Every website gathers information from visitors. It is how these businesses are able to tailor their marketing initiatives to be more effective for their target audiences. Virtual cookies are dropped onto visitor computers so that the website can track reader information. Each site will have its own privacy policy and visitors have to accept these terms and conditions before they can use a website. Search engines and websites then use personal information provided by consumers to map popularity statistics and rankings.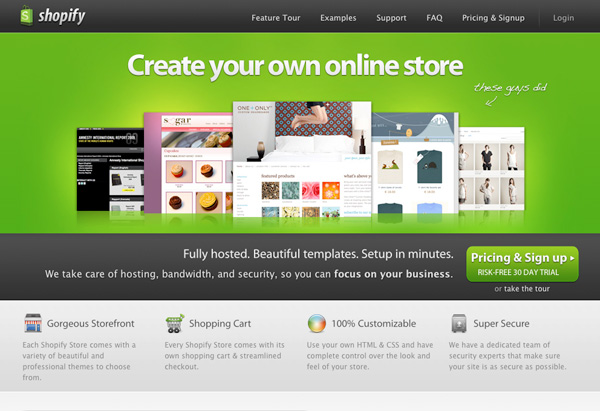 Why Is This Important?
The reality is that consumers are never completely anonymous or private even after they sign the site privacy policy and terms of service. Websites track IP addresses and then use HTTP referrers and tracking scripts to find out where frequent visitors are located and their preferences. Apart from cookies, websites now use supercookies like evercookie, which are stored on multiple locations on user computers.
Consumers cannot completely remove these trackers as websites notice when you delete a part of the cookie. On the next visit, the cookie is built-up or repopulated again and the process continues. These trackers are a vital way for ad companies to track individual consumer likes and dislikes in a particular area. They also use this same feature to build customized ad campaigns. This proves that no consumer is isolated or completely private when visiting any website. Consumers have realized this fact and in the last few years, privacy issues have become paramount.
Understanding the Importance of Website Privacy Policies
As a website owner, you do have the right to your visitor's information to make your website better. However, consumers have certain rights as well. They have a right to know how you will use their information and who will be using this information. Increasing awareness has made consumers wary about how websites collect and use their personal information and they are likely to click away from doubtful websites. However, consumers are willing to share personal information if they feel the site is trustworthy. This is possible if you use a privacy policy template like those offered by Shopify to create a custom policy and assure your customers of their rights.
Do You Need a Customized Privacy Policy?
To ensure complete honesty, it is the website owner's job to create a comprehensive privacy policy. The policy should assure customers about their privacy and encourage them to leave comments, subscribe to newsletters, register for accounts and shop online without having to worry about a third party agency using their personal information. This means setting up a current and accurate privacy policy with the help of a personalized privacy policy generator. Privacy policies inform customers exactly how their information will and will not be used by the company that is running the website.
How Do You Make Sure of This?
Website owners can use paid or free personalized privacy policy generators to create a unique privacy policy for a particular type of website. These software programs are available online and are very simple to use. The website owner has to set up an account and answer a series of questions. Based on this information, the generator will create a custom privacy policy for your needs.
The personalized privacy policy generator will also meet the rules and regulations as set forward by the Federal Trade Commission Fair Information Practices Law, the Children's Online Privacy Protection Act (COPPA), state privacy regulations and the Can-SPAM Act, according to Surf Net Kids. The policy will also include a cookie policy, a limited liability clause, information about third-party advertisers, dispute resolution information, and opt-in and opt-out details. This will all help you to ensure that your website is protected against lawsuits, and help make your visitors feel comfortable about viewing your pages.
If you own a business and have an online presence, then you need to make sure that you have a privacy policy in place and that it is easy to find. If you want your current customers to remain loyal, it is important for them to know where you stand regarding the information you gather from their visit and how you plan on using it. These days it is a lot easier to put together a privacy policy, and you don't even need a law degree to do it. You simply need to search online for the appropriate personalized privacy policy generator that will work for your business, and, in a matter of minutes, you can have a policy to upload to your site. You have spent a lot of time and money getting your business to where it is today; don't let a missing or bad privacy policy stand in the way of your success. Make sure that your customers know exactly where you stand in regards to their privacy.