There has never been a better time to be an app designer. Not only are there now phones and tablets that allow designers to push themselves to the outer limits of their imaginations and capabilities, there are also thousands of tools out there to help them do it.
Many of these tools are pricey, putting them out of reach for many app designers, especially freelancers and beginners. But there are also some out there that are completely free to use, so if you're one of those who isn't able to buy tools for app designers, read on. This is a collection of free tools that any app designer can use.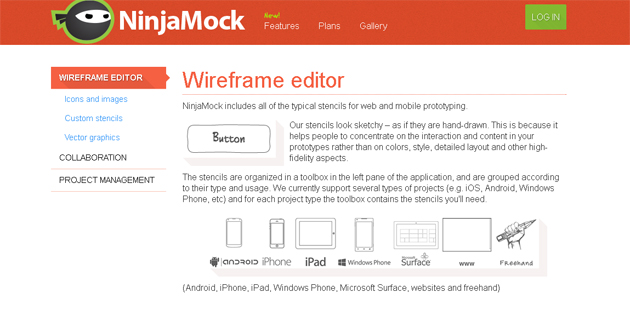 The first stage of any app design project is the idea and sketching stage. The Ninja Mock wireframe editor helps you sketch out ideas, so you can create wireframes. And the emphasis is on sketch for this tool: the images and stencils all have a very hand-drawn feel, which ensures focus stays on the ideas expressed in, rather than the execution of, the wireframe.
When you design apps, the work isn't over once the design is signed off. The next stage involves analysing analytics, and that's where Flurry Analytics comes in. It works with iOS, Android, BlackBerry, JavaME, Windows Phone and HTML5/MobileWeb/hybrid apps, making it ideal for app designers who use multiple platforms. With the data it provides, designers can understand user interaction and audience demographics to improve performance, conversions and traffic acquisition.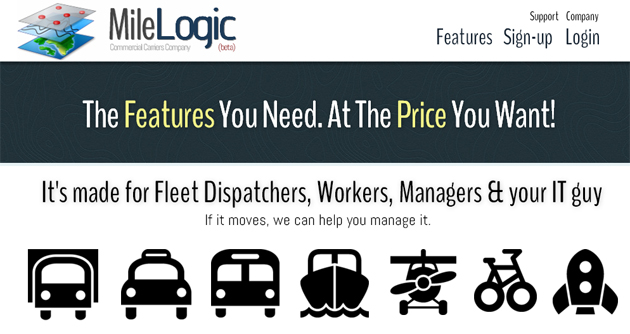 Mile Logic is a tool to help logistics companies track shipments, invoices and more. What does that have to do with you, the mobile app designer? Well, if you develop apps for ecommerce clients, you will probably want to incorporate its mobile tracking and dispatching apps into those clients' apps. After all, that is one of the main things customers want from ecommerce brands' apps.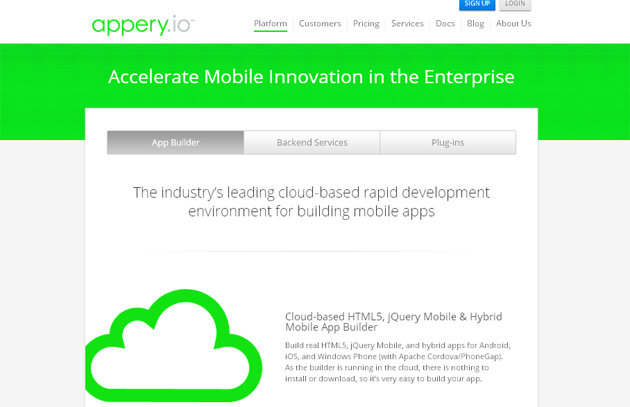 Sometimes, you don't want to build something from the ground up. Sometimes, you just want a tool that will help you build a pretty straightforward app quickly and easily. In those times, Appery is a great choice. Appery features an app builder, backend services and plugins that can help you build the apps you want, super fast. It even has a drag and drop visual UI builder to help app designers who don't have a lot of development expertise.
There is one sticking point, however. Appery is free to use, but only for one person. If you're freelance, that's fine, but if you ever work as part of a team, that may become annoying.

Iconfinder is an icon library which features hundreds of thousands of icons. Like a social network specifically created for designers to share their work and receive royalties from it, it brings together icon designers and those who need to use their designs in an easy-to-use website. Luckily for the more cash-strapped designers, there is also a pretty huge selection of icons that are free to use, most of which are approved for commercial use.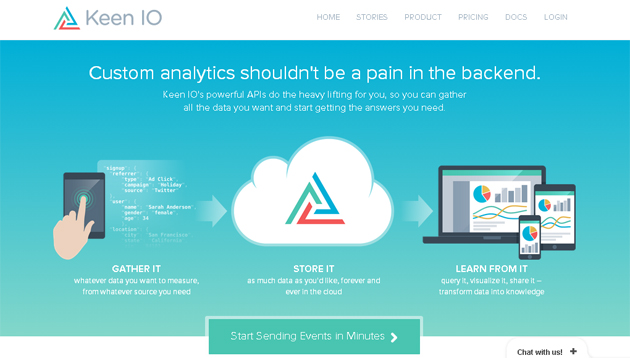 We've already covered one analytics tool here, and it is a great standard option, but sometimes you don't want selected data. You want all the data. And when you want all the data, you want to use Keen IO. This tool collects the data gathered from the thousands of constant, small interactions with your app (which they call "events"). It then automatically stores the data in a cloud database, so you can access it and play with it as much as you like.
There is a tiered price structure based on how big your organisation is and how many events you need reporting. Developers, for example, get the data on 50,000 events each month. Prices go up from there.
jQuery Mobile is your one-stop-shop touch-optimised web framework. It is based only on HTML5, so it will work on all devices and with all modern browsers. It's a basic framework that allows you to quickly design a device agnostic, responsive app. That way, instead of fixing compatibility issues, you can focus on the design. And they help you out there, too: with their ThemeRoller, you can build and app that maintains your branding – instead of making an app that looks the same as every other one out there. As the website says, this tool just lets you "write less, [and] do more"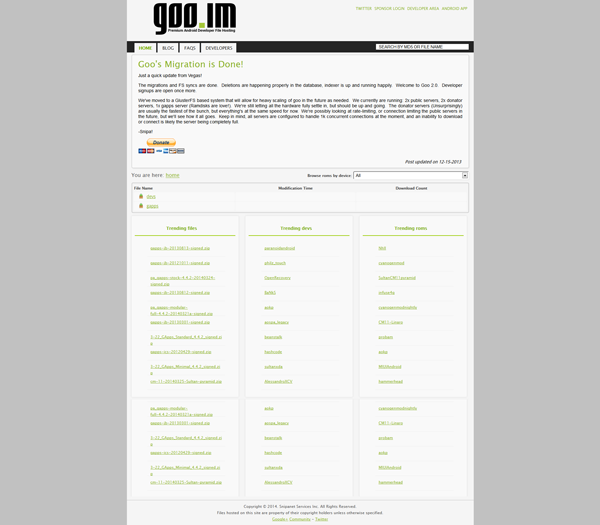 If you develop for Android and want a simple (free) way to store and share your files, Goo is the place for you. It has even recently updated its systems, so it can scale up with demand. At the moment, it has two public servers, two donator servers and a gapps server. All you have to do to access them is sign up and share.

Split testing is analytics in action. You don't just see how things perform; you see how much better or worse than perform than other options. Given how useful it is to app designers, it's surprisingly difficult to implement – unless you use this free split testing software. Basically, you download the software, and they walk you through your first test. After that, you can either run the tests yourself or pay them to manage the tests for you. Either way, you're going to end up with apps that are better looking and more effective.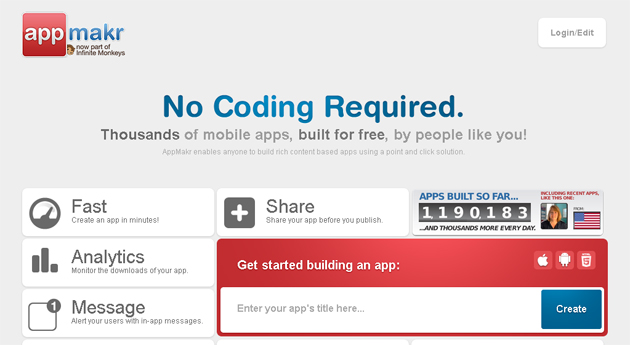 AppMakr is not made for app developers. Instead, it is a visual editor that lets anyone get in on the app development game. That makes it ideal for app designers who have much more experience with the design side and practically no experience with the building side. It's pretty limited – you can only design iOS and Android apps and HTML5 mobile-formatted websites – but it does make app building accessible to everyone, regardless of their programming abilities.
It does have a freemium price model, so the free version comes with "contextually relevant ads", but you still have all the functionality of the paid-for versions.
These ten free tools can help you design, create, analyse and improve your apps. You can integrate product tracking into your app, plan out detailed mock ups of it and even build it with no programming experience. That is an awful lot, given you won't be spending a single pound.