Starting a business has some risks, but if you do it right then you should be able to enjoy the freedom and independence of working for yourself, along with the financial benefits that come with owning your own business. If you enjoy the fast-paced world of technology, then starting an IT company may offer you an interesting and lucrative career path.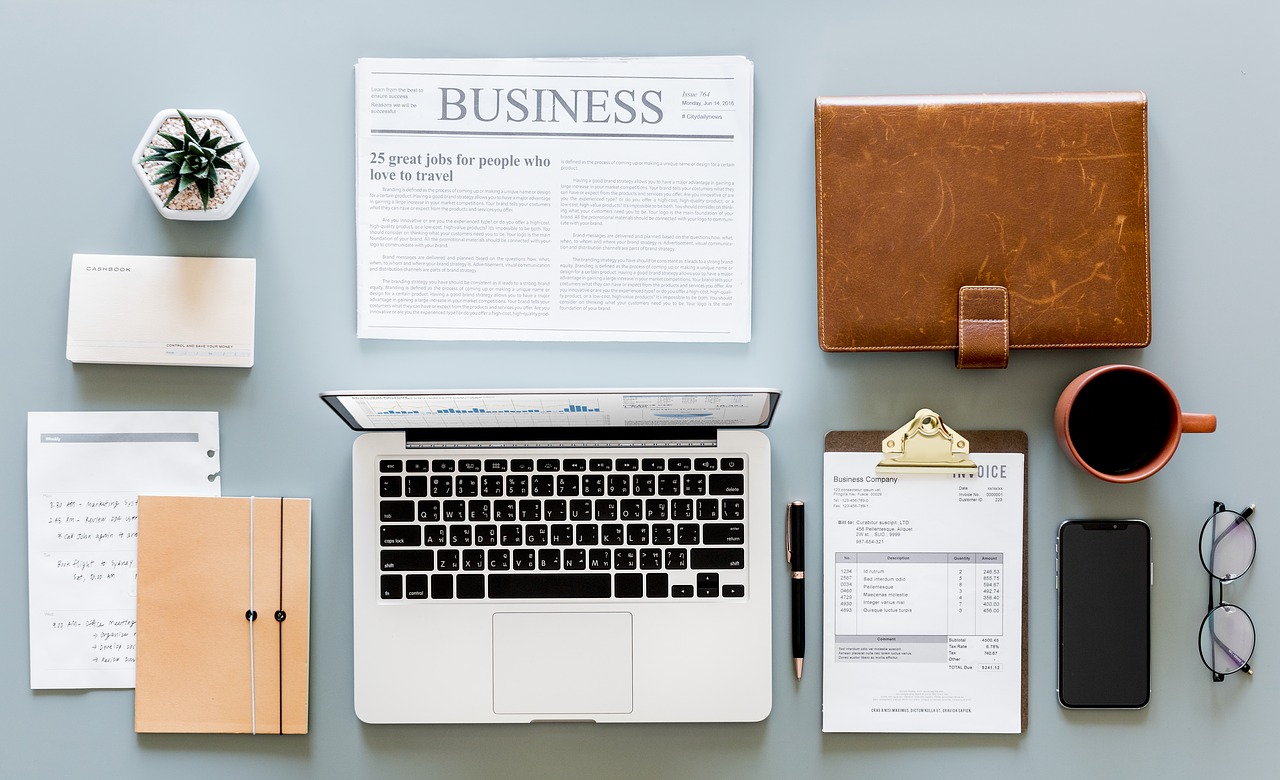 You will undoubtedly invest time and money setting up your IT company and every entrepreneur wants their business to grow and become successful. With this in mind, here are four ways to grow your IT business.
1. Enhance your skills and qualifications
The modern IT world is constantly evolving due to advancements in technology. It is therefore essential that you regularly look for ways to broaden your skills and update your knowledge of the sector. Completing additional training courses and qualifications is an excellent way to achieve this. For instance, gaining a master of computer science will help you remain competitive in the business world and improve the credentials of your IT company. Having this highly recognized qualification will demonstrate your passion for the industry and showcase your high skill set to potential customers and clients.
2. Hire the best talent for your company
Remember that your employees are the backbone of your company and play a crucial role in its success. It is vital that you hire staff with the right skills to help drive your business towards success, especially in a highly technical sector like IT. Keep in mind that there is a lot of competition between companies to hire the best talent, so make sure you invest in effective recruitment strategies. You can help attract top talent to your company by offering perks such as free health insurance, additional holiday days and flexible working hours.
3. Focus on employee satisfaction
Hiring the best talent for your IT company is obviously important, but it's equally important to keep employees happy once they're working for you. A high staff turnover rate will have an apparent detrimental effect on your business, both in terms of revenue and productivity. For that reason, it's vital that you focus on employee satisfaction and look for ways to boost morale and engagement in the workplace. Keep in mind that satisfied employees are far more likely to be motivated and show loyalty to your company. Here are some simple ways to boost employee satisfaction in the workplace:
Offering flexible hours and remote work opportunities.
Rewarding employees with company retreats, shopping vouchers, work lunches, additional holiday days and so on.
Offering employees regular training and development opportunities.
Having a clearly defined career ladder in the workplace.
Offering employees shares in your company.
4. Improve the customer experience
Customer feedback will have a significant impact on growth and success in your business, especially when you're first starting out. Keep in mind that negative reviews travel fast in the digital age, especially with the introduction of social media. For that reason, it's vital that you look for ways to improve the customer experience and resolve any issues or complaints as quickly and as efficiently as possible.