Autumn is full of colours, inspiration and also balances, it's a great a time to start new things when you think about long winter evenings. Selection of the right font is probably one of the most important parts of the whole design process. Look at this amazing collection of gorgeous free fonts for graphic designers that can be the ultimate answer to your needs on the next project.
Alpha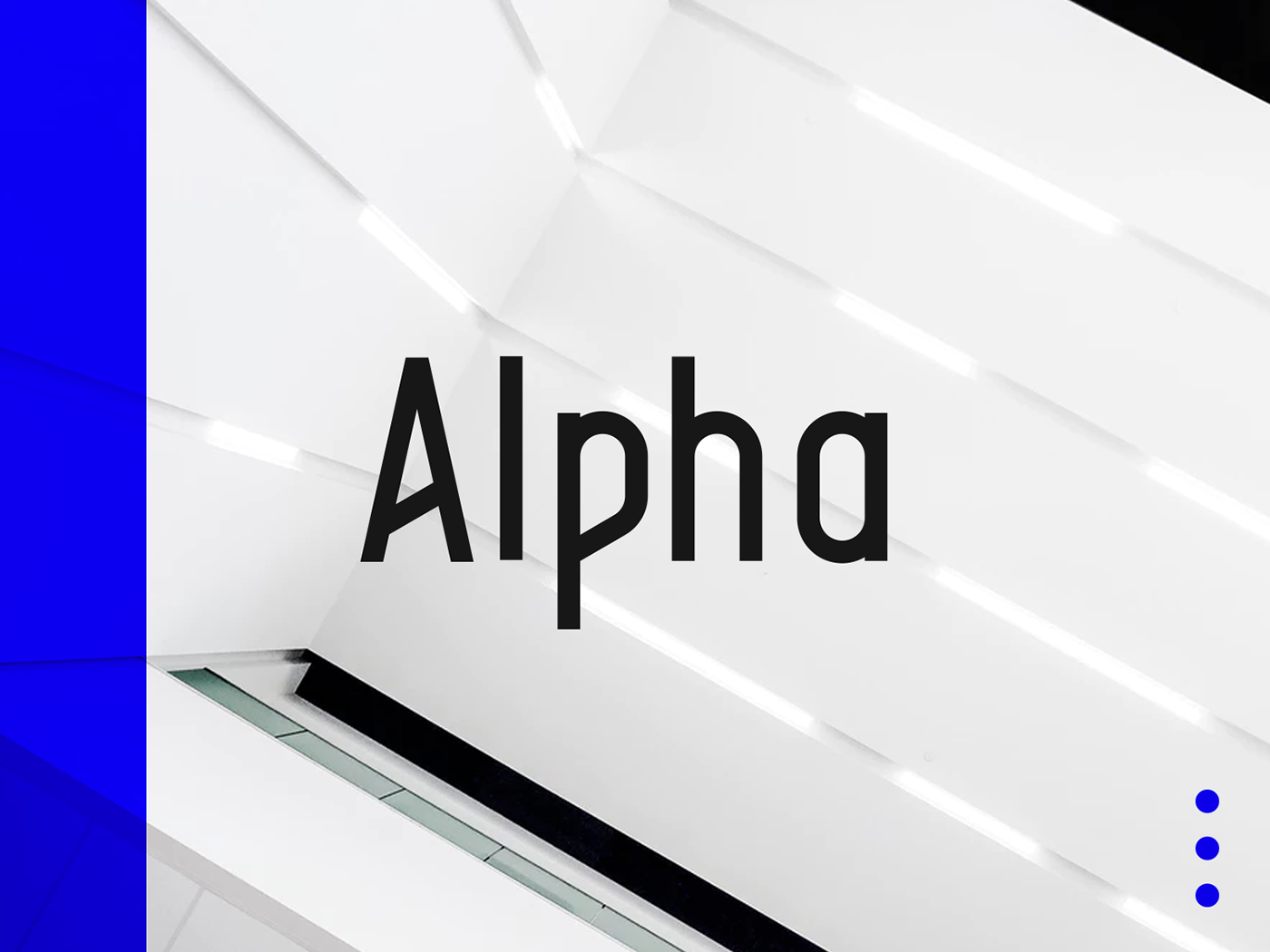 Arkipelago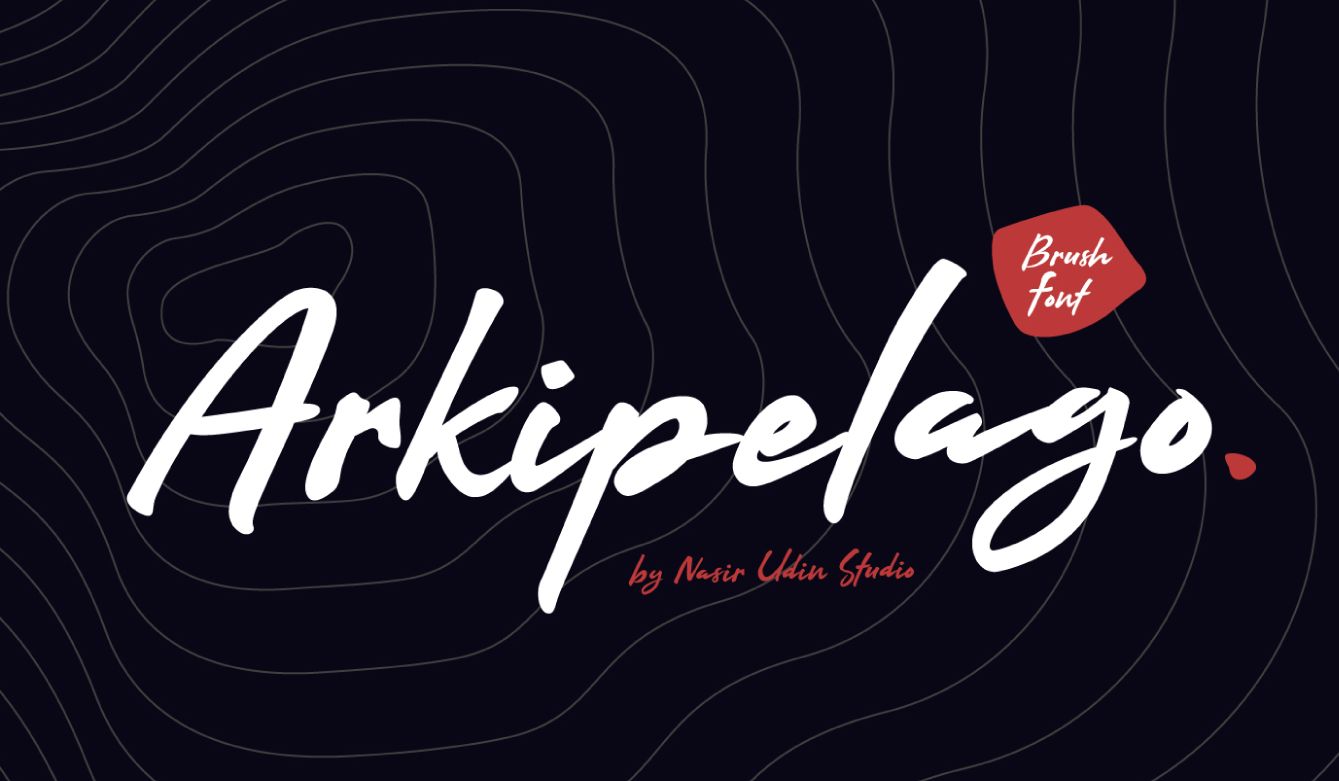 Bayerberg Grotesque
Big John PRO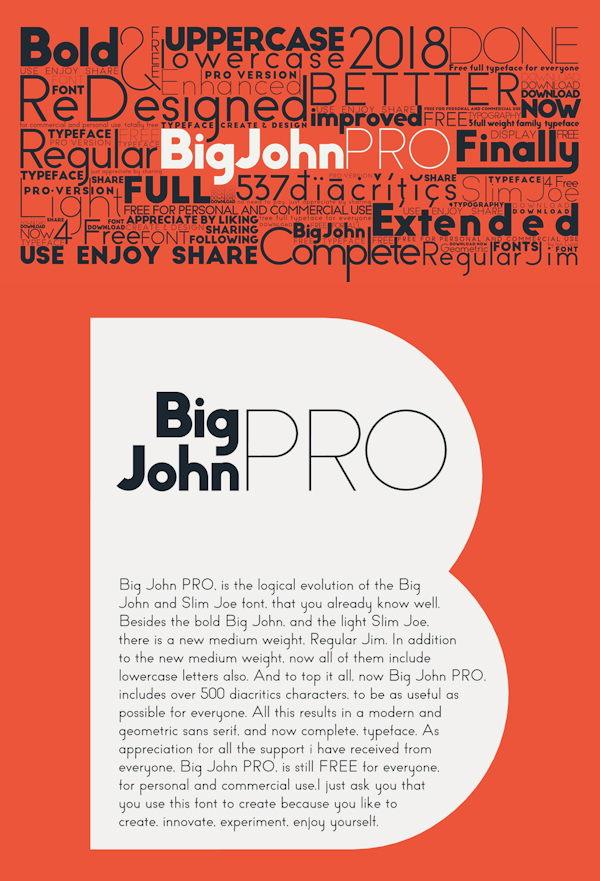 Bobby Jones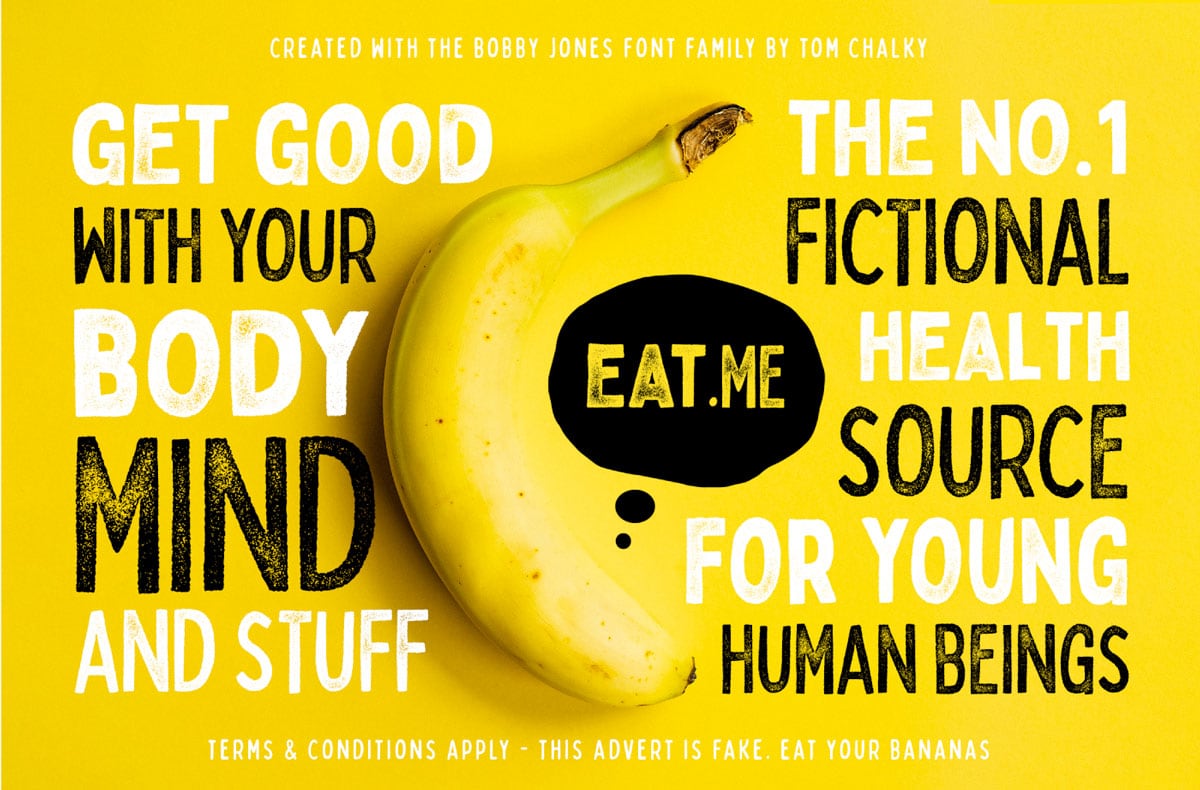 Colus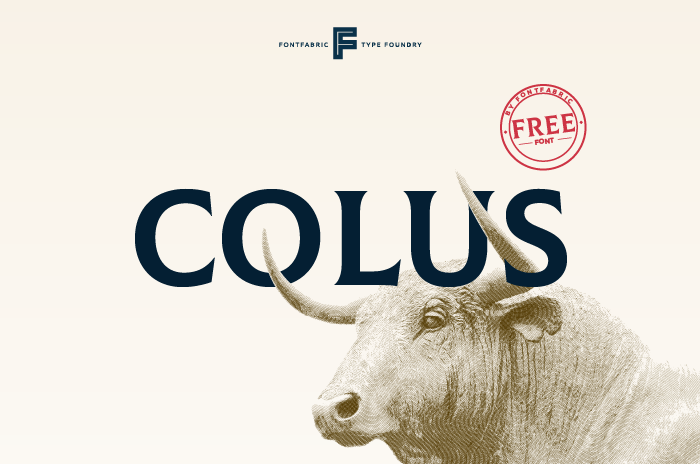 Cunia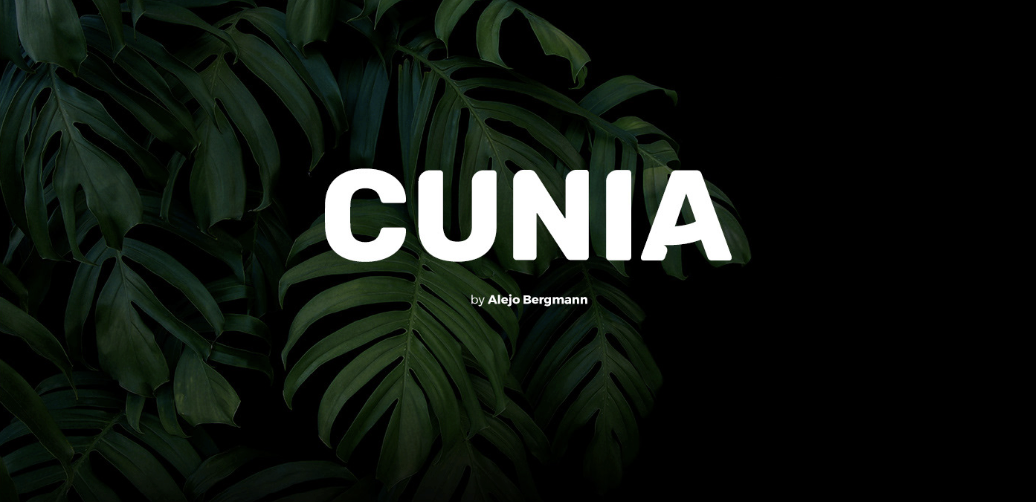 Circus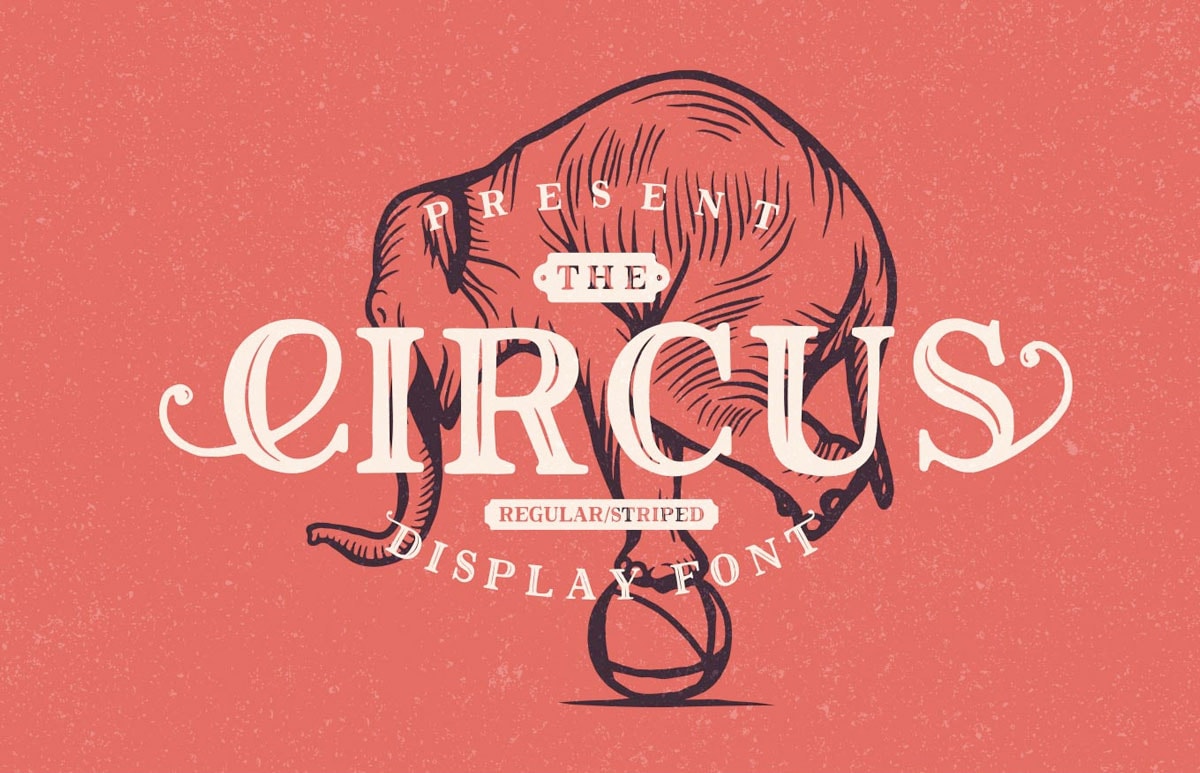 Elalba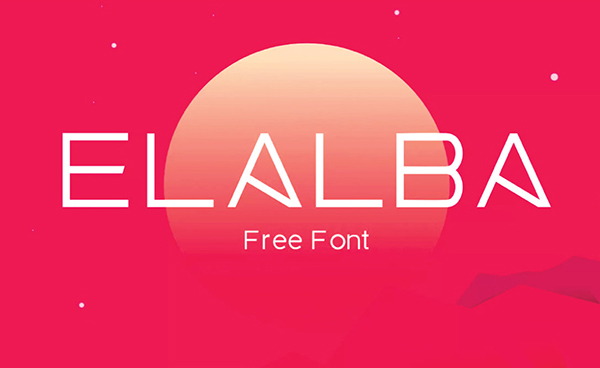 Esteh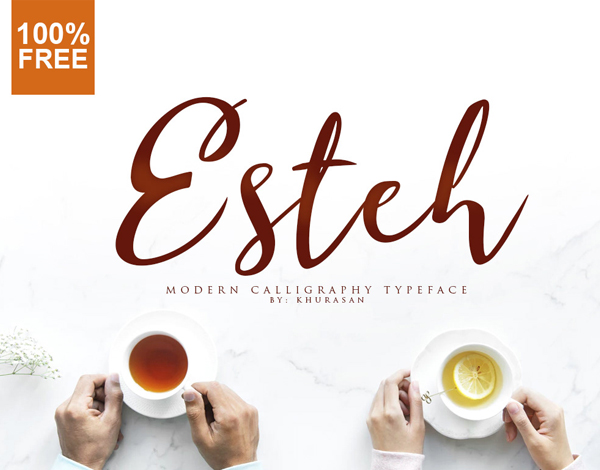 Estherilla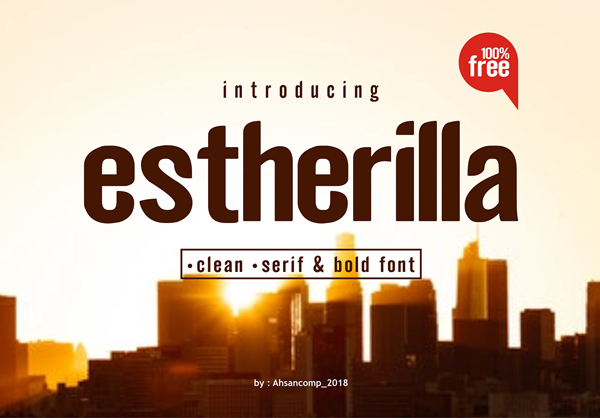 Evolve Sans
GT Super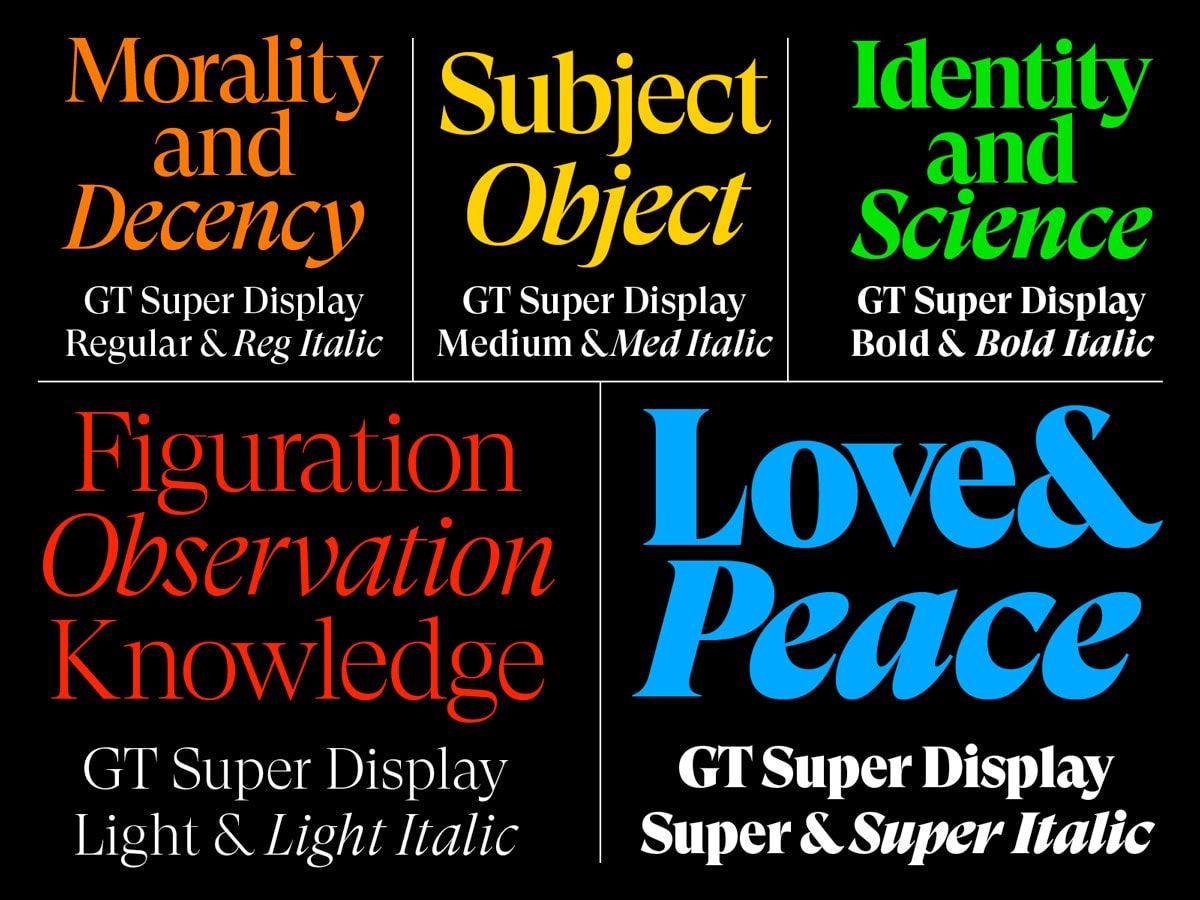 Highstories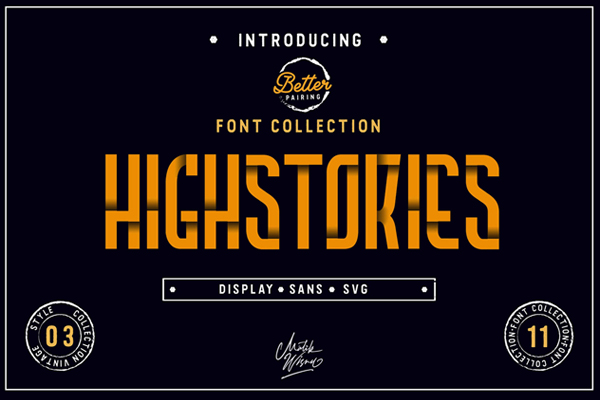 Kotori Rose
Mindfully
mosk
Pardal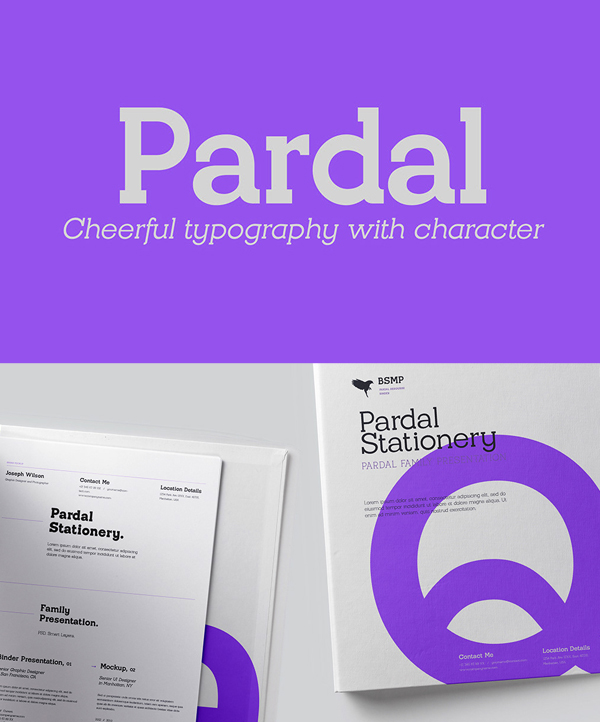 Rachel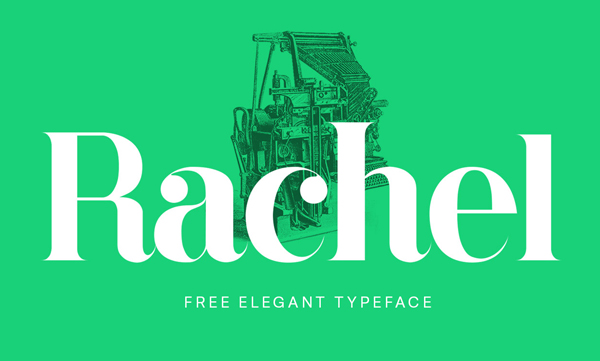 Tuesday Night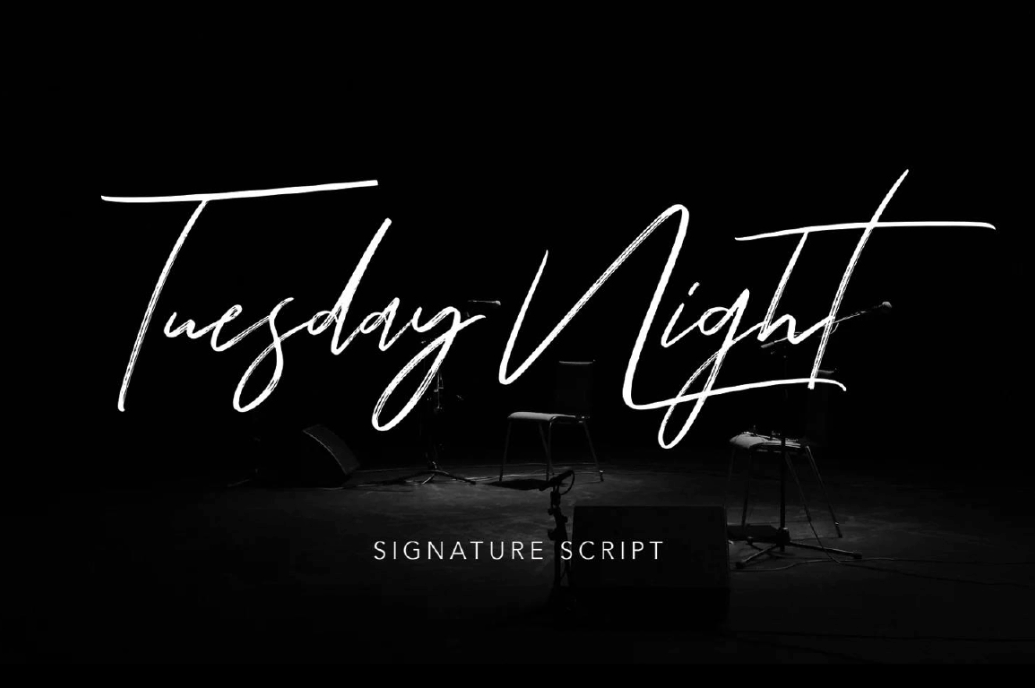 Woulien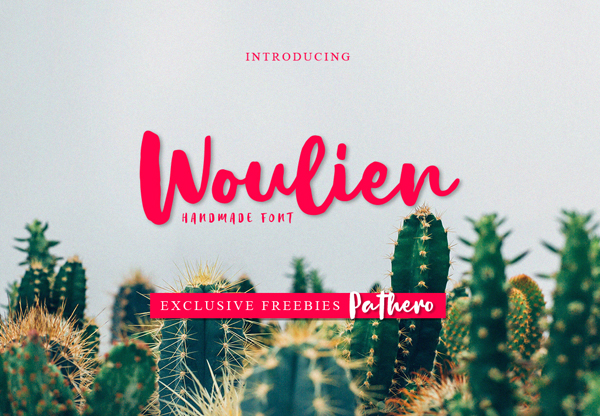 How to install fonts?
Microsoft Windows users
Click Start, Settings, Control Panel. Open the Fonts icon by double-clicking the icon. Within the Fonts window, you will be able to view each of the currently installed fonts as well as install new fonts. To install a font, click the File menu and select Install New Font. Locate the directory of the fonts you wish to install. Highlight the fonts you wish to install and click ok.
Tip: Users may also install fonts onto the computer by opening the fonts folder through Windows Explorer. Usually, this folder is either C:\WINDOWS or C:\WINNT\FONTS. Once this folder is open, select the fonts you wish to install from an alternate folder and copy and paste them into the fonts folder.
Apple Macintosh users Open the System Fonts folder. Open the drive or folder containing the fonts that you wish to install. Select each of the fonts you wish to install. While holding down the Options key, drag and drop the fonts into your fonts folder.
Related:
19 Free Fonts You'll Want to Use in 2019, Trends and Examples – Designmodo
30 Great Free Fonts for 2019 – Muzli – Design Inspiration
100 Greatest Free Fonts for 2019 | Fonts | Graphic Design Junction