When you are at the start of a new business it's an exciting time, but it can also be challenging and requires careful planning and hard work to make it a success. To help these aspects to run smoothly, here's a checklist of the key things you need to do when starting a new business.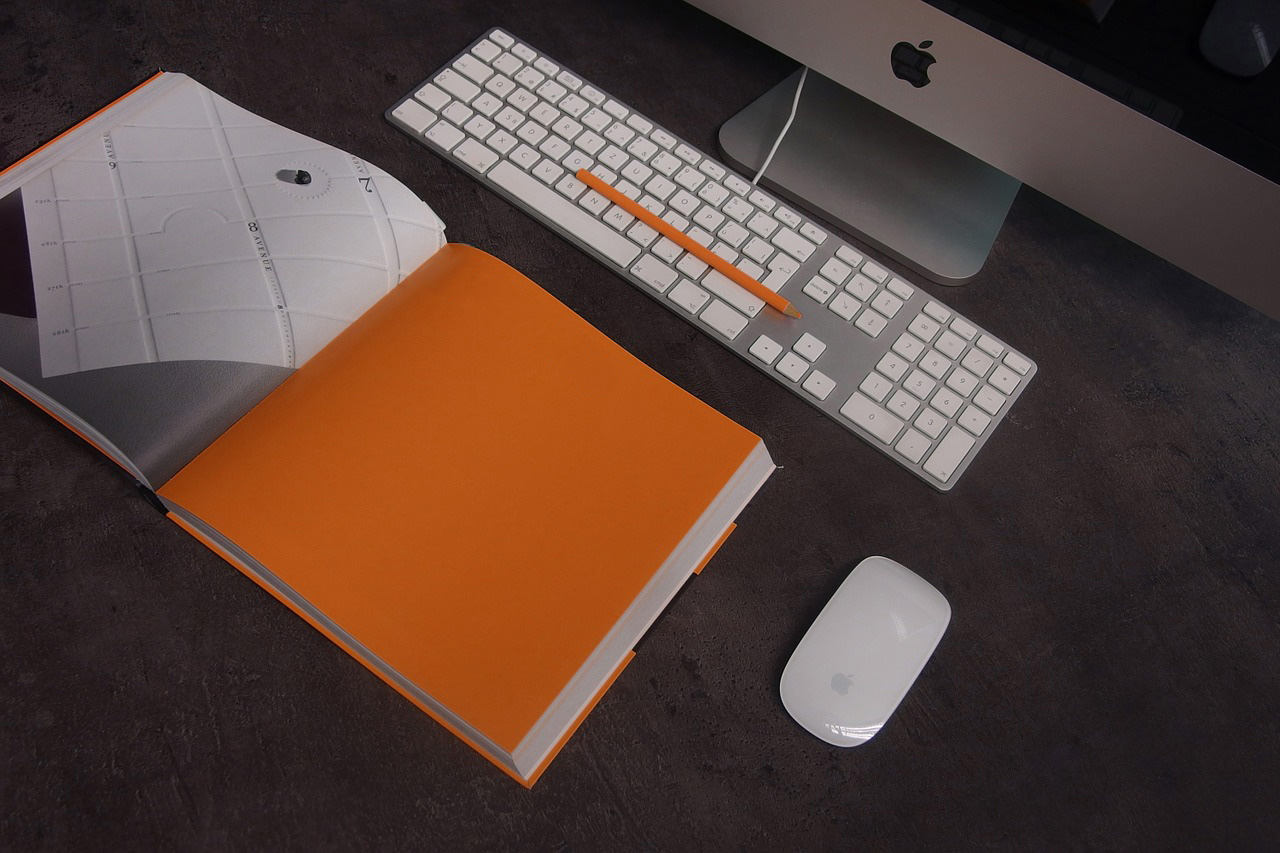 Decide on a name and business structure
The first step is to decide on a name and legal structure for your business. It is important that you choose a name that's unique, easily recognisable, and clearly tells people what your business offers. Once you have a name in mind, you can check whether it's available by searching on the National Business Register. Once you have a name sorted, you need to choose a business structure and then register your company.
The three most common business types are – Sole Proprietorship, Partnership and Limited Company. The structure you choose will have an effect on your business, in terms of costs and liability, along with other factors. It is therefore important that you consider the advantages and disadvantages of each structure carefully, in order to choose the most appropriate structure for your individual business. Fortunately, you can find plenty of useful advice and guidance on the different business structures.
Design a company website
In today's digital age, it is crucial that all businesses have a company website in order to increase sales, build brand awareness and stand out from the competition. There is a huge variety of website designs available – you could choose a simple budget webpage, or splurge on a high-tech fully optimised website.
Keep in mind that your website is likely to be the first point of contact that many customers have with your company. First impressions count, so it's always worth opting for a professional, user-friendly website. If you have the budget, then you should consider investing in management software to enhance your digital performance and give you an edge over the competition. Take a look at digivante.com for details on a number of expert services that can improve your customer experience, as well as boost your digital projects.
Decide where to work
When setting up a new company, it is important to consider where you're going to run your business from. Your two main options are – either run your business from home or hire business premises to work from.
There are pros and cons to both options, i.e. working from home is likely to be cheaper as you won't need to pay for rental costs or utility bills. However, you are likely to be more limited when it comes to space and resources. Make sure you consider your options carefully and choose what is going to work best for your business.
Keep in mind that you can always relocate to new business premises and expand your office space at a later stage.
Take out business insurance
Business insurance is a must for all companies, regardless of industry or size. Failing to take out insurance means that you could personally be liable for any lost, damaged or stolen equipment, along with liability claims from staff or members of the public.
Having insurance will give you complete peace of mind knowing that you will be covered in these unfortunate situations. Make sure you shop around on price comparison sites to find the best deals and always choose an insurance policy with the correct level of cover.