Instagram become a massive social platform where millions of people share every day their photos, videos, stories. It's also an amazing source to get inspiration or new opportunities in many areas of businesses. This article will showcase you the best 15 Creative Instagram Accounts For Art and Inspiration. Get yourself inspired by all these amazing graphic, illustration, animation works and maybe consider to follow them so you will get this daily dose instantly on your feed.
Abduzeedo
An award-winning digital publication, a blog about design, tutorials & Inspiration.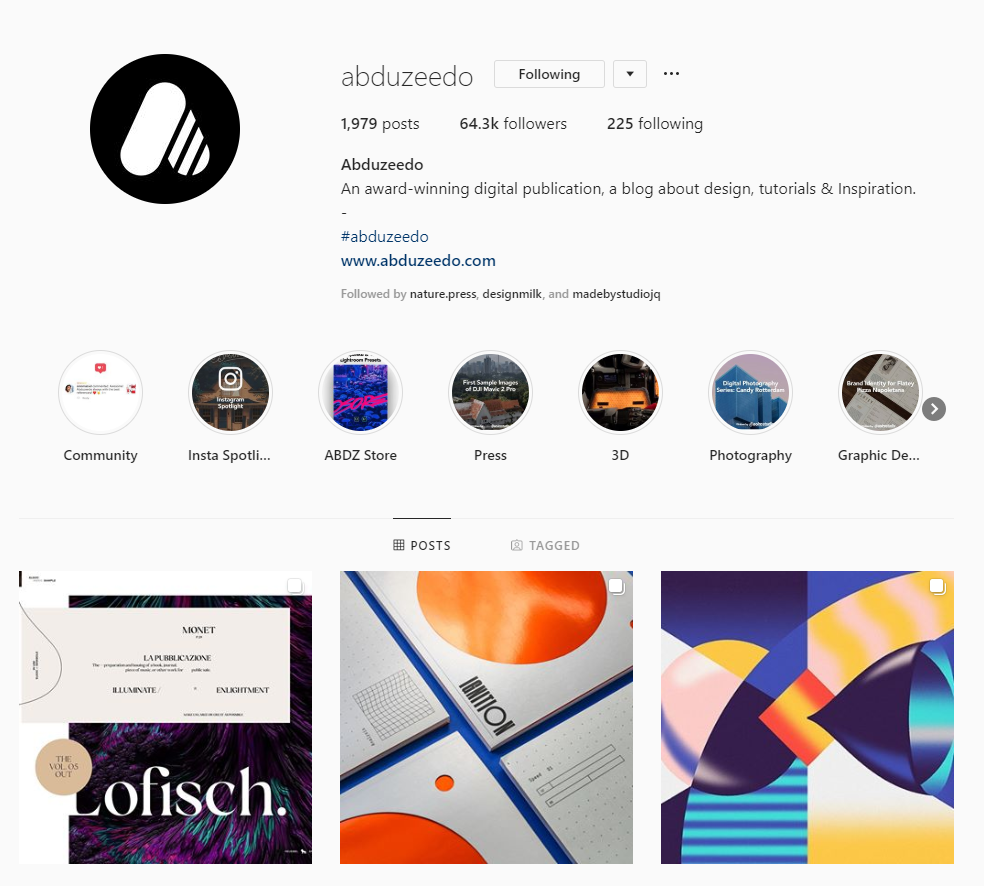 Animadetv
We're an award-winning animation studio. We believe in the power of character to bring a story to life.
Catherinejkim
Art director | Graphic designer | Photographer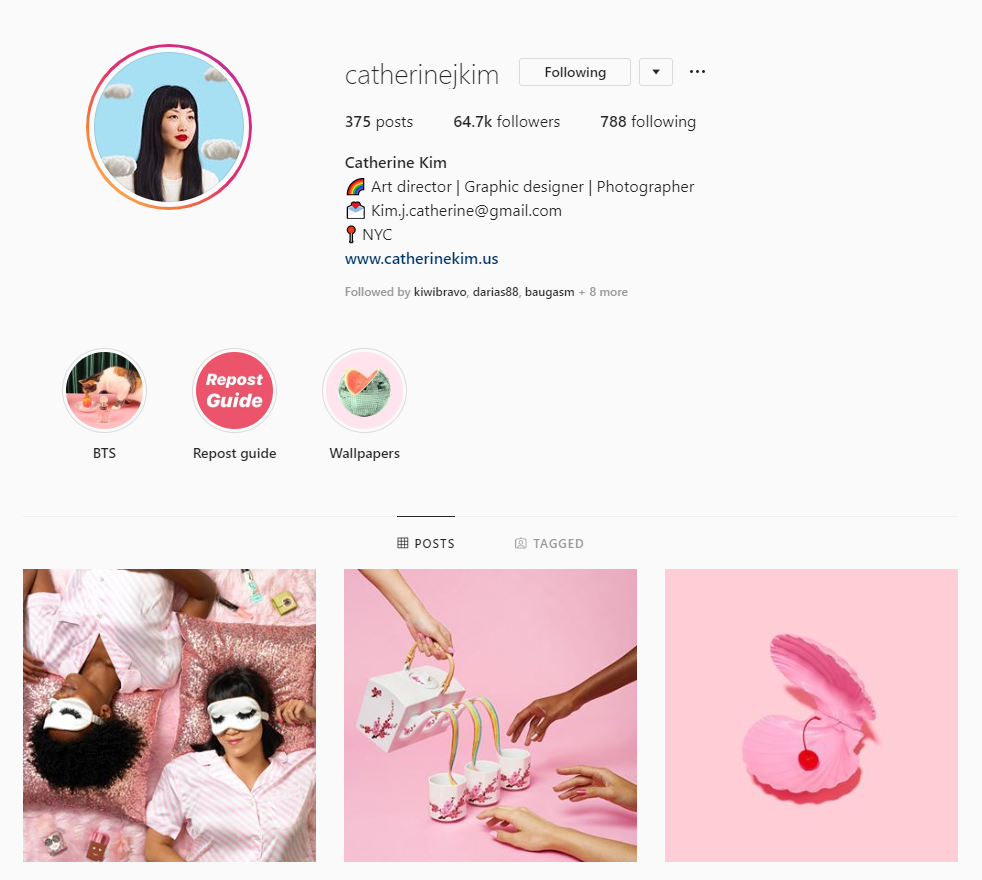 Colorscollective
Brooklyn Based Design + Photo Studio
CreatureBox
Cartoons, character designs and the random delusions of Dave Guertin and Greg Baldwin.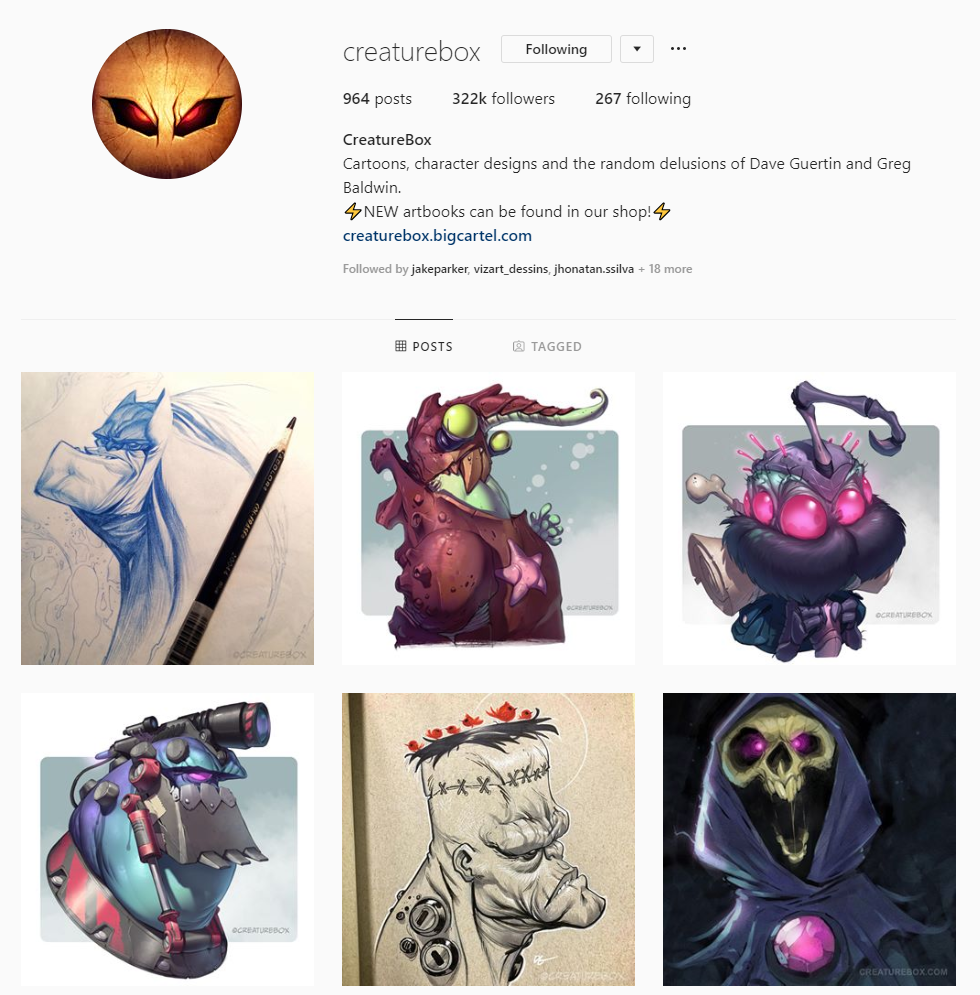 Graphicdesignblg
Publishing the work of the best designers from around the world.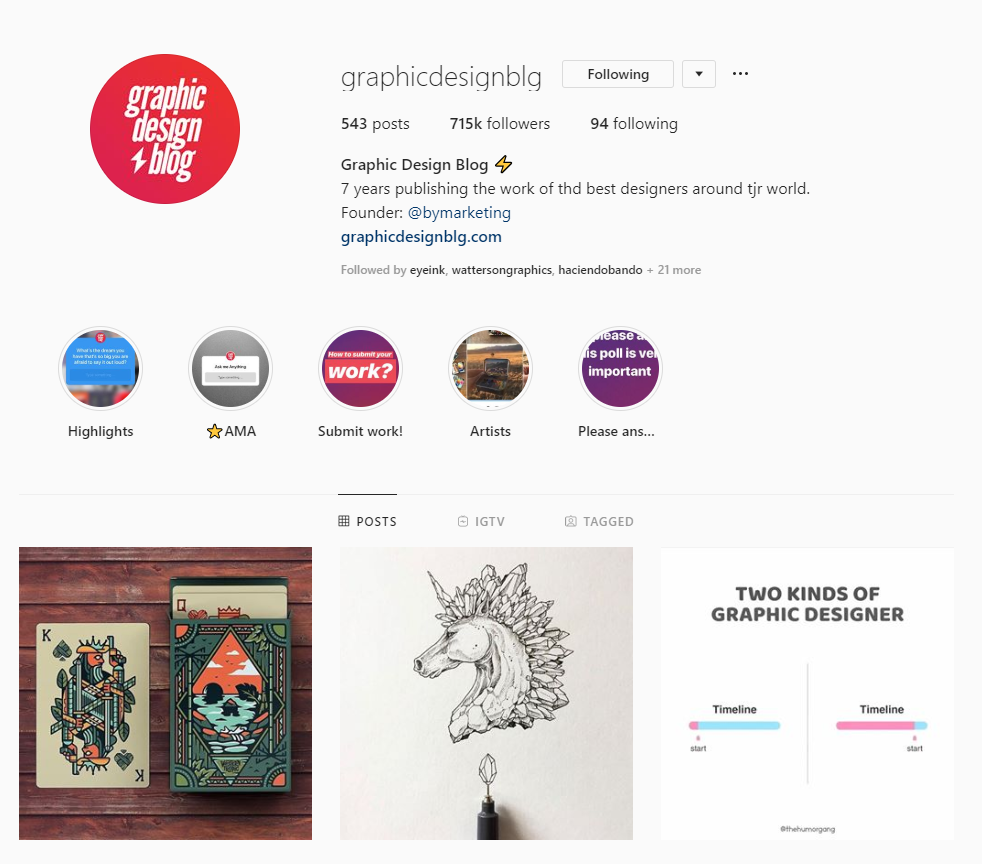 Gfx.mob
Promoting the best in design.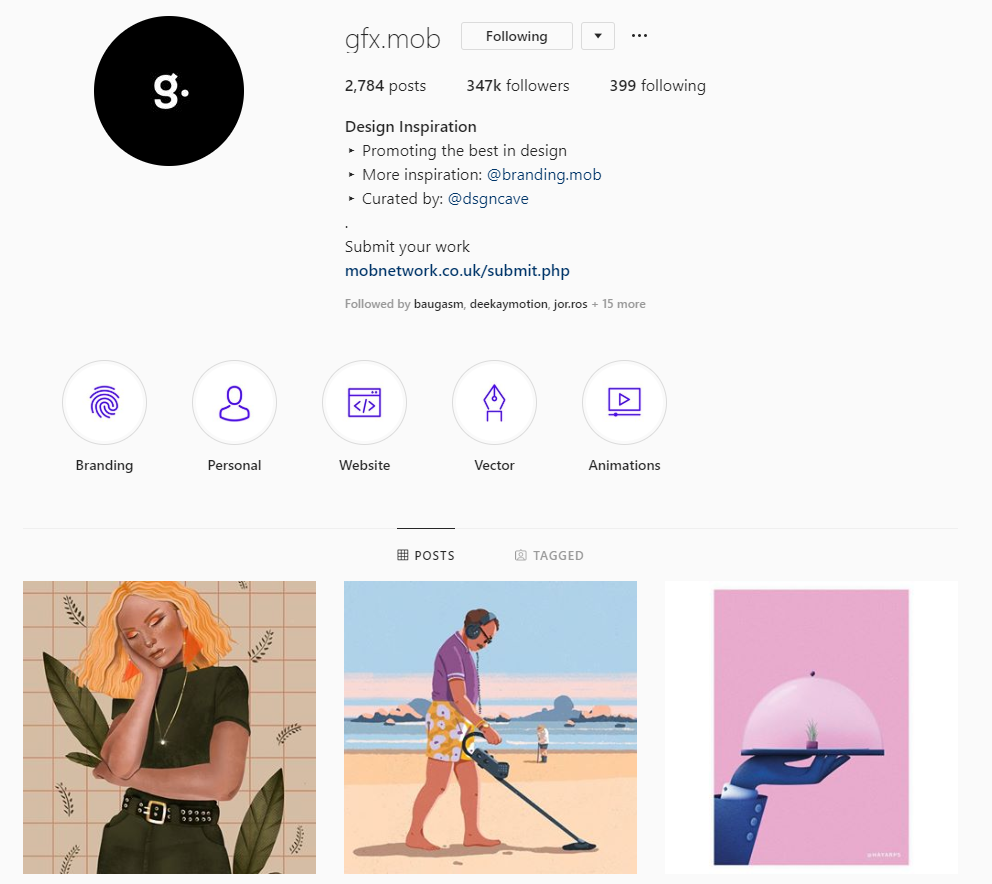 Ian McQue
Concept Art/Illustration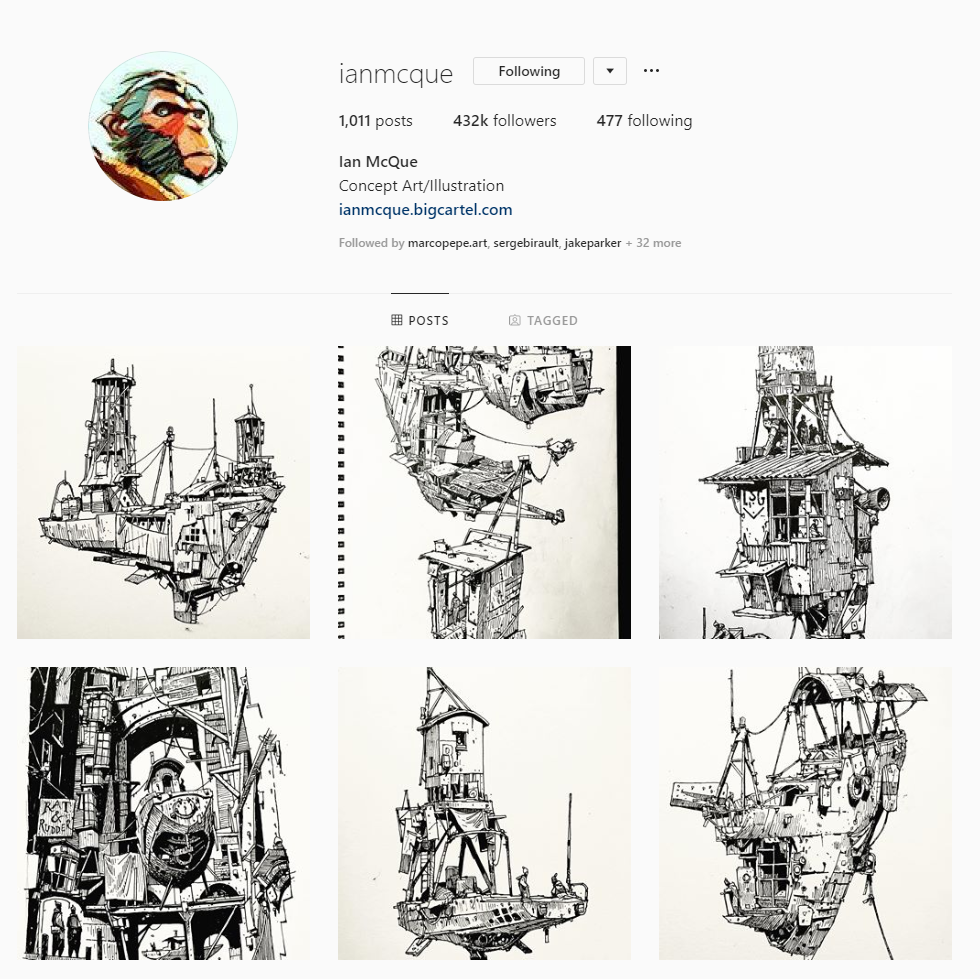 Jakeparker
Illustrator and cartoonist.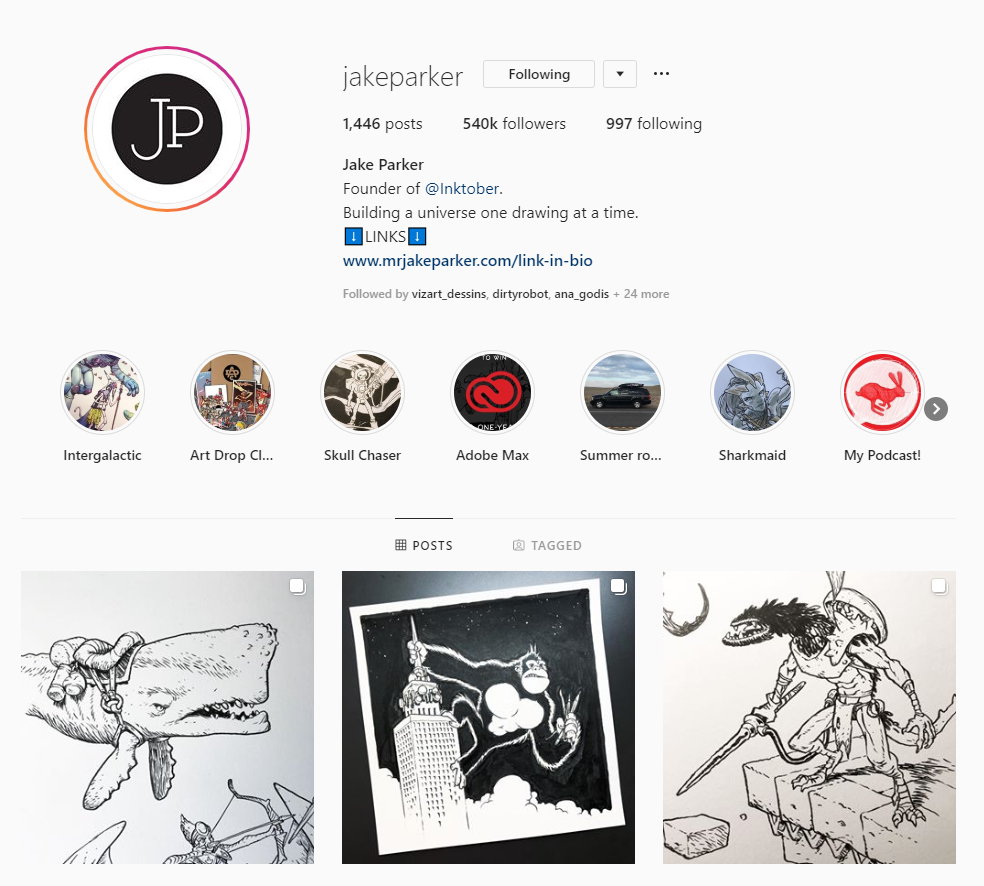 Jor.ros
Illustrator focused on Pop culture, fashion, streetwear and music, developing concepts for different brands all across the world.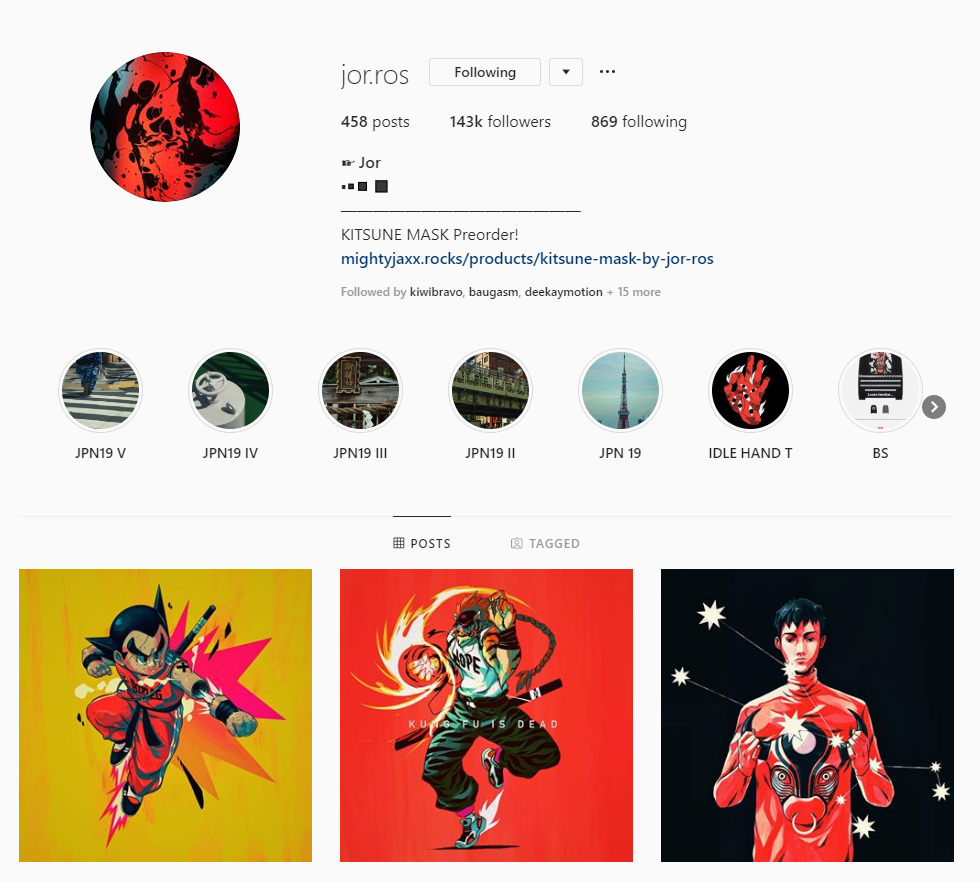 Nick Slater
Designer & Illustrator based out of the Bay Area.
Praystation
Joshua Davis is an designer, technologist, author and artist in new media.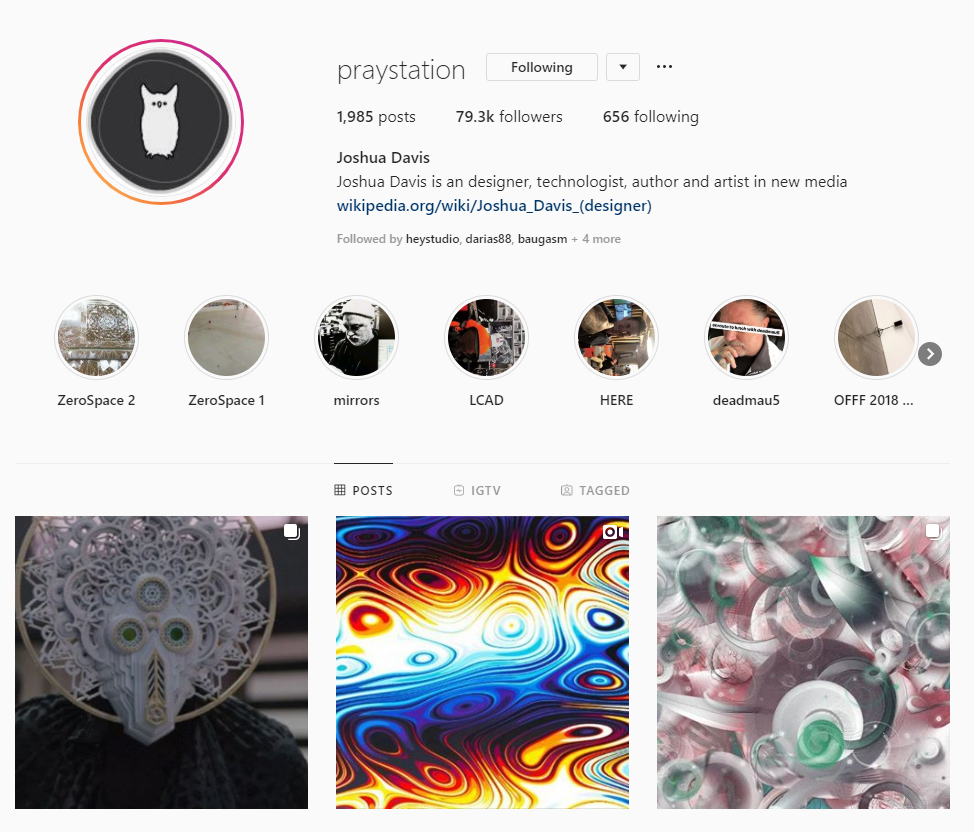 Typetopia
Just your type of logos, typography, art, illustration, branding, graphic design and more.
Weloveillustration
Daily illustration inspiration.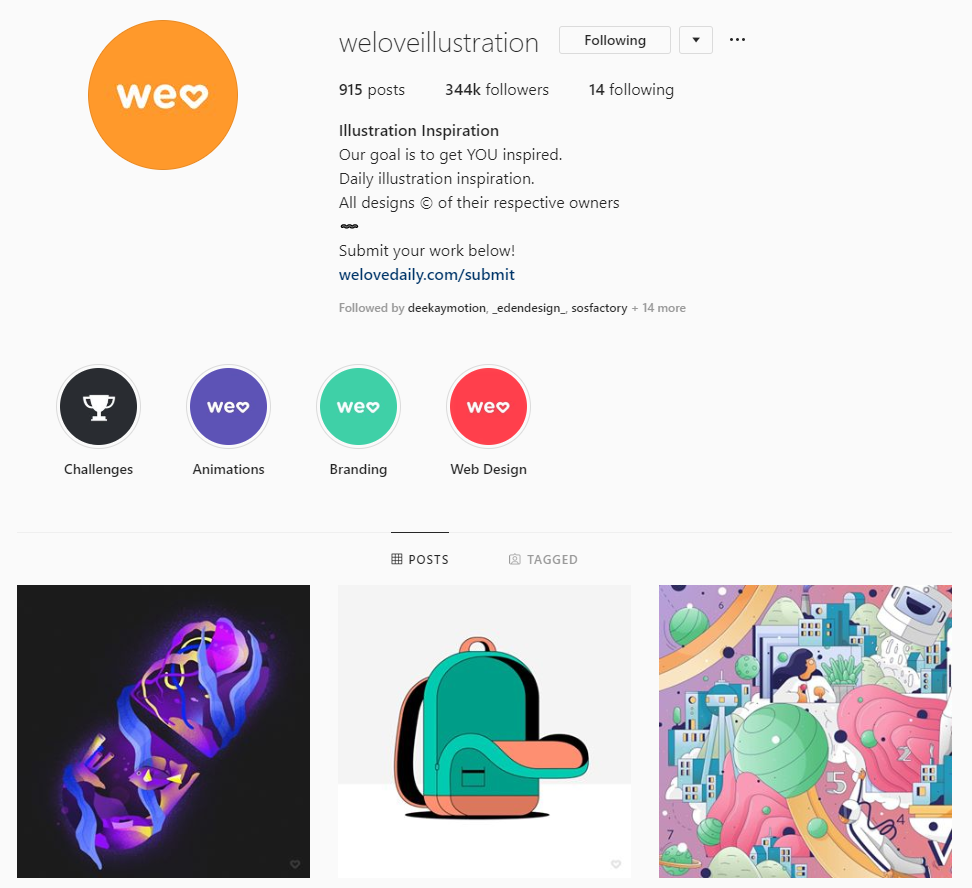 Welovewebdesign
Daily UI, UX and webdesign inspiration.