Making it big with an ecommerce website today is considerably more difficult than it used to be. The competition today is fierce and ruthless – if your store isn't up to scratch, it will fall flat on its back. Online shoppers can easily go to a different website if they are finding yours difficult to use, and they are very likely to do so if they aren't satisfied.
But a well-designed and thoughtful ecommerce store can still form the basis of a viable business. You just need to make sure that your store is designed for success.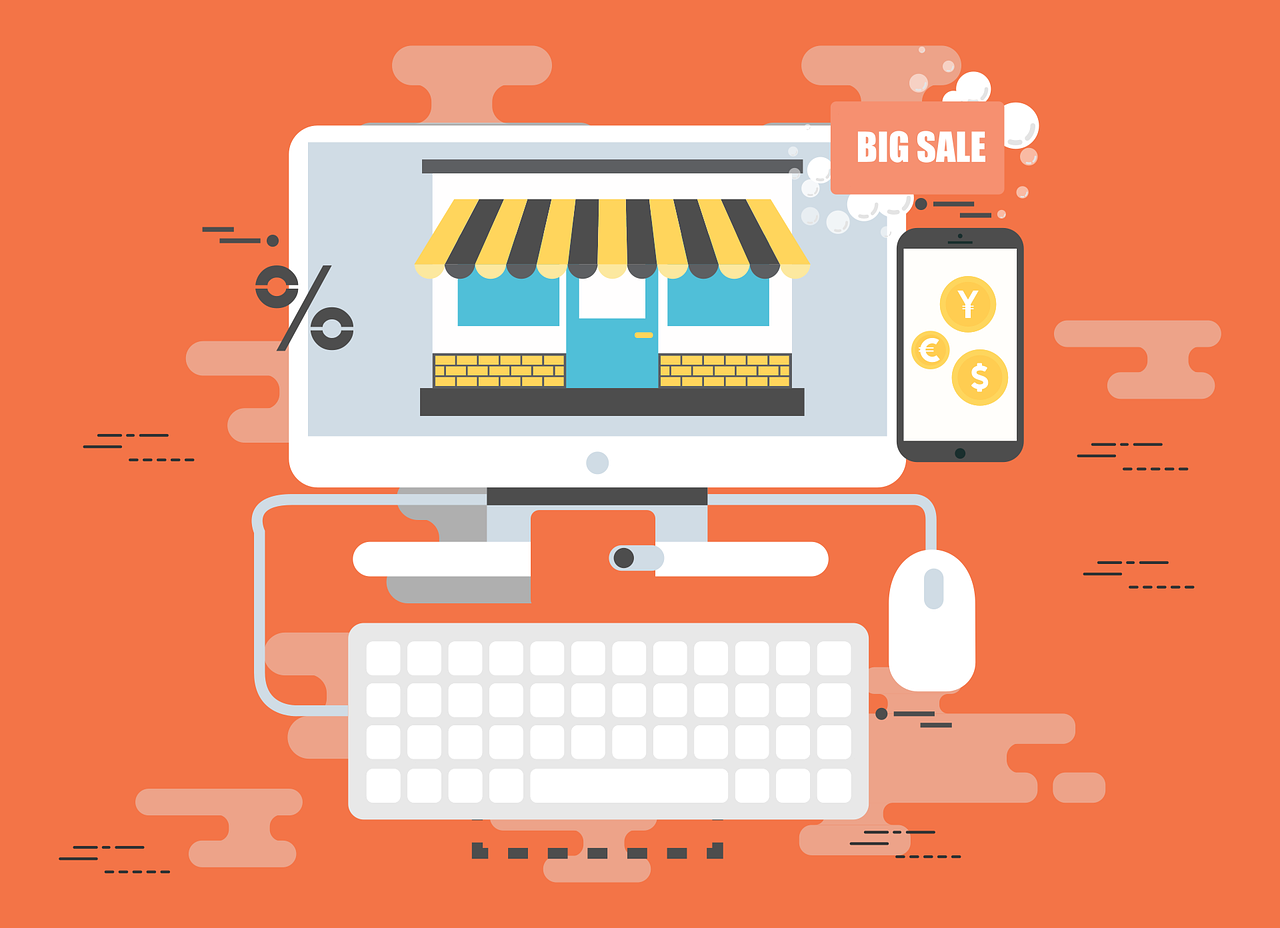 Simple is Smarter
The more difficult your website is to use, the harder it is for customers to spend money. The harder it is for them to spend money, the less money they will spend with you. An ecommerce store should, above all else, be functional. Of course, an attractive storefront will help, but don't prioritize the look of your store over its usability.
Keep things as simple as possible and if in doubt, default to the simpler option. Don't overload your store with features that you include just because you can. A feature that is rarely, if ever, going to get used by your customers will just take up space and confuse them.
Include a 'View Cart' Button
Believe it or not, there are still websites launching online stores that don't have a 'view cart' button. Perhaps most infamously, the Epic Games store, which is gearing up to take on the well-entrenched industry-dominant Steam, has put adding a shopping cart surprisingly far along its roadmap.
You shouldn't launch your ecommerce store without all the most essential features in place; they should form part of your design from the very beginning. If there are features that you plan on including but don't know how to design and code yourself, you can find some very helpful tutorials online. If your website is WordPress based, there's a plethora of plugins to augment any ecommerce site.
Be Careful with Your Categories
The easier it is for your users to find stuff to buy, the more money they are likely to spend with you. Anything that you can do to improve the navigability of your website will, therefore, be a real boon to your profits. But when many web designers hear about navigability, they instantly think of their navigation menus, menu bars etc. While these are undoubtedly important components, they are not the only ones.
Ensuring that the stuff you sell is clearly divided into sensible categories will make it easier for you to organize and easier for your customers to find what they need. While they don't sell products themselves, electronic parts search engine Octopart.com is a great example. Despite connecting their users with quite specialized electronics components, it is quick and simple for any user to find the components they need. Also, note the use of simple graphics to illustrate the categories as well. This is another design tip well worth borrowing.
In order to be competitive, your e-commerce store needs to be thoughtfully designed. That means that at every turn you should be asking yourself how any changes will affect the customer experience.
Related: