When you decide to host a live event or creating a tutorial, this guide will help you get things done. Streaming video content has become a popular way to share knowledge across all areas. This is just a quick summary of some of the tips and tutorials that can help you start your stream and to be a better overall experience.
Twitch.tv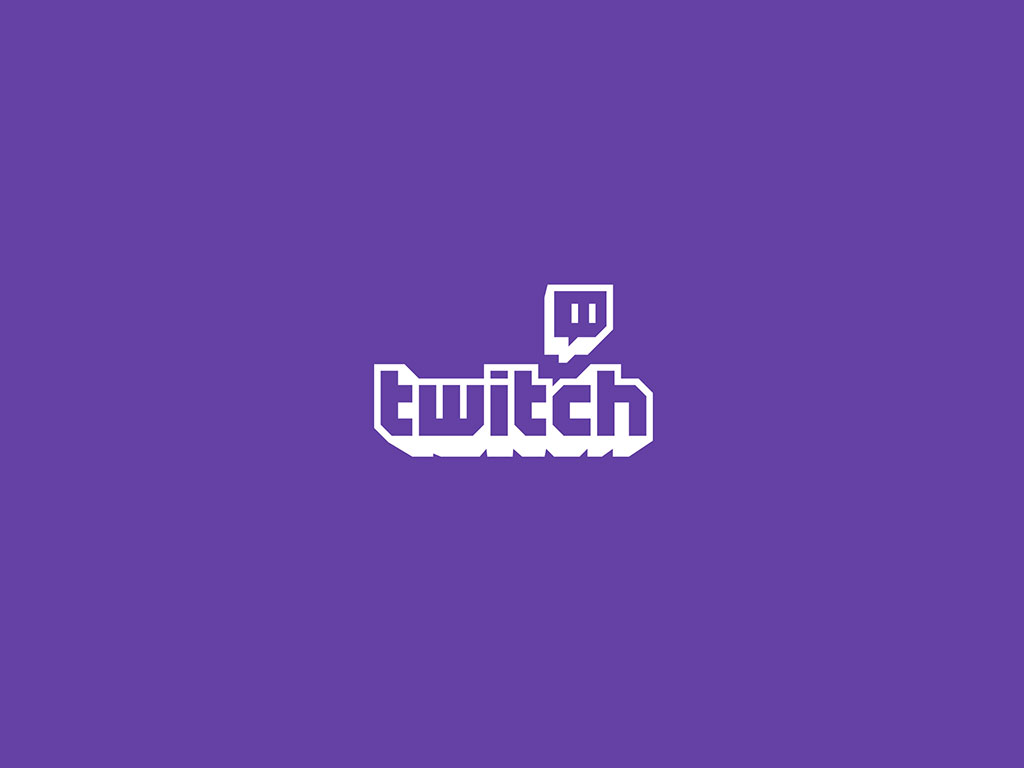 Twitch.tv is the world's leading live streaming platform. Twitch attracts roughly 140 million unique monthly viewers, who spend hours watching the platform's 2-million-plus creators that stream everyday new content.
Youtube
Youtube.com – is the most popular video sharing site on the web today, with billions of videos. Anyone can upload and watch videos using the YouTube platform.
Technical Equipment
Whether you're a content creator, business, artist, or influencer looking to broadcast live events, this is the live streaming equipment you'll need: PC or Mac + Streaming Software + Microphone and Camera.
#setup 01 – for new computers, advanced users.
Streamlabs
Streamlabs – No. 1 streaming platform for Twitch, YouTube, & Facebook. Grow with cloud-based Streamlabs Open Broadcast Software (OBS), alerts, overlays, bot, tipping.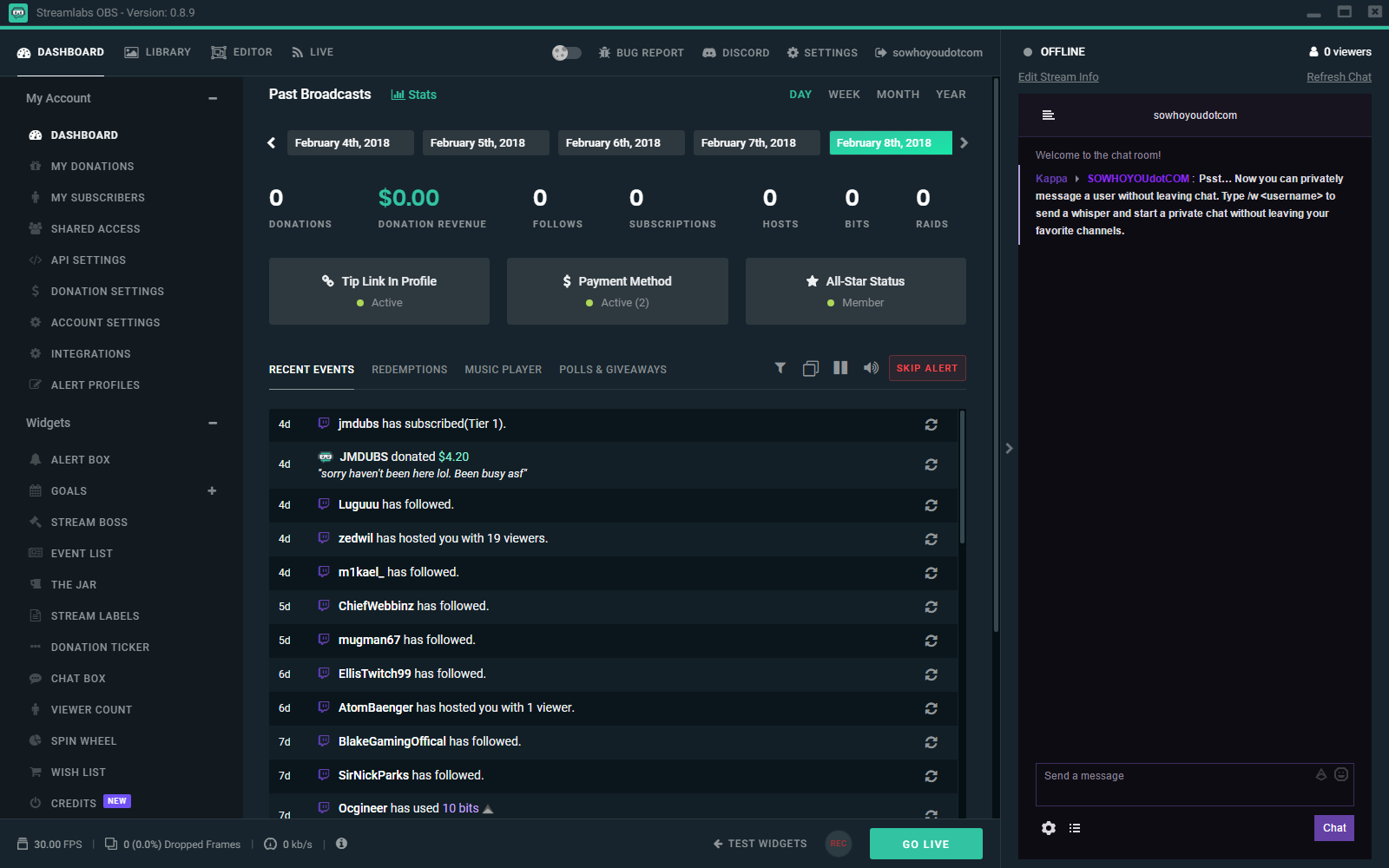 Getting Started with Streamlabs OBS
Streamlabs Chatbot
Streamlabs Chatbot is a program developed for Twitch/Youtube/Mixer that provides entertainment and moderation features for your stream.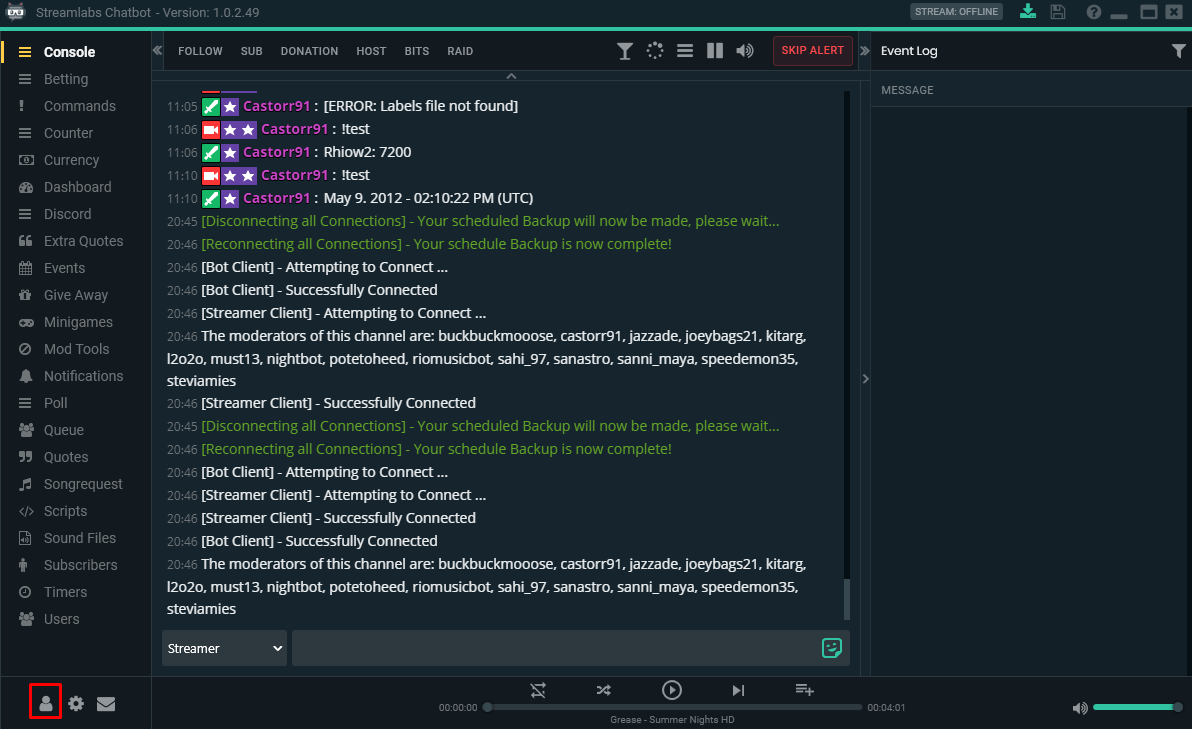 How To Setup – Streamlabs Chatbot Guide
#setup 02 – for older computers, basic needs.
OBS (Open Broadcaster Software)
OBS (Open Broadcaster Software) is free and open-source software for video recording and live streaming. Stream to Twitch, YouTube and many other providers. Download and start streaming quickly and easily on Windows, Mac or Linux.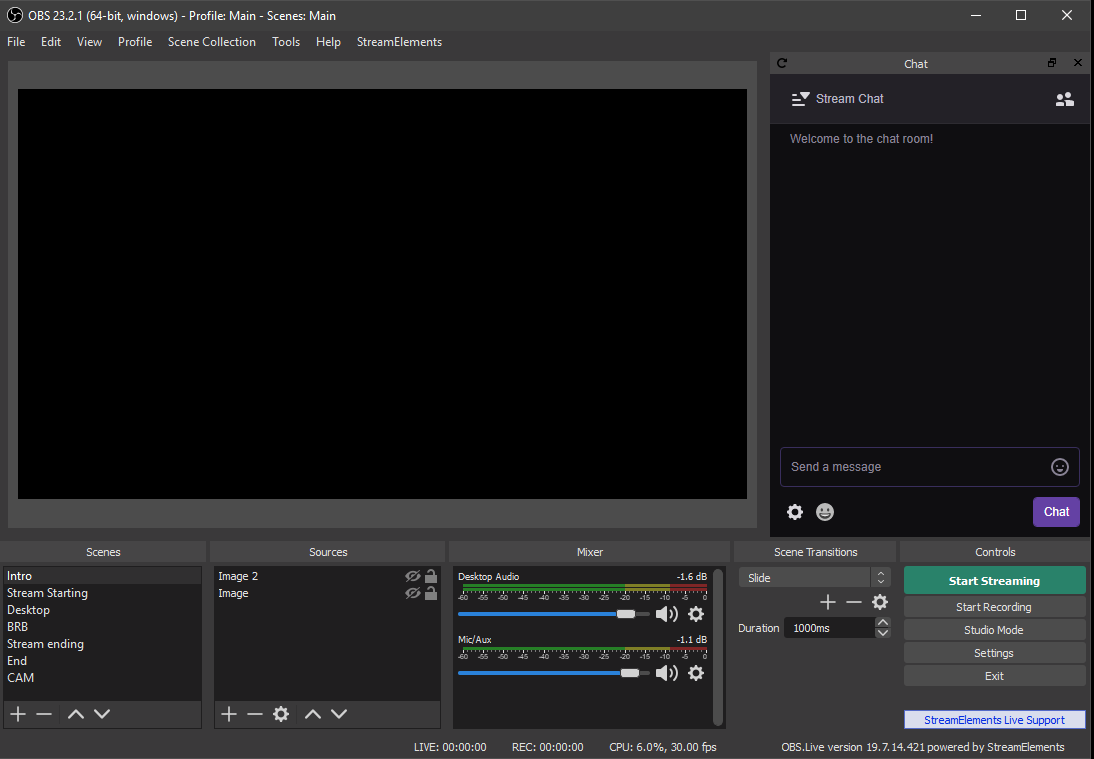 OBS Studio Tutorial Series Introduction | Tutorial 1/13
Streamelements
StreamElements is the leading platform for live streaming on Twitch and Youtube. StreamElements features include Overlays, Tipping, Chat Bot, Alerts, Loyalty…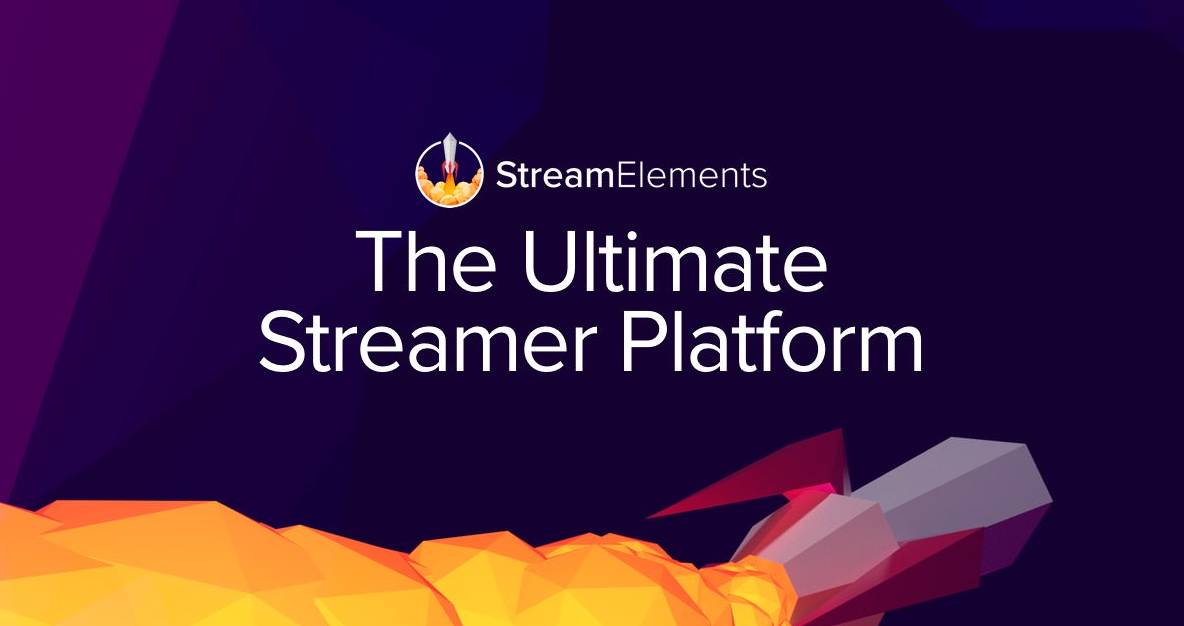 The Ultimate Guide to OBS.Live – How to Setup and Get Started with OBS.Live
Restream
Restream is the best way to live stream to YouTube, Twitch, Facebook, and 30+ streaming sites at once. Expand your audience with multistreaming.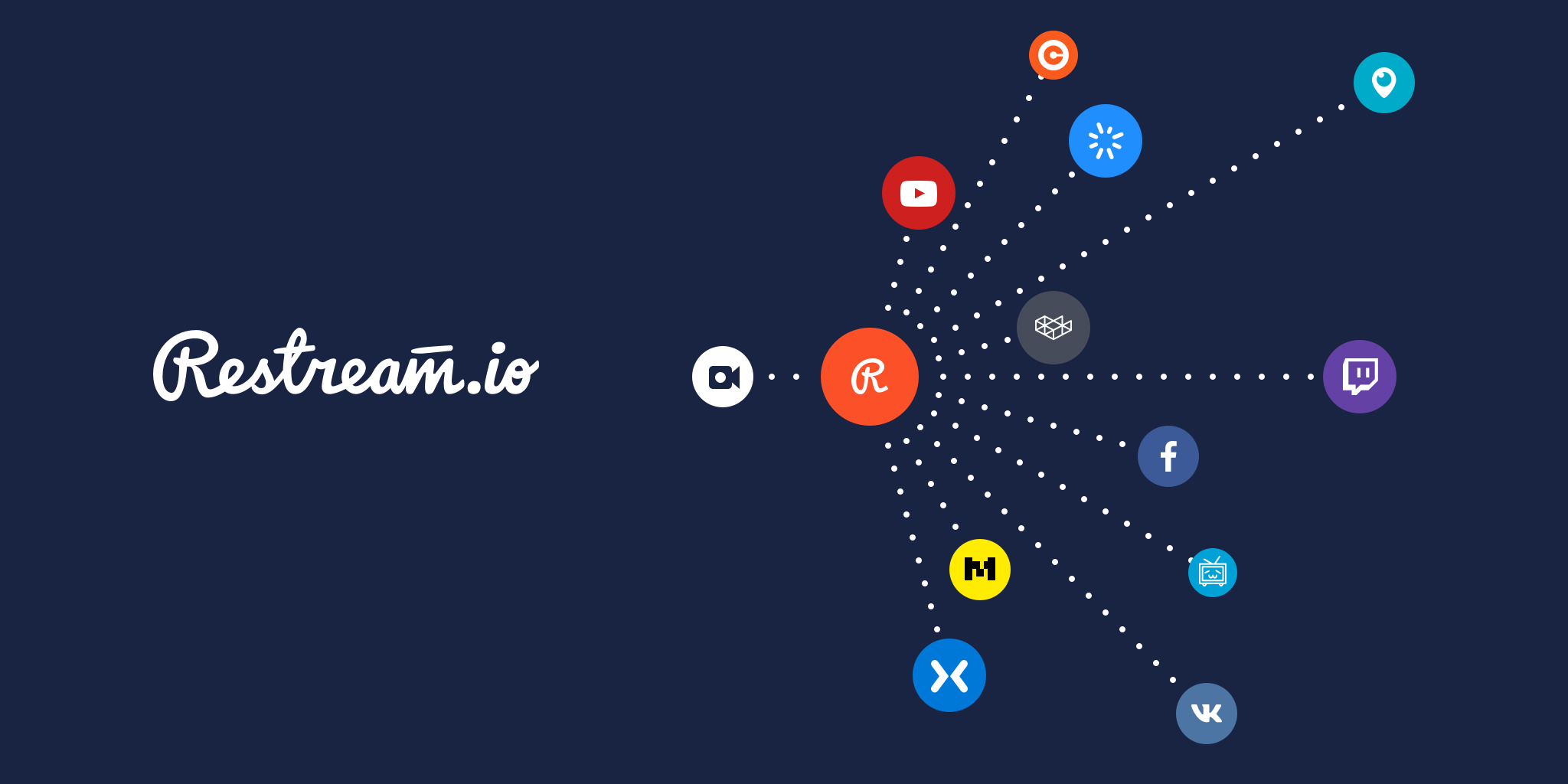 How to Multistream from OBS to Restream
Touch portal
Touch portal – A companion app to control a PC or a Mac by using a deck of buttons to improve the workflow & productivity of game streamers, content creators.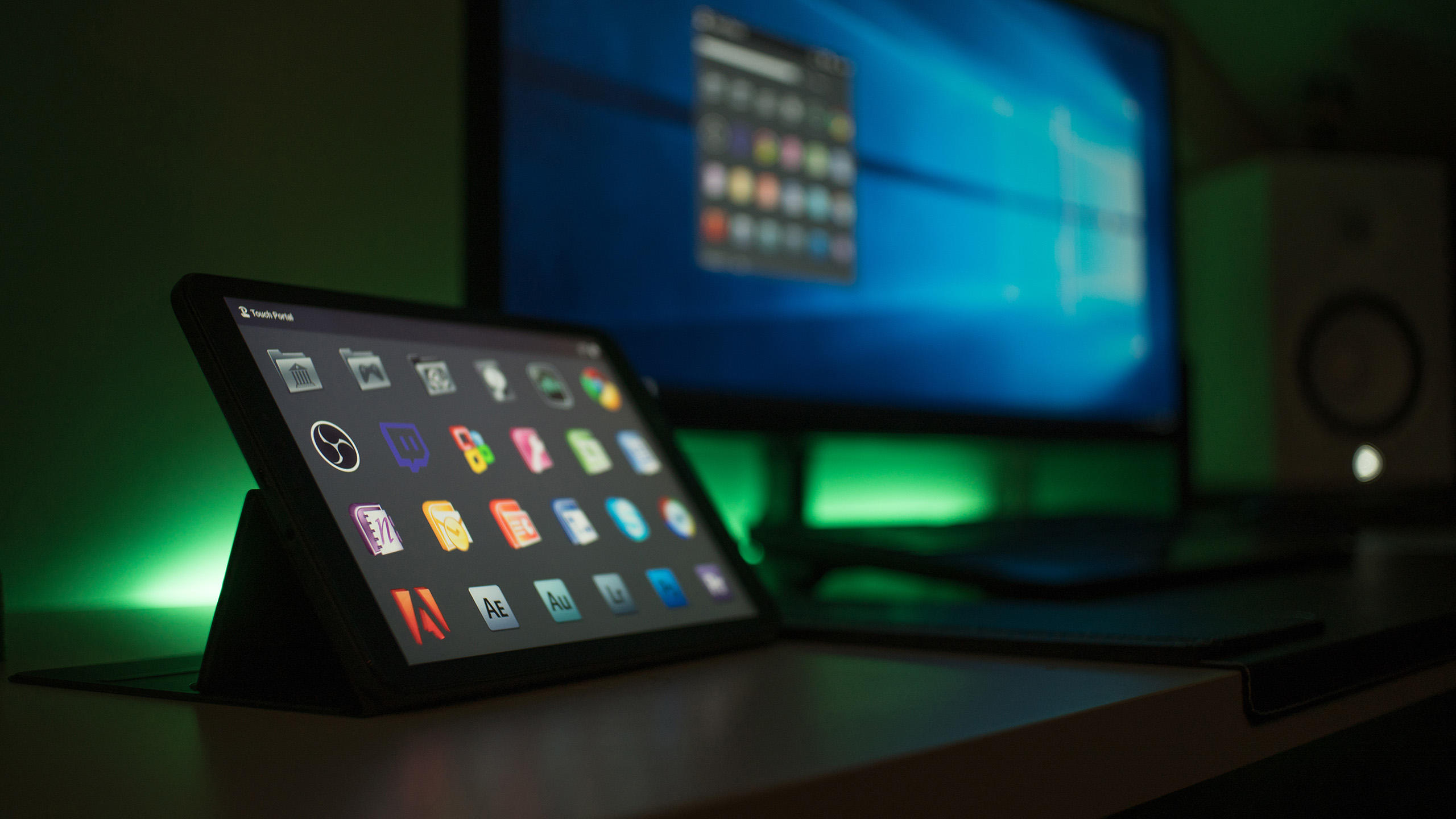 Touch Portal Initial Setup Tutorial
Discord
Discord – modern voice & text chat app. Crystal clear voice, multiple servers and channel support, mobile apps, and more.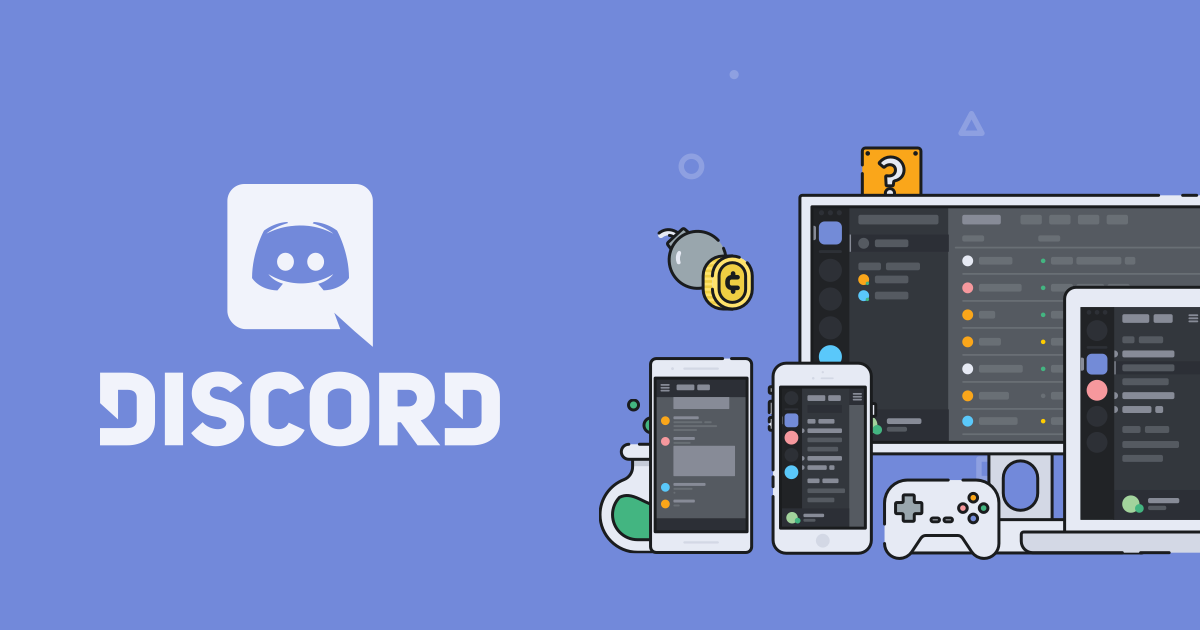 How to Get Started with Discord
How to Create, Set Up, and Manage Your Discord Server
Nerd or Die – Twitch Overlays, Alerts, and Stream Designs
Nerd or Die – Get stream overlays for Twitch, YouTube, Facebook, Mixer! We create animated and free overlay templates and alerts for live streamers and content creators.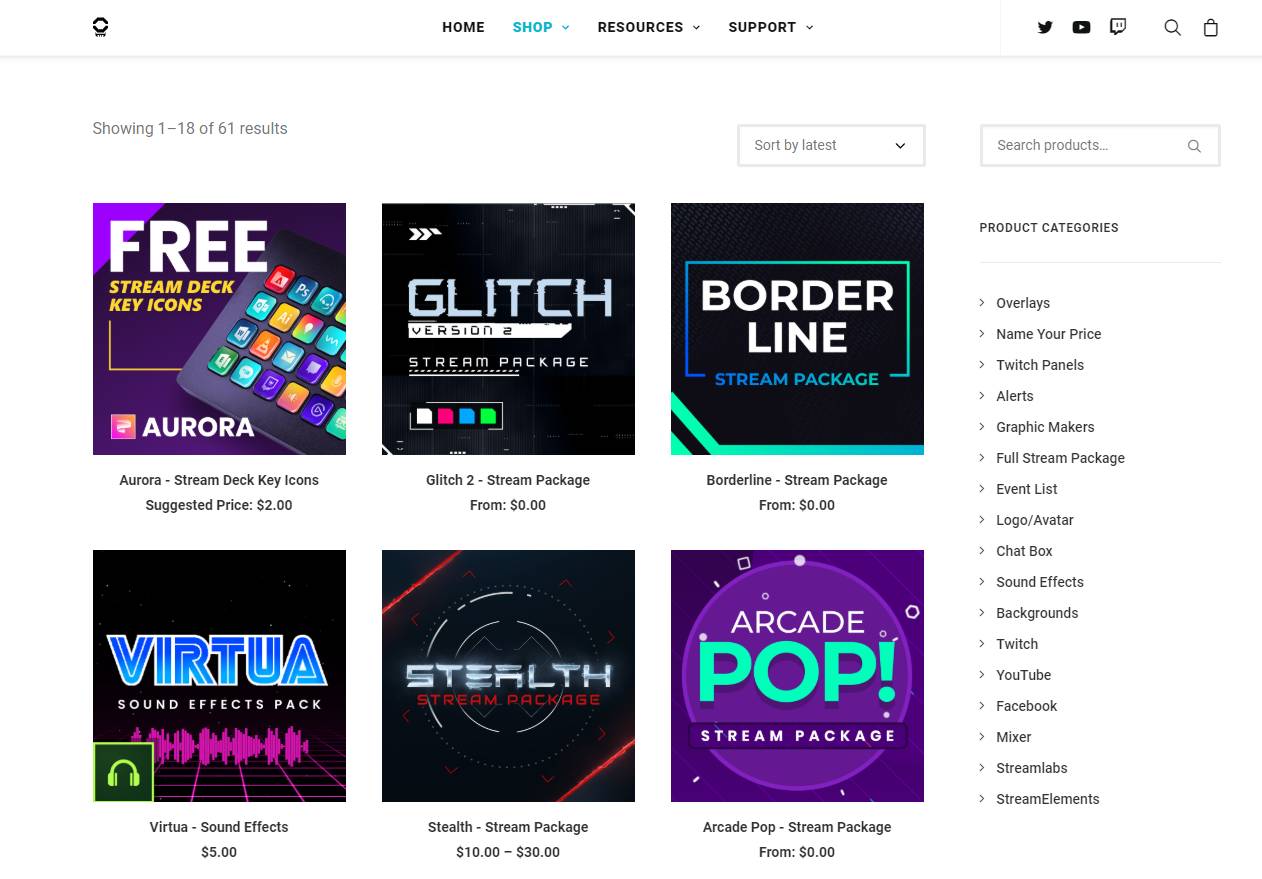 Streamhatchet
Streamhatchet – Analytics for Twitch, Mixer, YouTube. Business intelligence for Esports.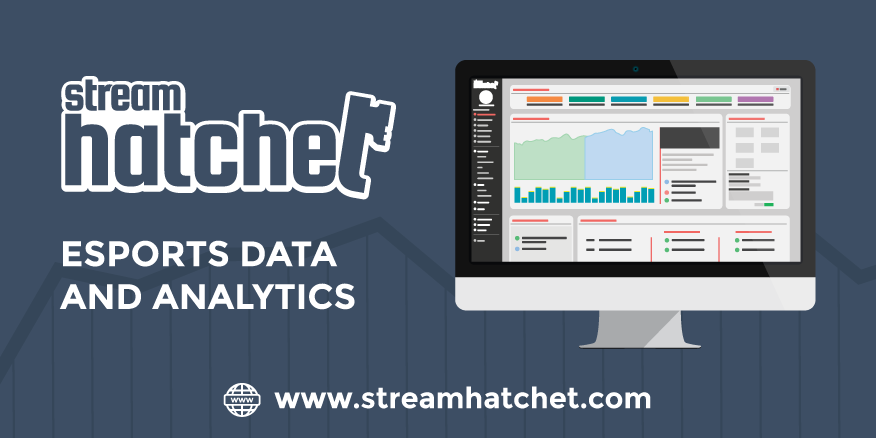 Gleam.io
Gleam.io – a online competitions platform designed to help you grow & engage your community.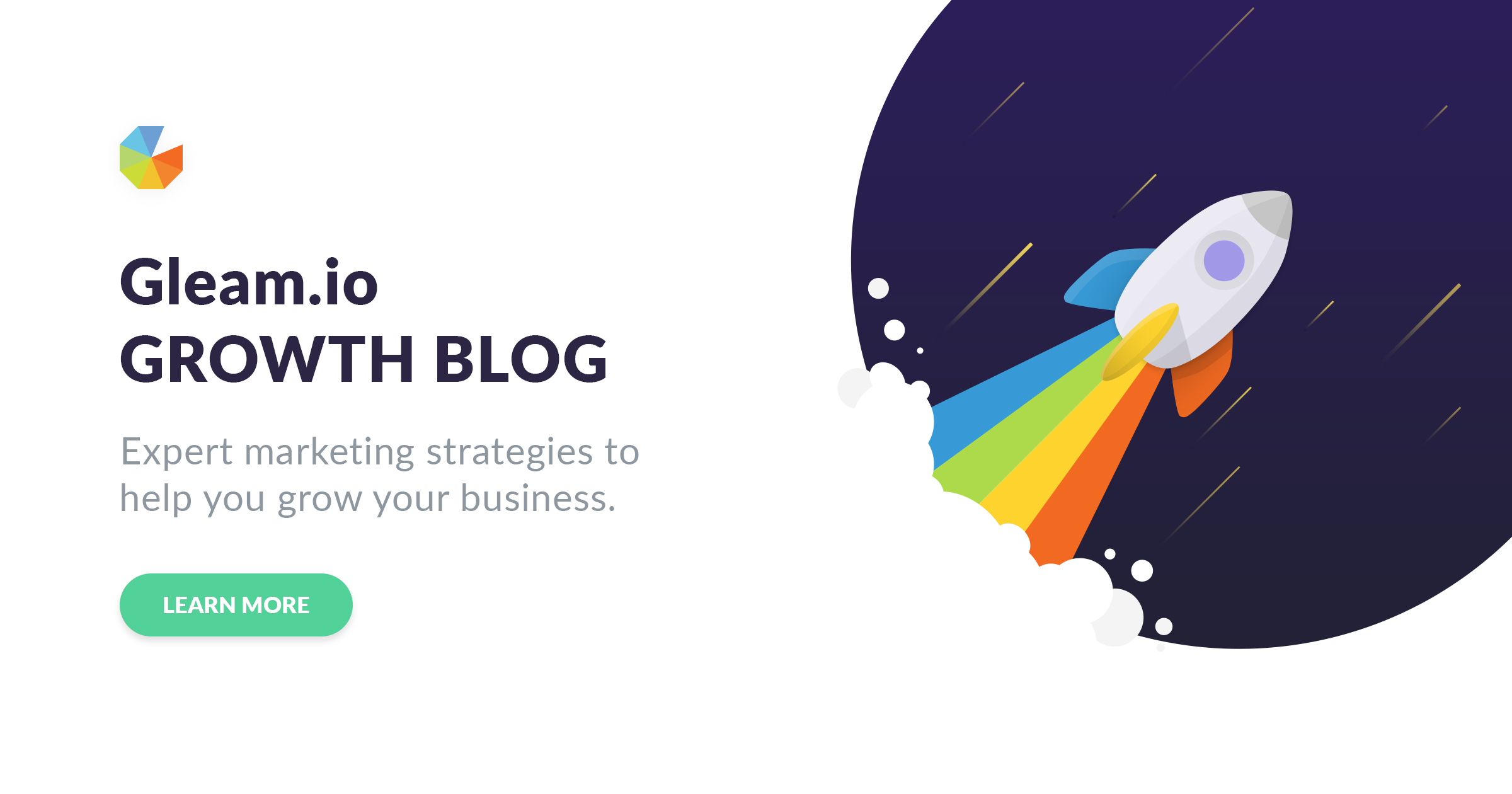 TIP: Also, don't forget to secure your internet connection and use a VPN service.
---
Related:
Beginner's Guide to Streaming on Twitch
How to Stream to Twitch
How to Twitch Stream from Your Windows PC
How to Use Live Streaming Video for Your Small Business
How to Market Your Business With Video Livestreaming
Why Your Small Business Should Invest in Live Streaming
10 Top Livestreaming Tools for Small Businesses
Beginner's Guide To Twitch Streaming
What's the Ideal Twitch Banner Size?