There are so many options when it comes to building your website, free or semi-free services such as Wix or WordPress allow almost any to get up and running with a website in only a few hours. The old adage may be 'build it and they will come', but unfortunately this doesn't apply to websites. You may have saved yourself some money by building your own website, but have you cost yourself possible revenue by not ensuring your website is going to be loved by search engines as much as by your potential customers?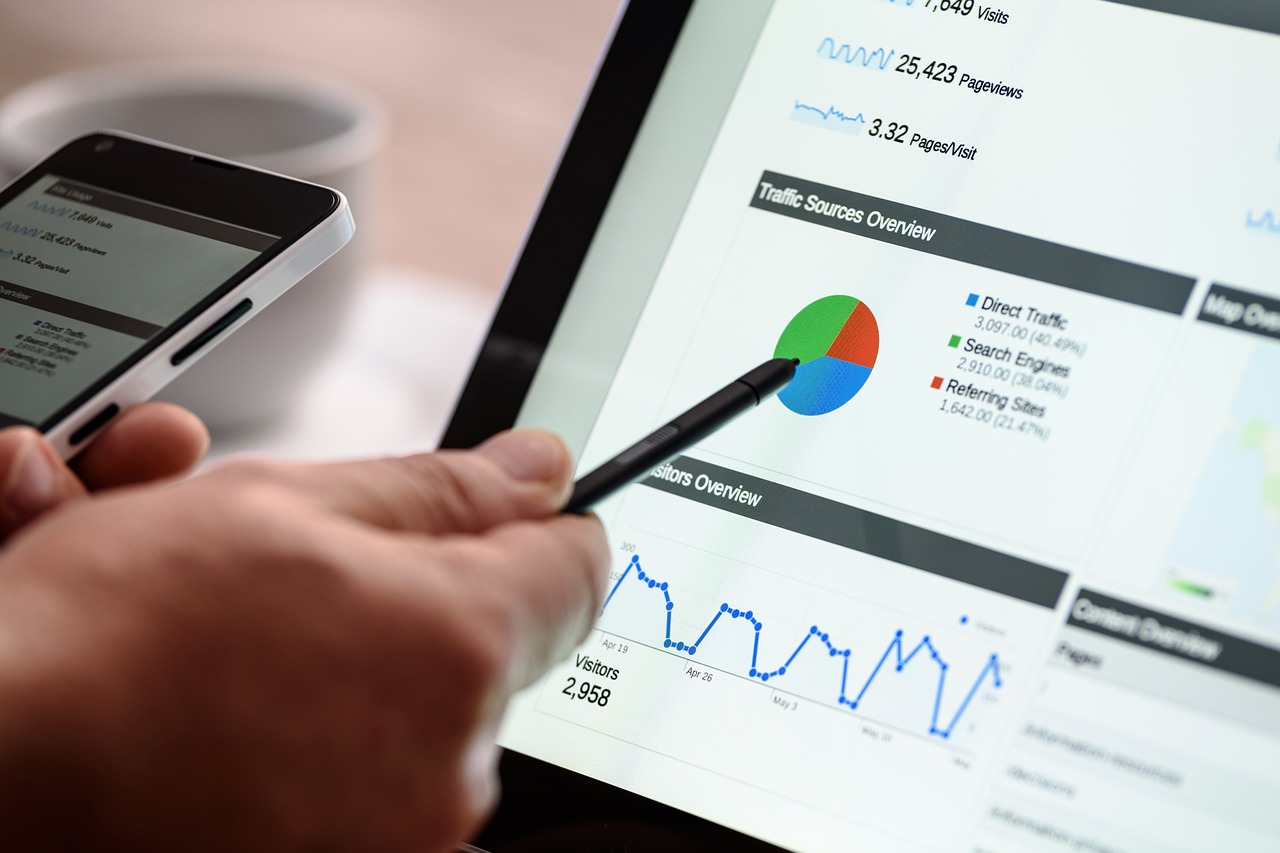 SEO is one of these terms that is on everyone's lips as soon as they start talking about building websites, but for the new website owner it can be a minefield, and with so much differing information it can be hard to work out exactly what you need to do. Most people understand that SEO is really based around using keywords throughout your website, but how to do that or which keywords you should be using becomes a very grey area.
How to Choose Your Keywords
Although there is a bit of a science to picking keywords and phrases that you will be focusing on, there is also a bit of an art. From the art side of things, you need to try and think like a customer. Let's say you own a business that designs and manufactures dolls clothes, it is quite a niche market, but a very large market. You have a lot of competition, primarily from other small businesses, many of whom sell via Etsy or similar sites. So, as you launch your website to celebrate your new range of customized clothing, you need to really focus on what people are going to be searching for on Google or similar search engines, and how they would find you. Small businesses, in particular, often get their keywords wrong, because they are thinking about their own business and what makes it unique. You may specialize in sparkly leotards and designer ballgowns for Our Generation dolls, but your customers are more likely to be searching for "clothes for dolls" rather than "designer ballgowns".
This is where using a rank tracker tool becomes invaluable.
What is Rank Tracking?
Although there are a lot of new terms to try to understand when you are trying to increase your website traffic, none of them are actually as difficult as you might first think. Rank tracking is simply monitoring keywords, how often they are used in searches, how they are used within search phrases, and also who is using these keywords to focus on within their websites.
This means you may find that your competitors use similar keywords to you, so you are all competing to try and get the same traffic. But by using a keyword rank tracking tool, you can get valuable information.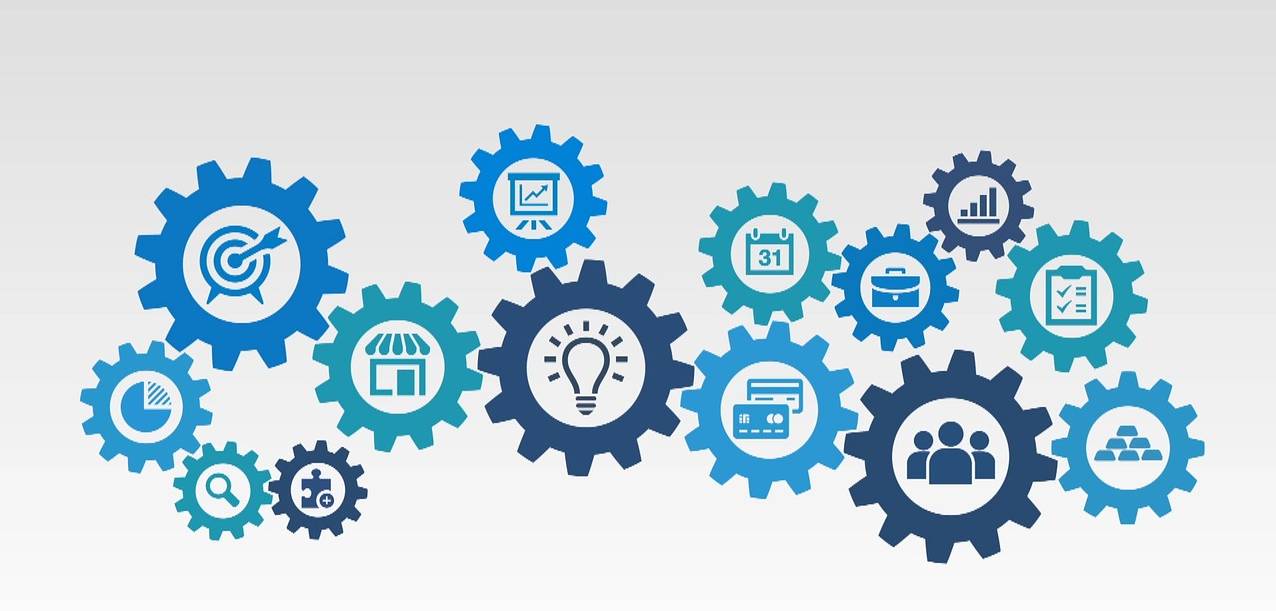 Saving Money With Rank Tracking Analysis
One of the reasons why you want to ensure that you have your keywords positioned well on your website, is that most people also use these keywords in any promotions or advertising that they do. Unfortunately, if you have chosen the wrong keywords you will be throwing money at advertisers and be left wondering why your traffic isn't increasing in the way that you had anticipated.
https://en.wikipedia.org/wiki/Online_advertising
Rank tracking tools let you see how many times the word has been used over the last month, and how many other websites are using those keywords. In an ideal world you want to be able to focus on keywords that other companies are all also trying to use, but that are also quite popular.
For this to really work you need to spend some time each month looking at what new trends are. If you have complete control over your online advertising and your website, you will be able to always be ahead of the competition by ensuring that you are the first on the search engine results pages because you are using the right keywords.
Why Search Engine Ranking Matters
SERP or search engine results page is another term that you will encounter. This means where your website is placed when your customers use a search engine. Ideally you want to be placed in the top five results, as few people will look beyond this, and if you are on the third or later pages you will be unlikely to ever get traffic from a search engine as people simply don't put that much effort into searching.
However, one of the things that does help increase your ranking is the description that people will see under your search link as well as the title of your page. With most search engine results page, you will be presented with a title, the URL, and a short blurb (often with the keyword highlighted so that the searcher can see the relevance). So, you can see why just filling your description full of random keywords would be a terrible idea.
By ensuring that the title of your website is in keeping with your keywords you already have an advantage. This isn't to say that you need to rename your business "Custom Dolls Clothes Maker", as, amongst other reasons this is a bad idea, it will remove the uniqueness of your brand. However, you can ensure that your homepage includes this phrase in the metadata for the title page.
Of course, search engines are pretty sophisticated these days, and know when they are being manipulated, so will generally penalize a website for overloading a page title tag with keyword phrases – but there is no reason why you can't have "Awesome Company Name – Customer Dolls Clothes Maker" as your home page title tag.
How Often Should I Update My Website?
There is no magic bullet for ensuring that your website is picked first by search engines (see here), however ensuring that your customers actually like and use your website goes a long way to moving you up the ranks. So as long as you have designed a customer-centric site, and keep it updated with information and products that they want to see you have made the first move. Then you just need to keep an eye on those rank trackers to make sure that you are always focused on the right words.