The web world has evolved into a big thing. Every day, the web world is evolving into a different height. The journey seems to be endless. As per the present need and demands, it is time to embrace flexibility in the approach.
Let's imagine an HTML file that contains only text. This file can be easily viewable on any of the web-capable devices. And yes, the file can be somewhat reasonable. To be very precise, notion of universality of the web can be defined as a fine founding principle. Right from the very start-up, browser vendors could understand the fact that reflowing of text is essential. Henceforth, the fist website needs to be fluid.
Reactive yourself being a Web Designer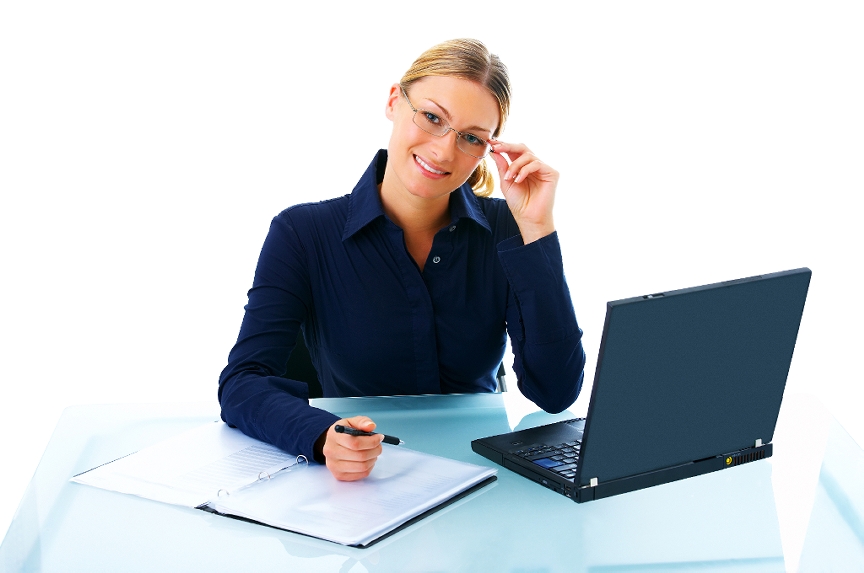 Those who attempted to exert some more control through the designs during those early days of web, strong debates were raised regarding production of fluid or fixed sites. Fluid site designing can be carried out easily though the help of tables but the absence of enough web capable devices to control the fluidity acted as a negative point. Of all, the biggest changes occurred mainly after stats were shown that reflected the fact that a massive number of people prefer using different screen resolution as per their preferences.
Many think that techniques used for developing responsive web design are really helpful in providing the right set of control that had been mission of late. It can be really helpful in combining new approaches to images and layout with media queries. It can really empower the new generation to learn about the right steps for embracing the inherent flexibility of web in ways that suit their work and also the devices used by audiences.
Presenting the content through website designing is an important approach. Certain things need to be taken into consideration during such situations like how to present the content, what information to use, what type of browsers are best suited for the purpose, how to use the information, etc. Finally, let's come to the point: what's context all about? It can be defined as a secondary set of information that help the reader in clarifying the meaning of something that has been discussed earlier. It simply helps in setting up a scene or even describing the circumstances.
There are scripting languages like Java Applets and JavaScript that can be used for designing a webpage. In fact, the Java applets can be ideal for designing the starting page of a website. It can be used for highlighting the weather, location, etc. However, the developer needs to think about the project content first. Once it's sorted out, it's time to create the right directional approach. Only then can multiple contents be created that can help in communicating more effectively.
Content is always the core part of every activity. Same can be said about websites. Those who consider the context of WebPages, they also should be very clear about the overall impact. The effect can well be as subtle as one altered hierarchy, which might involve swapping out certain panels of content. IN certain extreme instances, the entire content can change. Henceforth, it's better to follow the Adaptive Content principle that allows the developer to write & store content immediately after creating.