On December 6, 2018, WordPress Version 5.0, named for jazz musician Bebo, was released to the public. WordPress 5.0 will revolutionize content editing with introduction of a new block editor and block editor-compatible default theme Twenty Nineteen.
The new Gutenberg WordPress Editor
This new editing experience provides a more consistent treatment of design as well as content. If you're building client sites, you can create reusable blocks. This lets your clients add new content anytime, while still maintaining a consistent look and feel.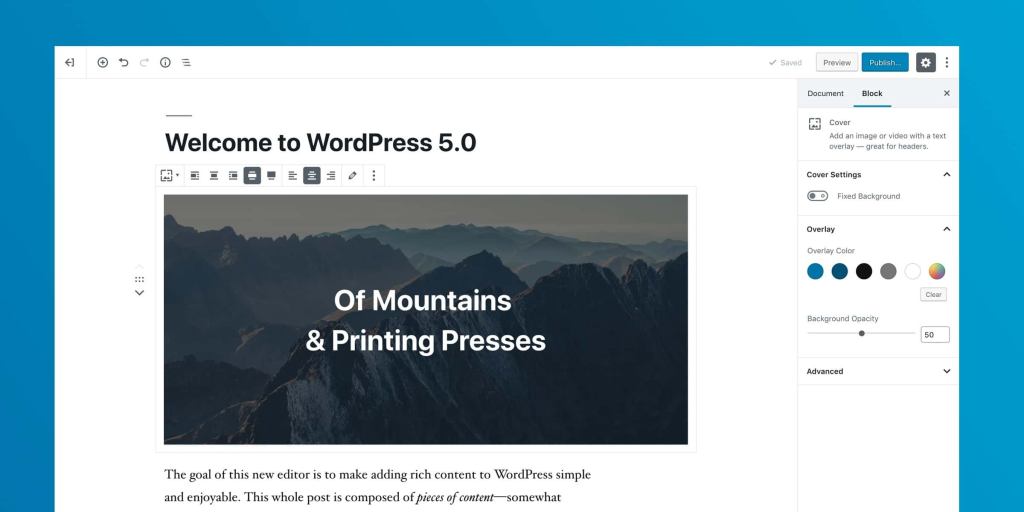 Twenty Nineteen Theme
WordPress 5.0 also includes the new minimal Twenty Nineteen theme. It is shipping with full Gutenberg support, both on the front and back-end.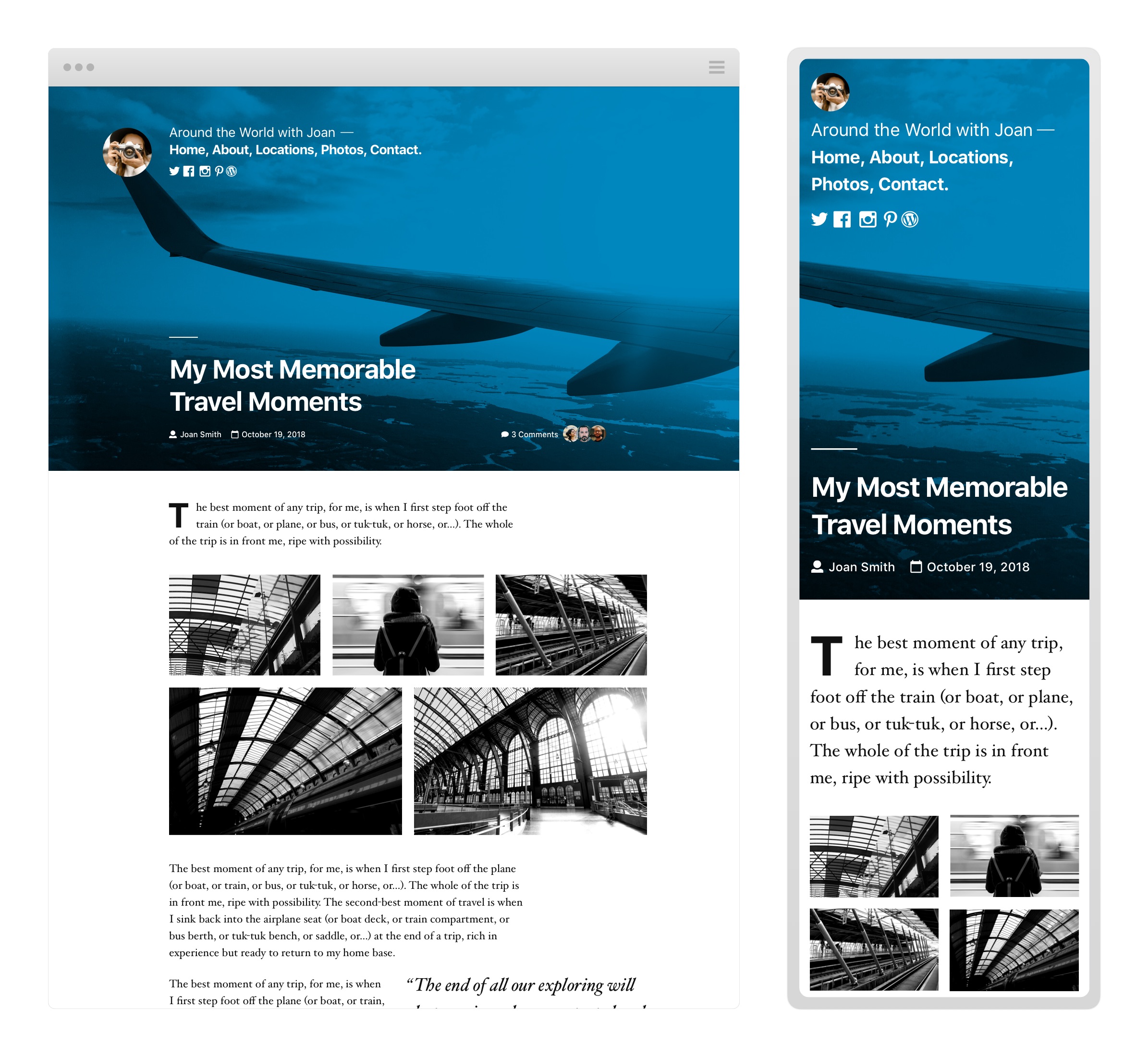 Related:
What's New in WordPress 5.0 (Features and Screenshots)
What's New in WordPress 5.0 (Hello Gutenberg)
What's New in WordPress 5.0, Plus What to Expect From the Block-Based Editor
What's new in WordPress 5.0? | Creative Bloq