More and more Internet users are making use of visual content to show their creativity online and share information with family and friends. These sites make use of still images, either created or submitted by a community of users, are all free to be a part of. While some sites are also good for businesses who want to get the word out about their products and services, others are primarily useful to the average social media enthusiast. Here are three sites that make it easy to use photography to spice up your online and mobile social networking.
Switch to Visual Communications Online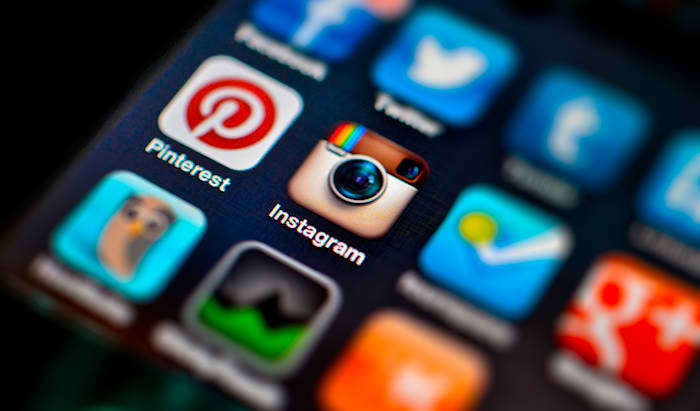 Pinterest
This site is a way to pin items to a virtual bulletin board, along with your comments. You can click on the image and link to its location elsewhere on the web, which is usually either a blog or a company website. Your pins are sorted into boards with a theme, such as Home or Fashion. When you and your friends follow each other on the site, you can see the items that others pin and then share the same things on one of your own boards. This site is a fun way to share interests with friends, and businesses can also create buzz around their products by pinning photos for others to share. Since Pinterest uses a lot of images, it works best through a high speed Internet provider like CenturyLink Washington.
Instagram
Instagram gives you a variety of ways to make your regular smart phone images look very artistic. Thanks to the help of many filters, you can turn a modern photo into something out of the 1960's, or give an image a green hue. The site is only able to be used via a smart phone, and the images are easily shared on Twitter or Facebook. Like other social networking sites and apps, Instagram makes it easy to connect with people you know and like their content or write a message about it. Instagram quickly became one of the most popular applications for photo sharing, and is free to use.
Snapchat
Snapchat is another mobile application, and has become most commonly used among a relatively young demographic. The app lets you take a picture or short video, and then write on the screen. You can send the content to a select group of your contacts, and choose how long you want them to see it. The maximum length of time that your recipient can view the picture or video is 10 seconds. After that time, the content disappears from the application and the company's server. However, users can take a screen capture of the image, which allows them to save it indefinitely.
Moving towards visual communication online keeps you on trend and will also make it easier to share exactly what is going on in your life at any given moment. If you are concerned about privacy, only connect with friends and family who you know in real life on these social networking sites, and limit profile visibility whenever possible.
Dennis McIntosh is a presentation expert. He loves to share his tips about visually appealing presentation benefits on small business blogs.