In this digital age, you're able to do almost everything from your fingertips. You're able to log on to social media accounts, scroll for jobs, and now you're able to work from home (or just about anywhere else in the world). Many people are starting side hustles, freelancing, or working full-time from home or around the world. And, you could do the same thing!
Whether you're looking to make some extra money, pay off credit card debt, or even build your portfolio, you can easily do it from the comfort of your own couch. To do that, keep reading to see how others are making money and being their own boss.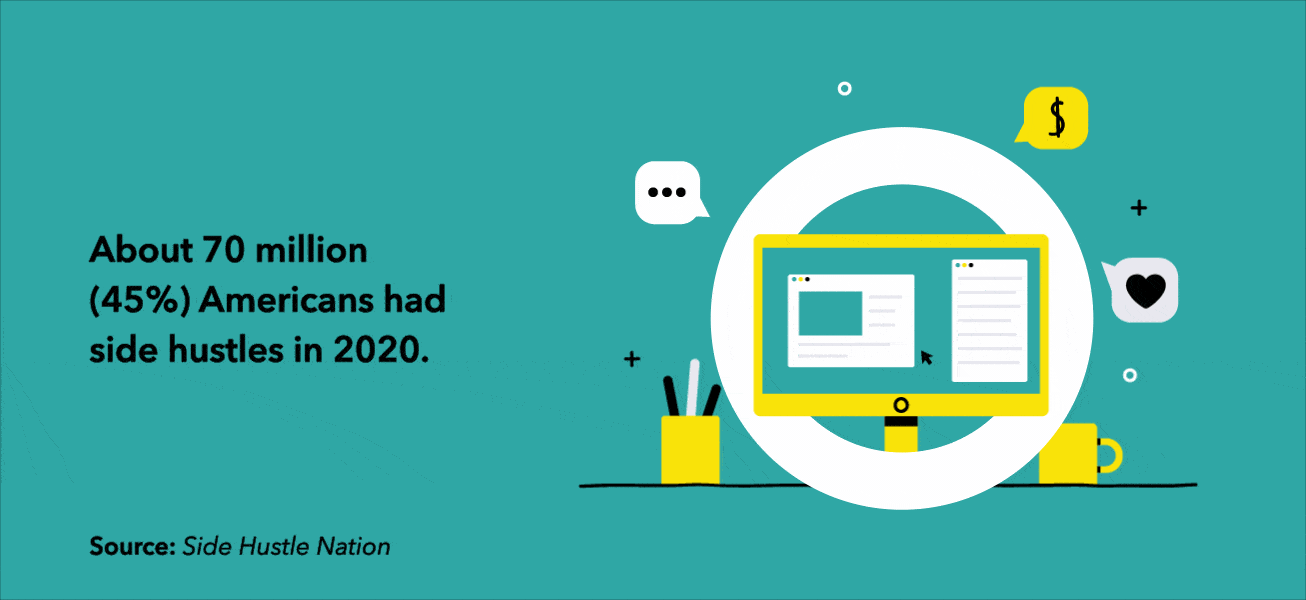 From selling your unused items online to starting a YouTube channel, you could make hundreds if not thousands online. All you have to do is weight on your skills, put in the work, and schedule out the time to cross off work from home projects off your list. And, you're not the only one doing it. More than 70 million Americans had side hustles in 2020 that helped them make extra cash. You could simply create a money-making blog off your hobbies.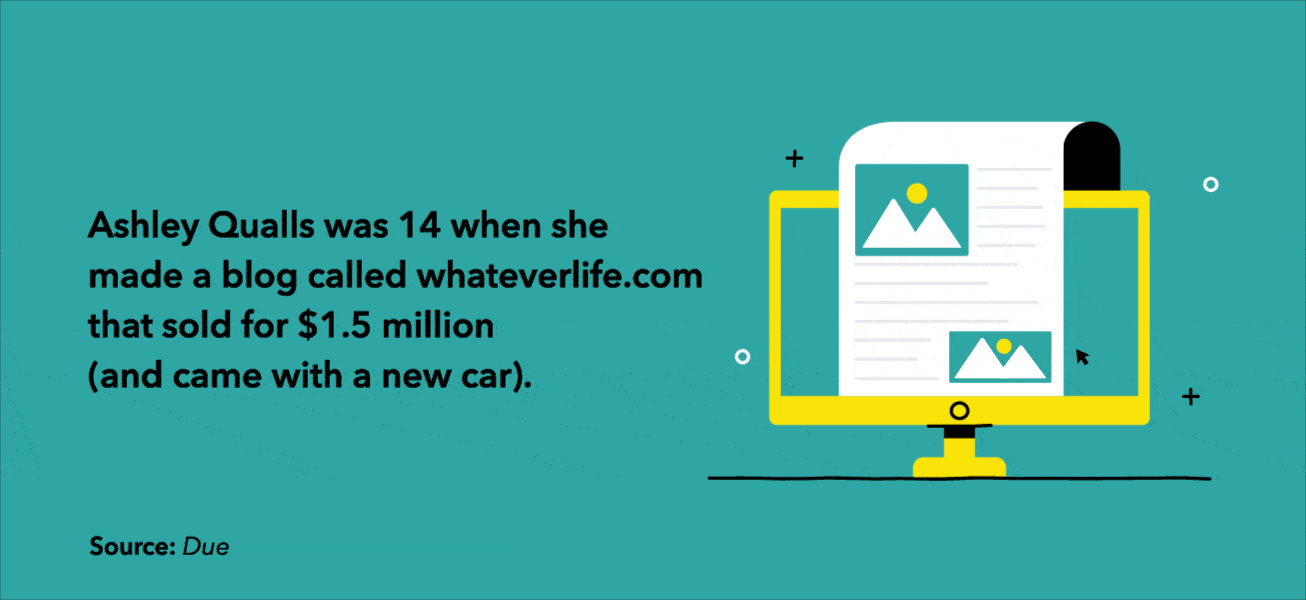 To save money or pay off debt start making money from home. Check out the list of 44 ways you can make money from home.
---
44 Ways to Make Money at Home (At Any Age or Skill Level) in 2021
Did you know that 3.9 million U.S. employees work remotely? It's true. And it may sound like your dream job — making money from home (even in your PJs).
Learn more…