Sometimes great design is about being different. Being different is a bonus, it allows you to stand out from the crowd and can help you be seen, and the same is true of packaging.
Product packaging designs often follow typical conventions so that they don't seem out of place – whether it's bread, wine or new trainers, we can typically guess what the packaging for each product will look like. But that's where being different can work to your advantage. Products that have intriguing, unusual or creative packaging stand out on the shelves, which increases the likelihood that they'll be bought as well as other bonuses, like being an interesting talking point.
Beautiful, Inspired Product Packaging
We've brought together some examples of creative, beautifully designed and attention grabbing product packaging designs – all of which have been created by incredibly talented artists. Some are conceptual designs whereas others are actually in production, but each one would stand out from typical packaging designs on the shelves.
1000 Acres Vodka
Source: link
Restored Purified Water
Source: link
Absolut Flavour of the Tropics
Source: link
Ajoto Pen
Source: link
Brindle Dog Orange Grove Ale
Source: link
Leis Wooden Kitchen Utensils
Source: link
Nude Skincare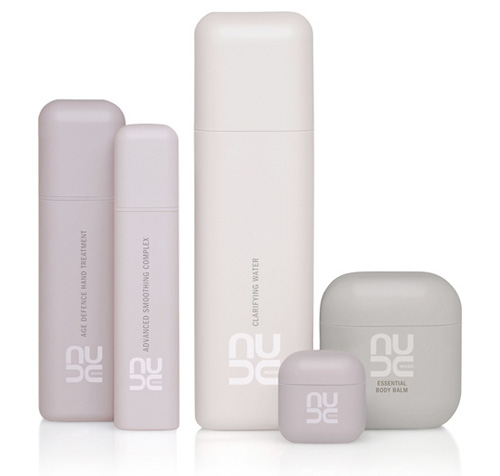 Source: link
Bzzz Honey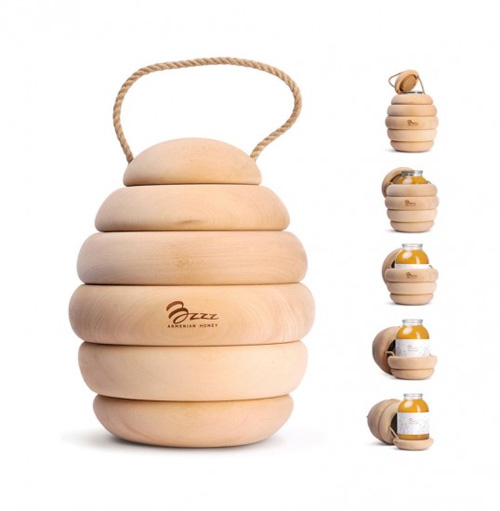 Source: link
Konverse
Source: link
Nusa Winter Soups
Source: link
Pocono Modern Matches
Source: link
Blossa Glogg
Source: link
Choco Tube Concept
Source: link
Modern Times Beer
Source: link
100% Chocolate Café
Source: link
Roots
Source: link
Origami Beer Label
Source: link
No Frizz
Source: link
One Percent
Source: link
Popfish
Source: link
Are there any examples of beautiful inspired product packaging designs that you think should be included? Let us know in the comments.