Building a blog from the ground-up can be an exciting yet difficult endeavour to face. Regardless of the niche or topic(s), you plan to cover, there are likely many people out there who will value what you have to say. Before they can see your content, however, you have to create it – and before you can create that content, you must have a stable blog.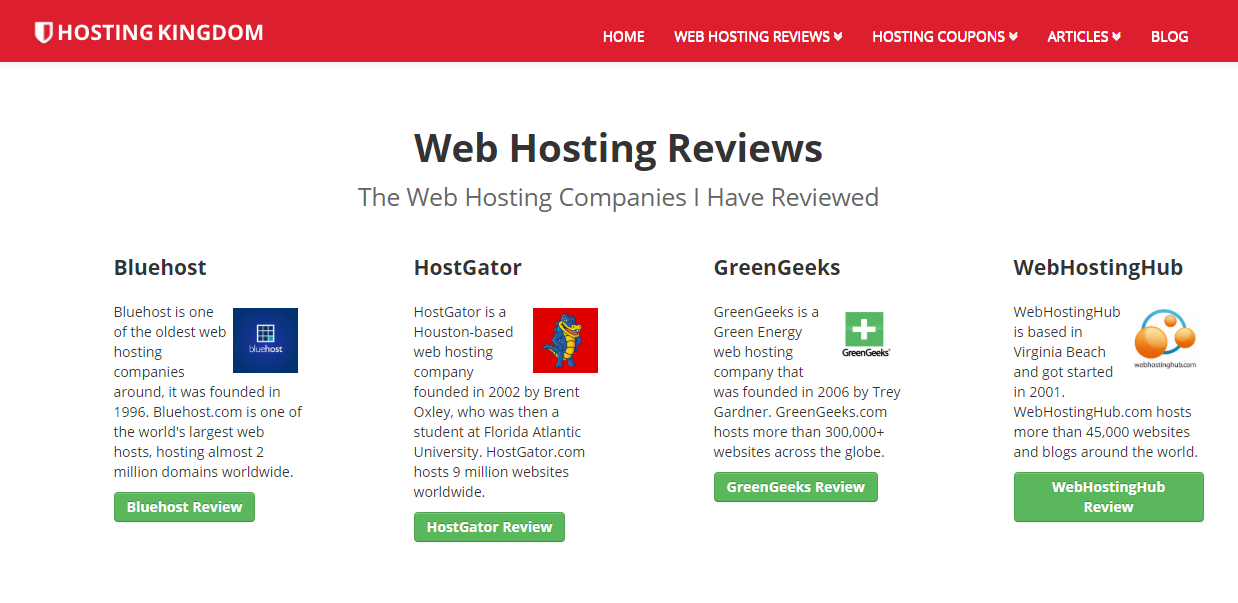 Much of this comes down to which web hosting company you select as your blog's host. There are many different factors to consider when selecting a web host: are you familiar with the details you should be inspecting? Today, let's look at some specifics that will ensure you pick the perfect web host for your blog's permanent home.
Consider Uptime
Practically every web hosting provider promises that their services will be online and available at least 99% of the time. However, not all of these claims are technically true. Furthermore, a bit of research through sources such as Hosting Kingdom will unveil that customers report far more downtime than the providers claim.
When your website is offline, so is your brand. You cannot reach people and you'll likely be losing potential customers and visitors who arrive and find that your website isn't currently working. As such, carefully evaluate whether or not a hosting provider has the best uptime possible.
Scalability
Every website and online business starts off as a virtual nobody. But if you play your cards right and grow your brand successfully, it won't stay that way forever. As such, you'll need a hosting provider that can grow with you.
Some hosting providers offer great deals to new online brands and blogs, only to make it difficult to sever ties and/or ultimately upgrade services without paying a disproportionate amount. When picking a hosting provider, it is essential to look for hosts that can not only provide you with what you need but will do so in a fair and respectable manner.
Fair Pricing
Many providers lure first-time customers into signing up with sweet packages that drastically discount service in the beginning. However, some of these providers jack up rates when renewal time comes – making back their money and then some.
You want to ensure that the price you're paying is reasonable, stable and reflective of the services you're receiving. Avoid sketchy web hosting deals that seemingly offer free service at first; read the fine print to make sure you're not going to owe more than you should.
Bonus Features
Does the hosting provider(s) you're considering offer a variety of built-in goodies, auto-install features and other benefits that could be useful? If so, then they may be worth considering further.
An increasing number of web hosts now offer a variety of helpful automated tasks that save time and energy, whether you're installing a website for the first time or set up an online store. If you evaluate these offerings carefully and make the right choice, it could potentially save you countless hours of work and maintenance.
These four elements are just a few of the considerations you should make when picking the perfect web host for your needs. Other factors such as storage, bandwidth, and security must also be considered, but ensuring that a provider's services are reliable, varied, fairly priced and scalable will guarantee you have a host that works for you.