Even if you have a great product and efficient operations, effective branding can still mean the difference between making a sale or losing out on a new customer. When deciding which products to buy, customers can't always compare value directly. Instead, they make value judgments based on how companies present themselves — their look, design choices and branding. An effective and recognizable brand encourages them to pick your product over the competition's.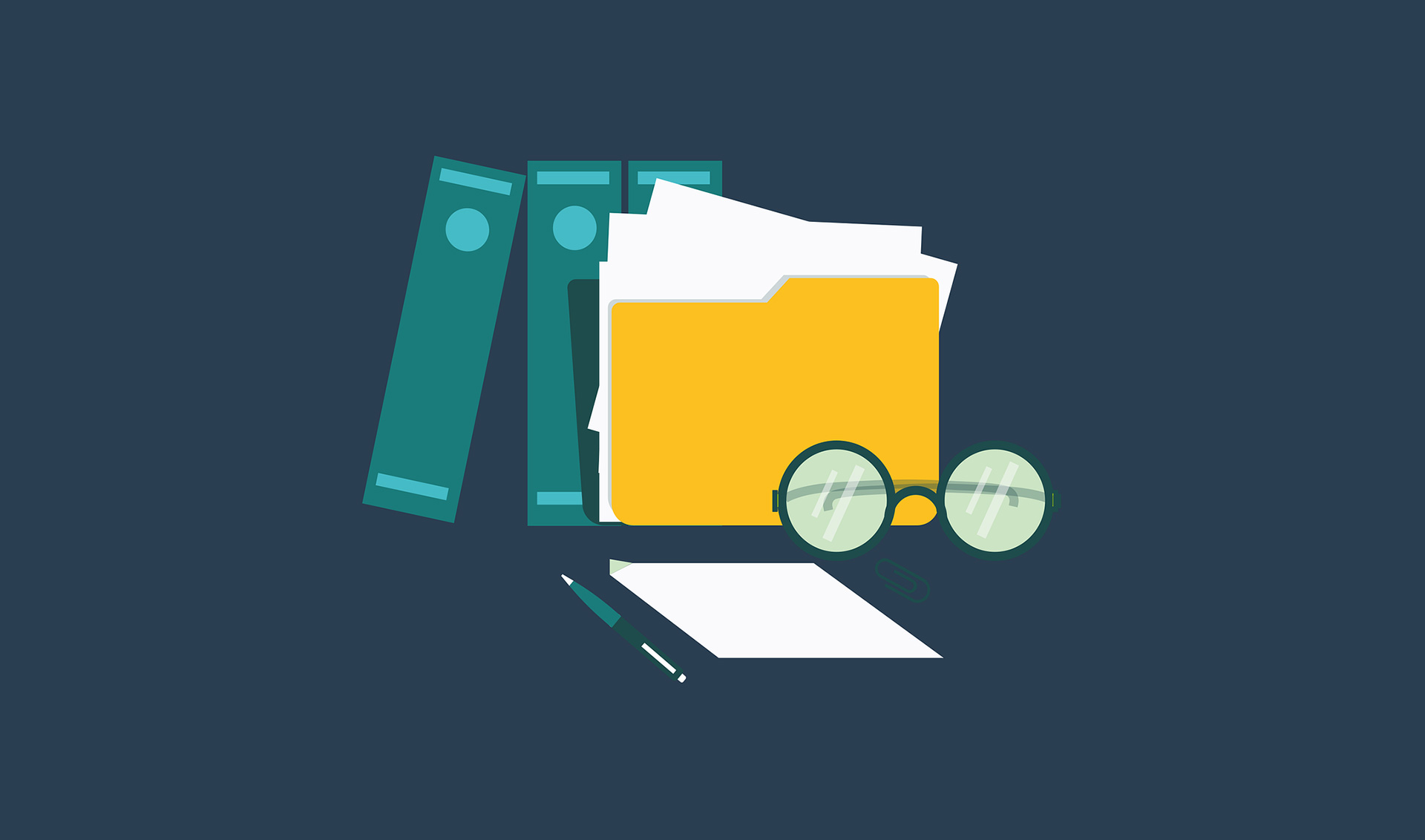 Every big-name company owes some success to powerful and easy-to-recognize branding. Fortunately, you don't need Fortune 500 money to build a recognizable brand. Simple tweaks to marketing practices and customer service operations can help you stand out in the marketplace. Customers will remember your brand and may even recommend it to their families or friends.
1. Know What Makes Your Business Different
What do you offer that the competitors don't? Knowing what makes your business different — sometimes called a unique selling proposition (USP) — helps you stand out in a crowded market. Your USP may be industry-low prices, innovative product features, excellent customer service or a commitment to certain values — like sustainability or ethical sourcing. As long as it's something your business does better than anyone else, it can be an effective selling point. Combining your USP and brand values may also help you develop other key features — like a logo, colors and tone. Establishing a unique selling proposition and values lets other elements of your company fall into place.
2. Make Key Company Info Easy to Find
How you describe the basics of your company — what you do, how you do it and why — can tell customers a lot about what your business stands for. On your website, key information, typically in the form of an about page or a set of FAQs, should be easy to find. Tweaks to web design, like a header that includes links to these pages, can streamline navigation for customers looking for more information. 
3. Take Advantage of Affordable Marketing Techniques
Advertising doesn't have to be expensive to be effective. Social media, search engine optimization and content marketing can all help you draw in an audience and demonstrate what your brand stands for. When developing a new campaign, consider low-cost or free marketing strategies that will help you reach a wider audience.
4. Optimize Your Marketing Spend
When you're developing a brand on a budget, you want your marketing to be as effective as possible. Just because you can't spend a lot of money doesn't mean you can't make the most of targeting. Even if you're working with a marketing firm to develop your ad campaigns, it's a good idea to know which traits make successful digital marketing campaigns work. Identifying an effective campaign's features before launch can help you avoid costly mistakes and get more out of the marketing money you have on hand.
5. Create Content
Building an emotional connection with your audience is one of the best ways to create a strong corporate brand. However, this can be challenging to do. Content marketing — the use of content that provides value by entertaining or informing — is a powerful tool that can help you create those bonds. Just about any piece of media that offers value to a customer can be effective. Podcasts, blog posts and infographics all potentially provide value in one way or another. Creating content can also help you figure out your brand's tone and how you want to communicate with your audience.
6. Develop Local Partnerships
Teaming up with local companies and organizations can help get your brand name out into the world and develop valuable business contacts that pay off in the long run. For example, you may team up with another company to sponsor or host an event. The combination of opportunities for tabling and logo placements can help both your brands and give you a chance to network. If you're a vendor, you may sign a deal with a B2C company or manufacturer, providing both a long-term client and some potential brand promotion.
7. Consider Co-Branding
Most major companies have spent years developing their image and have invested heavily in branding that can't be adjusted on the fly. Small businesses aren't so limited — in certain cases, it's a good idea to temporarily tweak things for a specific project. Once you develop partnerships, you can consider experimenting with co-branding — an approach to marketing that utilizes multiple brands on the same product or service. You can tweak your branding to fit with other local businesses to emphasize partnership and shared values, selling a product while building both companies' brands simultaneously. Co-branding isn't to be taken lightly. You must work with a business that's compatible with what your company considers important. However, it's a powerful tool for smaller operations looking for unique branding opportunities.
8. Build Consistency
One of the most valuable resources you can have as a smaller company is consistency. Because you have less to spend on marketing, your audience may see that branding less frequently — making a consistent look and feel even more essential. You must keep every element of your branding and marketing campaigns — from logo to colors to tone — as uniform as possible. Some change over time is to be expected. Your business will grow and re-evaluate its commitments as you find success and a market niche. However, it's a good idea to keep your brand elements stable and only make changes purposefully.
Brand-Building Techniques That Don't Cost a Fortune
Because branding has such a big impact on how customers make purchasing decisions, you must get the most out of the marketing money you spend. Simple-to-implement techniques — like co-branding and content marketing — combined with a good branding approach can be key in helping your business stand out.