The first steps into your entrepreneurial journey can be daunting, challenging and full of learning curves. It may seem like you are learning everything from scratch and that there are more things that you do not know than the things you do! This is particularly true when you are starting your online store; the digital world is constantly changing, finding new ways to cater to customer needs and share information.
But with a few things to keep in mind and consider, you can make this exciting process and your journey as fulfilling and full of opportunities as possible.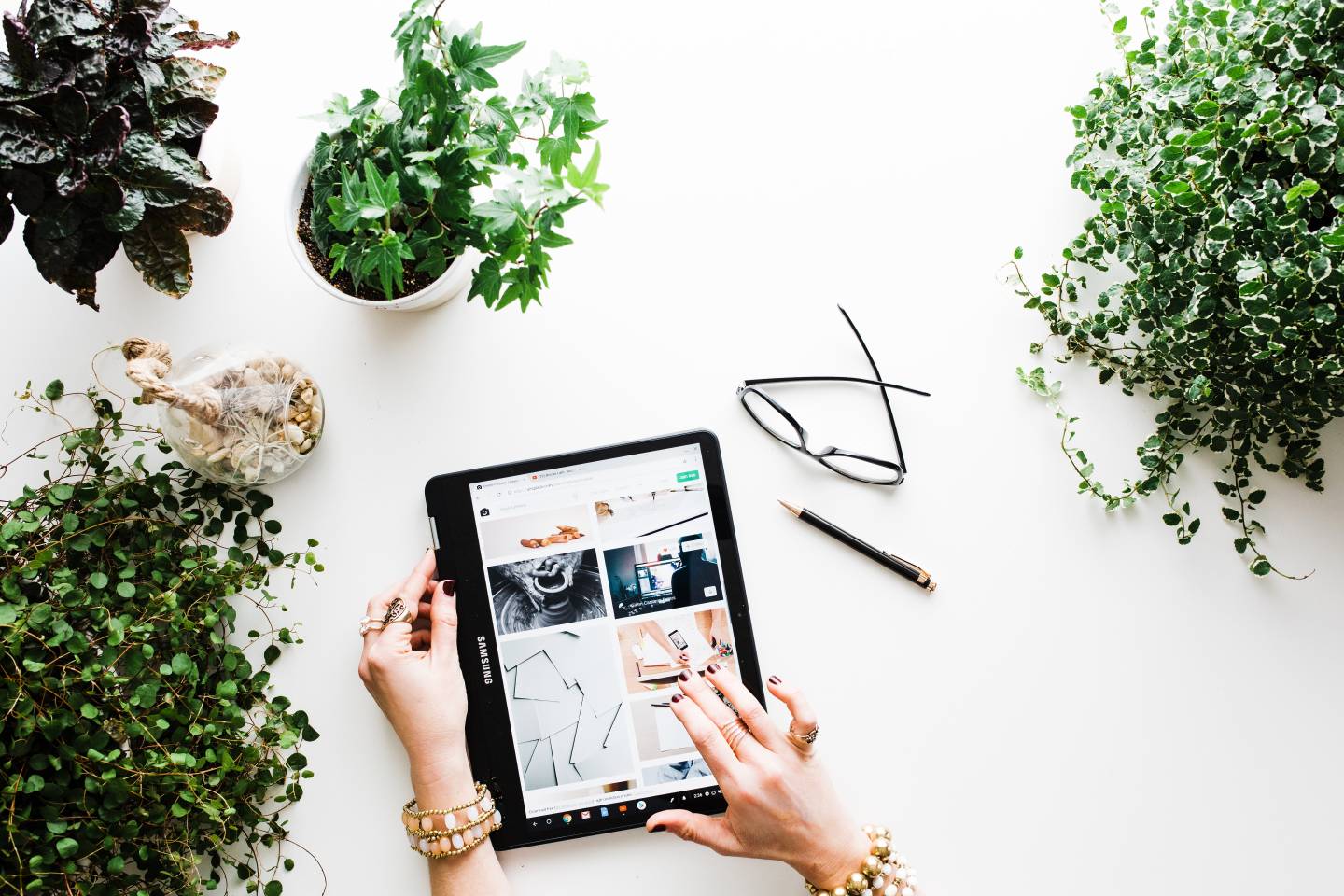 Website domain
Your online store's domain name is the first brand identity a potential customer will see. By choosing a short and memorable name, it can help your website and your services stand out from the crowd and avoid getting lost in cyberspace and its many, many websites. Furthermore, a domain name can make your website professional. Anyone can make a website these days. With free content management systems such as WordPress, you can easily create a functioning website with all the tools and functions.
However, most content management systems only offer generic domain addresses that include the web host's name. Only by investing and buying your domain name can you achieve that professional-looking address. As an e-commerce store, you need to instil confidence in your potential customers to prove that your business is worthy of their money. By simply buying your domain to achieve that short and memorable web address, you can show that you have put as much effort on your website as you do in producing your products or services.
Having a consistent domain name can also do wonders for your online presence and digital branding. If you own your domain name, it allows you to take that name with you if ever you transfer web hosts or switch to an in-house server, and this process can be made more difficult and complicated if you do not own your domain name.
Reinforcing your brand name through your domain name can make it easier for your customers and any potential customers to remember your website and services and encourage them to return.
Website management and functionality
Okay, so you have your short and memorable domain name that matches your website's services, what next? You need a functioning website, and this means not only a functioning website when viewed through laptops or computer screens, but also when viewed through phones and tablets.
In today's digital age, most customers use their mobiles and tablets to access information quickly, and Google found that not only will they click away from a website if their needs are not met satisfactorily, but also that mobile users are more likely to buy things online than any other consumer.
This might be because they have all the information they require from one device in order to make an informed choice. From reviews, testimonials, and comments from past customers, a mobile user has access to all of these and can make a decision about using your service or someone else's.
One way your online store can increase its likelihood of attracting and keeping a customer long enough on your website to buy something is by having a mobile-optimized website. It means the website is easily accessible through a mobile phone, loads quicker, automatically optimizes images and text to fit the small screen and overall simply make the whole mobile-browsing experience enjoyable and easy.
Build good credit
You may need this if you are just starting out on your entrepreneurial journey. Borrowing against credit cards are found to be among the most popular sources of financing a startup. Not only is establishing credit a good start for your new e-commerce, but it is one of the most important things you may ever do and is essential throughout your life when buying a house or getting insurance, among other things and you can read through the different types of these cards and their benefits to your specific goal.
Attract customers
You can do this in many ways, but since you are online already, you may as well take advantage of the power of social media. Social media is where your consistent online branding comes in. With a memorable domain name and your online store's niche in mind, you can then create campaigns to target your specific online audience.
It can be something as simple as setting up scheduled posts with social media graphics that promote a certain product or an offer. You don't have to be a professional graphic designer to create simple and informative graphics either; some website offers design templates that are already resized to best fit the specific social media platform, such as Canva.
Producing short and easily shareable content can help potential customers get all the information they need to visit your website but can also increase online shares and click-throughs. Don't forget to include a link to your website on your post!
Another way you can attract customers to your website is by utilizing search engine optimization or SEO. This is especially useful if you have a blog or new section in your website where you may post insights on the industry, short blog posts on current trends and written content you may have produced.
Techniques such as using short but snappy titles, writing paragraphs in short blocks to look best on mobile and using keywords can help your website appear on top of search engines when potential customers are searching for keywords related to your company. You can learn more about SEO and the many techniques and tools you can use to fully take advantage of this online.
Keep customers returning
With a functioning and mobile-optimized website, your customers are already more than likely to return. But what else can you do to ensure that new customers will return and become regulars?
One way of ensuring your online store remains in your customer's radar is by introducing a subscriber list where you can collect contact details. From this, you can then produce weekly or monthly e-newsletters with updates, offers, and discounts to subscribers. You can even introduce a membership scheme where regular customers who buy your products or use your services regularly can get discounts or take advantage of offers specifically tailored for them.
By introducing such schemes, not only will you persuade your existing customers to stay loyal, but you may also attract potential customers through these offers.
Starting your entrepreneurial journey can be intimidating in the face of an ever-changing digital landscape, but with these few things among others, you can help your business stay ahead of the game.