Nowadays, mobile-optimization of business is no longer a luxury, but a necessity. If you want to create a unique niche for your business then it is absolutely essential for you to woo the mobile visitors for your website. With a good mobile-optimized corporate website in place, it becomes quite convenient for you to gather the attention of targeted customers from all over the world. This is a blog that will serve you with 100% result-oriented approaches for building websites that look great and function seamlessly on multiple mobile devices. So, let's get started rightaway!
Strategies for building mobile-friendly websites
1. Know your goal behind website creation
It is your sole goal behind developing the website that will help you determine the right approach for designing the website for mobile users. Check out whether the targeted users are more comfortable with a separate mobile version for your website or want you to develop a mobile application. You need to figure out the expectations of targeted audience and proceed ahead accordingly.
2. Keep things simple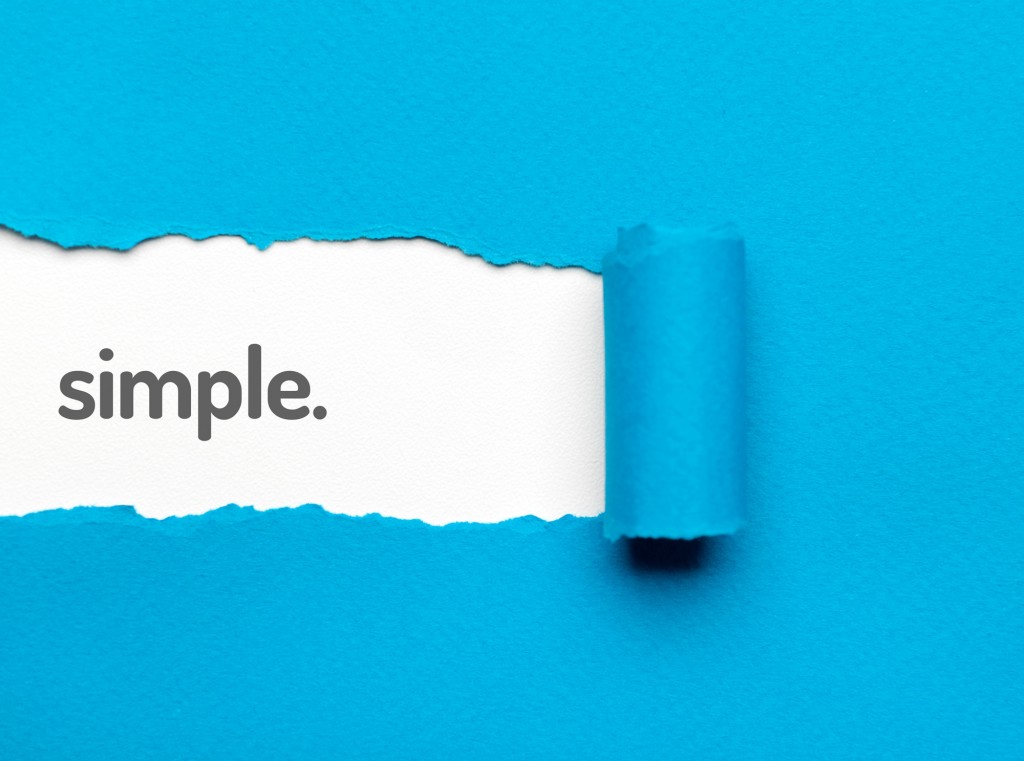 Since consumers access websites via mobile devices just for the amount of convenience it brings along; as a designer you need to ensure that the mobile-friendly version of your client's site is clean and streamlined. Never get overboard when it comes to placement of videos, graphics and other content on the mobile-optimized website. Maintaining the right proportion of content will make the site load quickly, thereby keeping the visitors engaged for longer durations of time.
3. Build a good content strategy
It is vital to take the website content seriously. A small carelessness in content placement for your site can easily cut down visitors count and the overall conversion rate. Therefore, you need to have a well-defined content strategy that will serve as a handy guide during content presentation on different pages within the site. For example, if you need to present content using flash or a complex JavaScript, consider converting all this content into plain text for a better readability.
4. Ensure easy navigation across the mobile-optimized website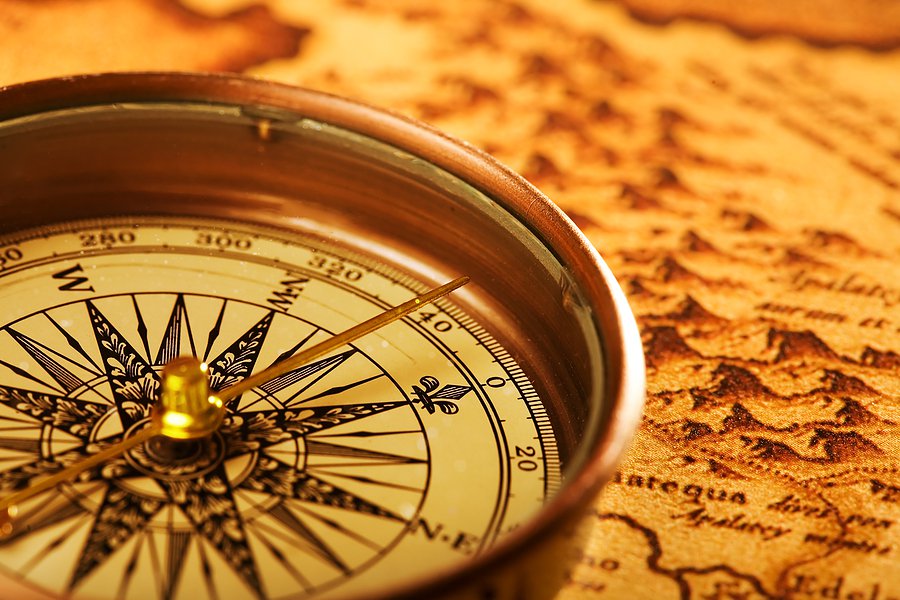 Since mobile devices come with small screen dimensions, it is recommended to ensure that the site visitors are able to find what are looking for. As a website builder, you need to use a refined set of filters which will play a significant role in rendering a brilliant experience to the site users.
5. Don't forget to define the brand in the website's user interface
It is the user interface which reflects the actual identity of a brand. With a majority of business websites being accessed via smartphones, it has become vital for leveraging the features of mobile technology for gathering the attention of a wider group of targeted consumers. You need to focus on the correct usage of consistent text, visual language, brand-related logos and a lot of other core elements which showcase the kind of products and services delivered by the client's business organization.
6. Responsive web design doesn't work always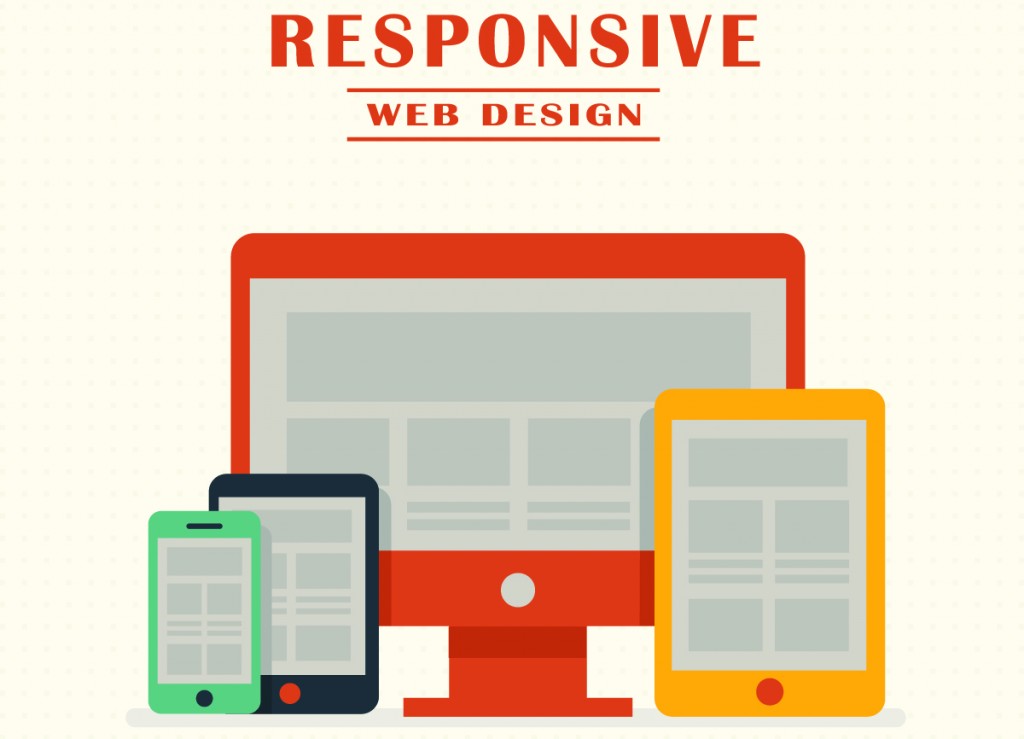 Although the current mobile website development world is greatly influenced by the use of responsive web design, you need to get indulged in a lot more for being able to generate a high-end mobile experience for the customer. In order to come up with a scintillating and fully-functional mobile website, you need to include the usage of additional elements such as call to actions, website menu, texts etc. that would make customers return back to the site frequently.
7. Check out what other mobile website development companies are up to
In order to fetch ideas for jump-starting your mobile website development project, it is advised to have a look at what other website developers are doing. Don't just restrict yourself to your own domain, rather grab web design ideas that are being worked upon by other web design professionals, involved in building websites for clients hailing from different industries. Once you're done with gathering tips and tricks on designing mobile responsive websites, go ahead and follow the same for all your upcoming projects. You'll surely be able to see the difference within a few days time. You may also make sure that your website follows the parameters in line with good optimization and here is a good guide on 10 critical APM features that offers detailed insight on things to keep in mind.
In Conclusion
So, simply follow the aforementioned strategies and you'll definitely be able to come up with a mobile-friendly website that will impress your clients in addition to offering you complete work satisfaction.
Related: