Graphic and web site designer, specialising in developing modern and responsive
WordPress | PrestaShop | custom themes | templates | plugins
Custom WordPress Development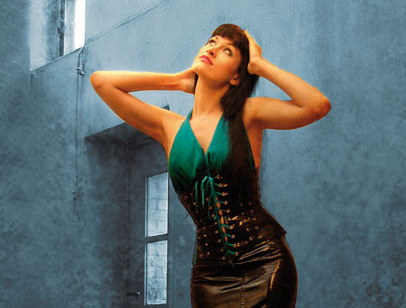 How to make Color Mask in Photoshop? Go to the layers palette select Create new fill or adjustment layer, select Hue and Saturation (now Improvise, reduce eg only S-saturation) and tint check H-shade lower to 180. Take eraser select a larger brush and begin in this...
No Results Found
The page you requested could not be found. Try refining your search, or use the navigation above to locate the post.
#wordpress #themes #photoshop #tips
Get in touch
Hi, we are happy that you want to contact us and as a matter of fact we love it when people contact us. For inquiries, suggestions, advertising offers and other issues, please send an email to info(at)phirebase.com or simply fill the form below. Normally, we will respond within 48 hours.