Since the dawn of the Internet, customer service has made huge strides, which is a great thing for consumers, but it also means that businesses need to be at the top of their game in order to meet the growing demands of their customers. The question remains: what is it that customers expect from good customer service? Well, going some way towards answering this question is the following blog post.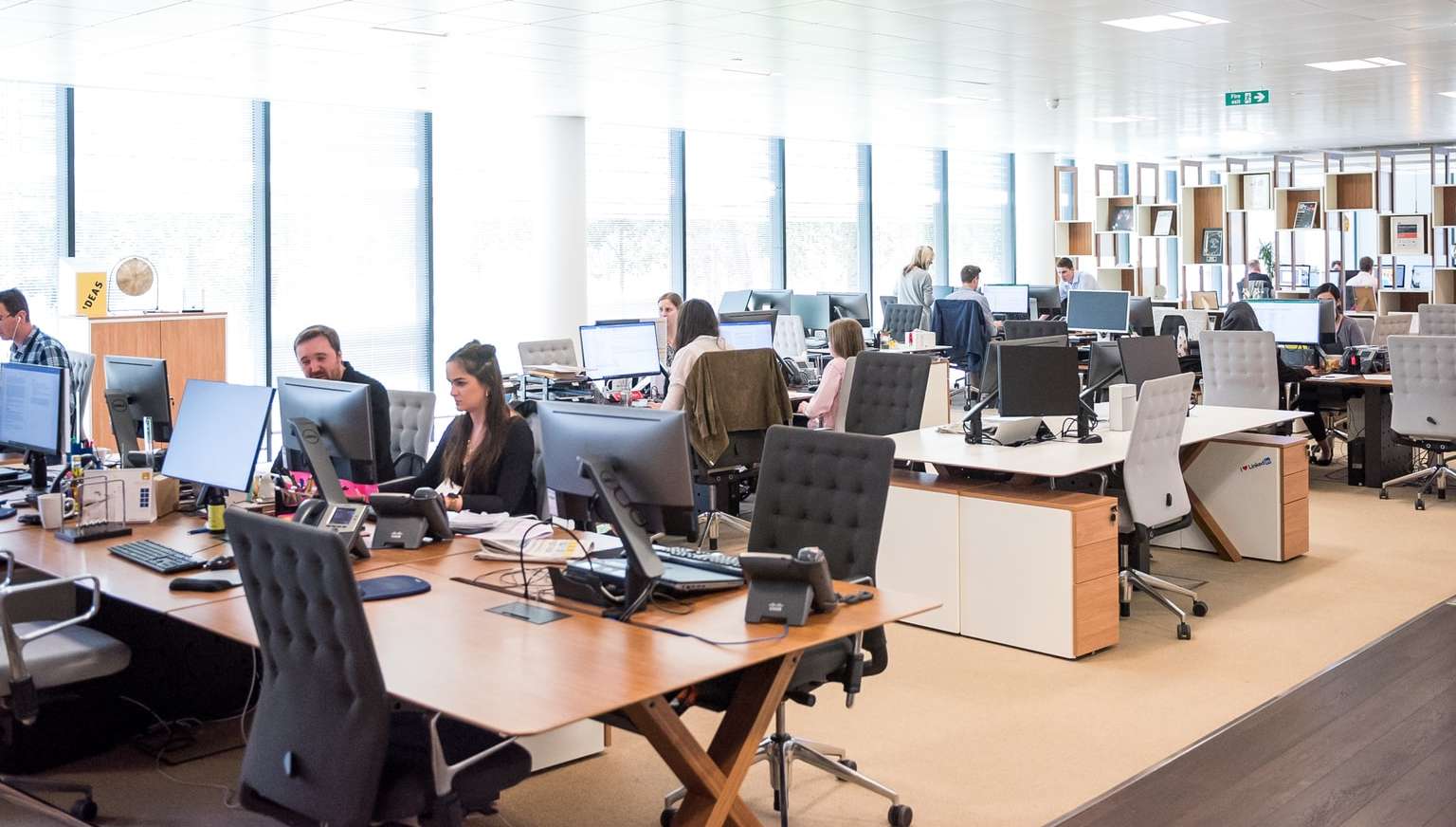 Their Expectations to Be Met (and Exceeded)
The minimum expectation of customer service is that you meet the needs of your customers. Of course, everyone is coming in with a different set of minimum requirements, which is why it is important that you listen to your consumers to find out what it is that they are after. Customers expect to be able to speak to a knowledgeable customer service department who can provide targeted support to whatever they are asking. The most impeccable level of customer service goes one stage further and exceeds initial expectations.
Be Proactive
While customers will often want to get in touch with your business directly themselves, it also helps if some of this hassle is taken away and you are proactive in getting in touch with them. You can reach out to customers to ask them to answer survey questions. You can also get in touch with clients via the live chat feature. When they do get in touch with your business, they are expecting a certain level of proactivity in you finding a clear solution to their issues.
One way to do this is through a customer relationship management software (CRM). What is a CRM? It's a place where you can keep in touch with your customers, define their expectations, and address any problems that might arise.
Several Contact Options
These days, it isn't enough to just list a single phone number with limited hours. Customers expect companies to be more contactable than ever before, so weigh up what other options you can provide including email, live chat, and social media. If you are going to list a contact option, you need to make sure that people are actually able to get in contact with your business via it. Otherwise, it will ultimately prove to be a waste of their time and you may lose business as a result.
Quick Response Time
We live in an increasingly impatient world, which means that people are less willing to wait around for businesses to respond to them. While you may get some grace period with emails, this is not the case with live chat. This is a big part of the reason why many businesses have enhanced their customer service capabilities and offer more of a comprehensive service to their clients.
Self-service Options
Finally, if people can solve the problem themselves, this is certainly a worthwhile option, so look to enhance your frequently asked questions page and make it easier for customers to find the information that they are seeking through a search page rather than having to contact for every little query. This makes your life easier, too!