Today we prepare Vector Cyber Girl – Wallpaper tutorial for Adobe Illustrator. Enjoy the process how to create nice vector pictures. There is a preview of what we are doing.
On the Internet you can find many photos for example on a server deviantart.com, place your photo on working area blank document(Ctrl+N) in Adobe Illustrator and make vectorization (Live Trace).
Vector Cyber Girl – Wallpaper tutorial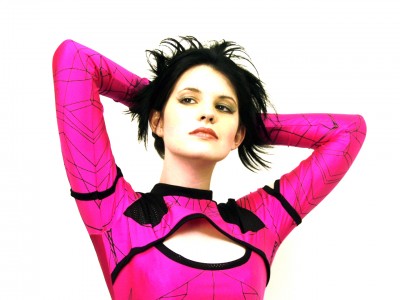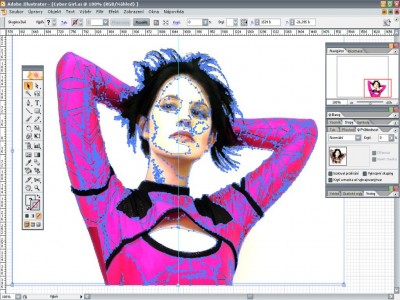 1) Prepare a suitable color palette (use kuler.adobe.com). Select the Live Paint Bucket (K) and engage in various fillers, if you can go where no spills, it is necessary to go back (Ctrl + Z) and divided, unclosed path links at point 2.
2) Pay attention to the various ways in more detail, then adjust it. Use the Direct Selection tool (A).
Download