Photography is like story telling. It provokes a thought and induces a feeling. When you photograph a person he/she lets you into their life, albeit for that moment.
An interesting element of photography is reflection photography, which is a very powerful technique in the field. Reflection photography creates an interesting photo that presents a different perception of the image and thereby turns an otherwise predictable photo into quite an interesting one.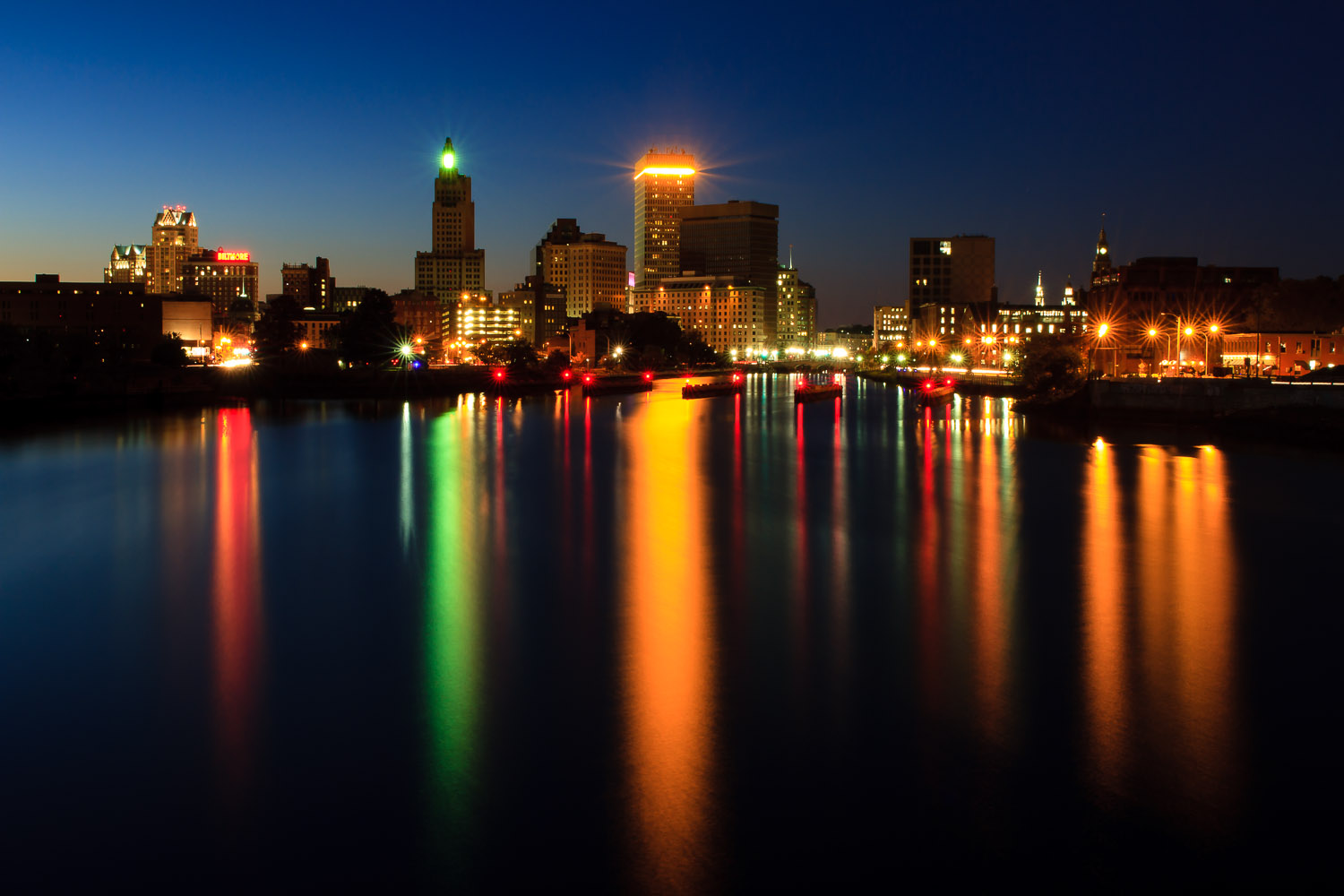 Water is the main tool for reflection photography, especially for landscapes. It creates dramatic effects that make you go "Wow". You need not restrict to water for reflection photography. There are other surfaces like glass, metal, polished surfaces, mirror, ceramic tiles, even the eyeball of a person.
There are certain things to be kept in mind while taking reflection photography. Here is what you need to know.
Ample light – There should be good amount of light, either natural or artificial. As far as possible, make best use of natural lighting. Be careful with the amount of artificial lighting you are using as the surfaces like glass, polished surface, mirror etc, do not absorb light. Go for photography when the light is at its best.
Keep the focus right – The focus should be correct. To get perfect water reflection, focus on water and click from a high level, you will get a mirror image of the surrounding, whether it is a landscape or any living being. Focusing on the subject and on the reflection will produce varied results.
Get the correct angle – Opt for the angle that gives the reflection the most visibility and clarity. Once the angle is right, just click away.
Experiment with different shutter speeds – This will give you varied results. Also, try to experimenting with different subjects for different effects.
Select the surface for reflection wisely – Go for flat surfaces as they give the complete reflection. But at times uneven surfaces also give dramatic effects. If you are opting for surfaces like mirror, glass or any other polished surface, ensure that the surface is scratch free and there are no finger prints, so that it reflects the image with clarity.
Try water drops – If you have the patience you can try experimenting with drops of water, which will give you amazing pictures. Water droplets reflect and refract light in stunning ways. But you have to be very patient to get a clear image.
Be cautious while using mirrors – When using mirrors for reflection photography, ensure that the mirrors are clean –no spots, no blotches and no streaks. Mirrors are not often chosen for reflection because they are difficult to work with.
Avoid flat images – Another thing, in mirror reflection it is better to avoid flat images. Objects having curves and shapes are better, even people are good subjects for mirror reflection. The reason is that with flat objects, images tend to look dull.
Choose the focal point carefully – If you focus on the subject the reflection will be blurred, if you focus on the reflection the subject becomes blurred. Also, while clicking the photo don't stand directly in front of the mirror.
Reflections of landscapes are amazing, but at the same time reflections on tiny surface can give breathtaking results, like drop of water, even puddles formed after a rain. Still and rippled water gives different and mind-boggling images. Still water will create a perfect mirror image.
When you set out for reflection photography, try to choose a day when the weather is good, no wind, no rain, just clear sky. With reflection photography, you can explore the hidden natural beauty. Reflection enhances the beauty of a photograph and adds different emotions to it.