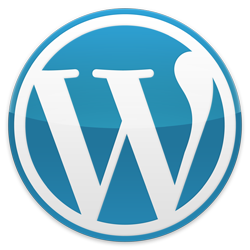 WordPress version 3.1 labeled Django came out february 23 2011th. WordPress 3.1 contains more than 2000 changes to which involved more than 180. Newly find posts formats for easier management, and easier to search their own content, advanced queries function query_posts (), admin bar for faster operation in frontend.
Matt say on WordPress Blog:
This release features a lightning fast redesigned linking workflow which makes it easy to link to your existing posts and pages, an admin bar so you're never more than a click away from your most-used dashboard pages, a streamlined writing interface that hides many of the seldom-used panels by default to create a simpler and less intimidating writing experience for new bloggers (visit Screen Options in the top right to get old panels back), and a refreshed blue admin scheme available for selection under your personal options.
There's a bucket of candy for developers as well, including our new Post Formats support which makes it easy for themes to create portable tumblelogs with different styling for different types of posts, new CMS capabilities like archive pages for custom content types, a new Network Admin, an overhaul of the import and export system, and the ability to perform advanced taxonomy and custom fields queries.
With the 3.1 release, WordPress is more of a CMS than ever before. The only limit to what you can build is your imagination.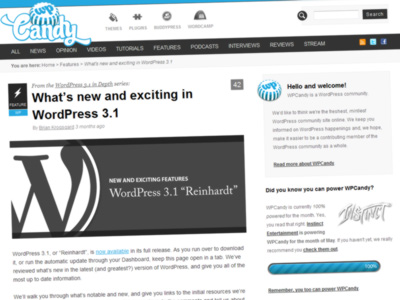 What's new and exciting in WordPress 3.1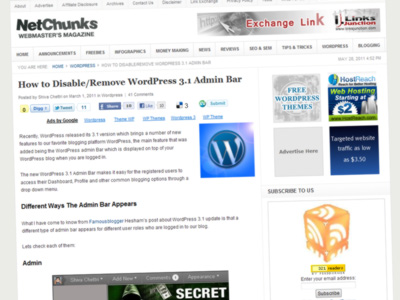 How to Disable/Remove WordPress 3.1 Admin Bar
50+ New WordPress Themes: March 2011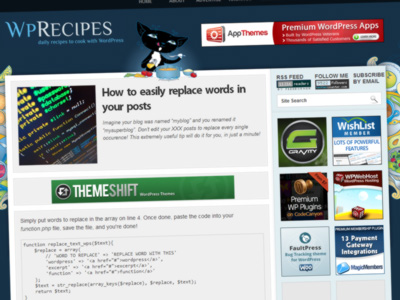 How to easily replace words in your posts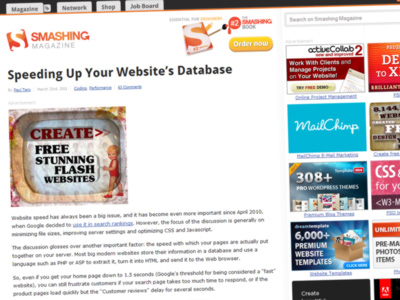 Speeding Up Your Website's Database
20 More WordPress Code Snippets and Hacks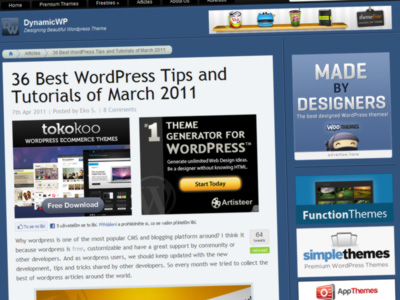 36 Best WordPress Tips and Tutorials of March 2011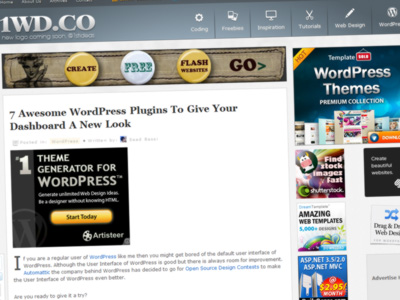 7 Awesome WordPress Plugins To Give Your Dashboard A New Look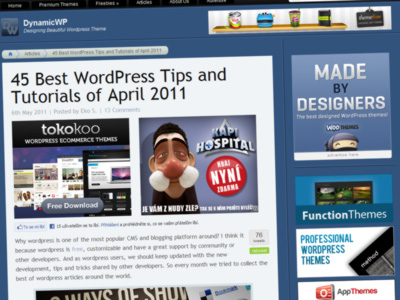 45 Best WordPress Tips and Tutorials of April 2011
New WordPress Power Tips For Template Developers And Consultants
The following two tabs change content below.
Programmer, graphic and web site designer, specialising in developing modern and responsive WordPress, PrestaShop custom themes, templates, plugins and modules.