After several months of work and long days and nights, PrestaShop version 1.6 is expected to be released at the end of 2013. One year after the release of version 1.5. Version 1.5 has brought a revolutionary change in the engine.Version 1.6 will bring revolutionary changes in the templates.
What we are all waiting for is… responsiveness. It's important mainly because of this: "The percentage of online sales accounted for by mobile devices has grown by 2,000% since 2010". Default front office theme will be responsive, now everyone will be able to browse your store on smartphones.
PrestaShop 1.6 front office theme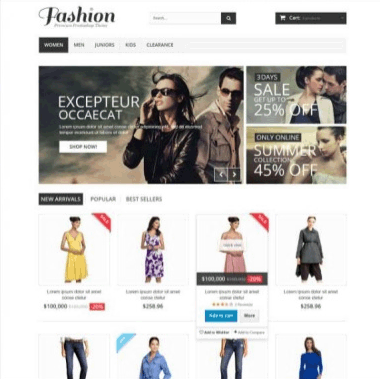 Back office will be also fully responsive. A lot of new features related to usability. What new? Especially dashboard – it is designed to better manage your buisness – conversion rate info, net profit per vistor, average order value, abandoned carts etc. No matter where you will be, you will be able to browse, manage and do buisness everywhere – due to the responsiveness.
New responsive PrestaShop 1.6 back office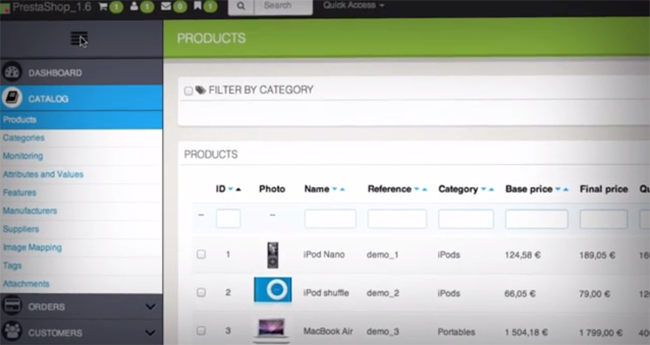 Preview
Source: