Sometimes, times take a turn for the unexpected. One day you may have been going to your day job, and the next you're laid off. Even before this year, 40 percent of workers would be laid off at some point in their lives. Even though it may be hard to navigate at first, it can sometimes be for the good.
If you were one to catch yourself daydreaming about your dream career and life while on your lunch break, now may just be the time to put that dream to the test. And for those that hated going into work everyday, it's time to prep your resume for your next career pivot.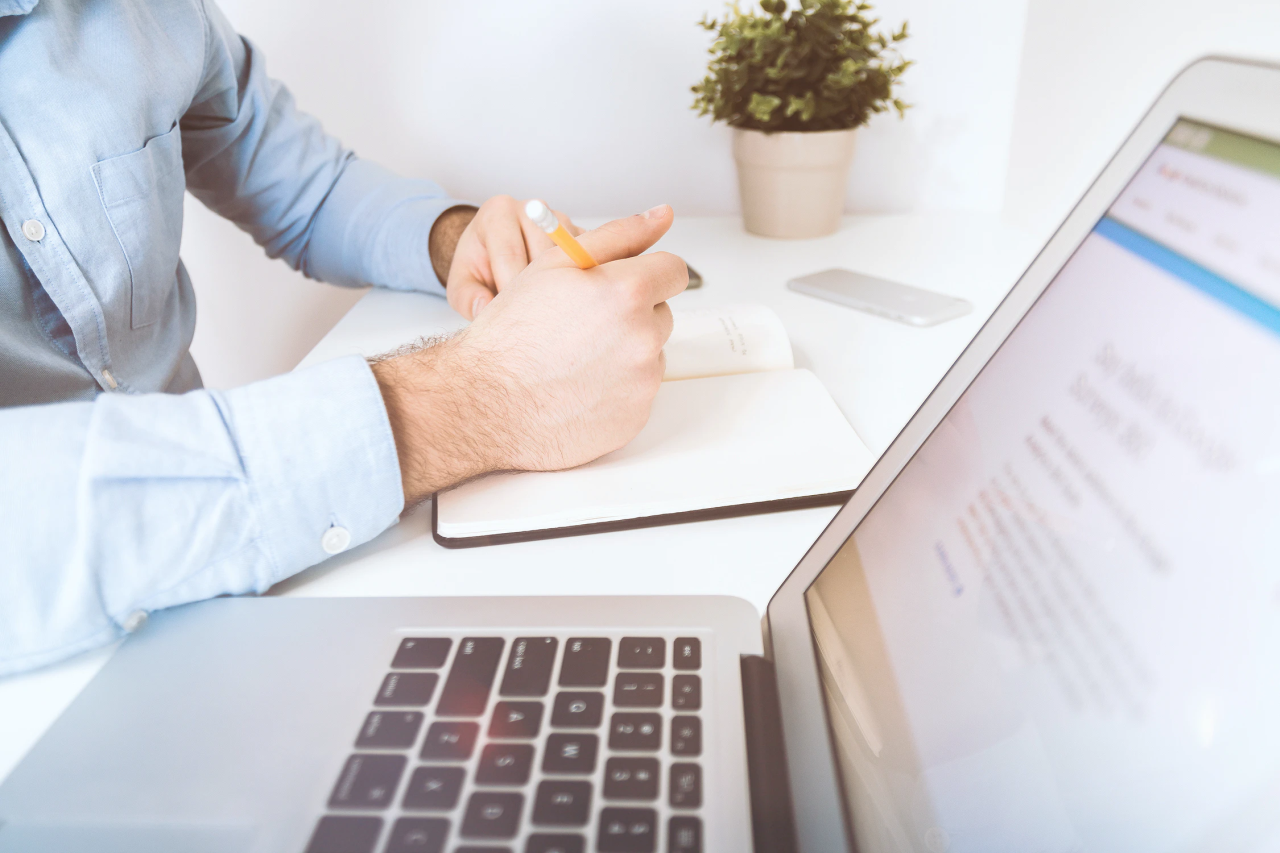 Not to mention, focusing on what you're passionate about can easily put a smile on your face — it could turn your tough time into a monumental one. While this may be a new experience for many, make the best of it! Download Turbo's printables and figure out where and what your next adventure may hold.
Start of By Simplifying
Start simply with your budget. Break down your monthly in's and out's. From there, see where you're able to cut down. That could be on your morning coffee out of your clothing budget.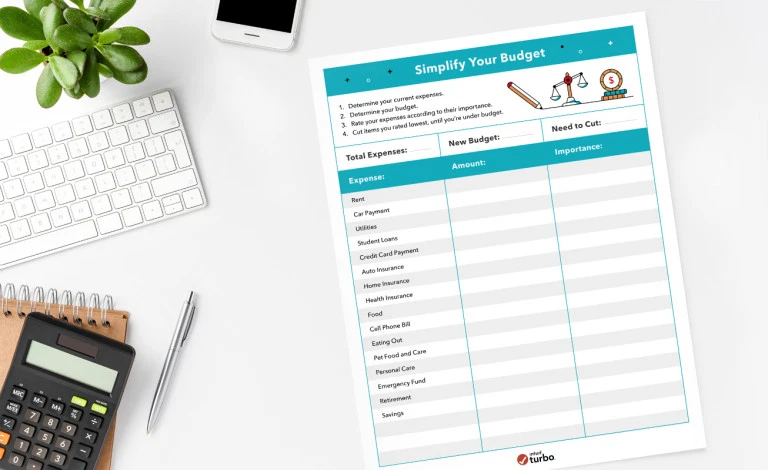 Envision Your Future
Sit down and be honest with yourself. Where would you like to be in five or ten years? What career would you have and what would it take to get there? Start making moves towards your daydream!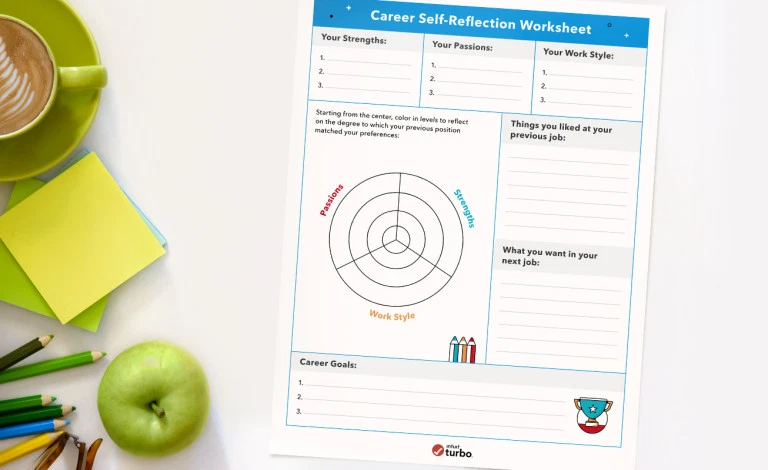 Brainstorm "Fun" Side Hustle Ideas
With how the internet has evolved over the years, there are endless side hustles right at your fingertips. Consider turning your hobby into a side hustle while getting back on track.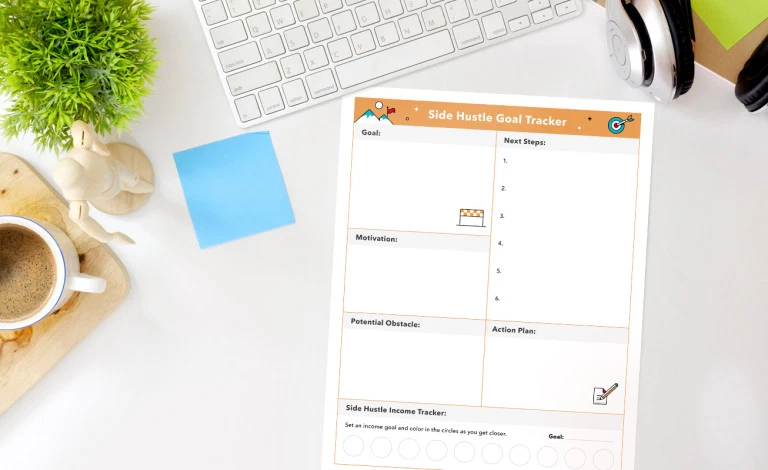 ---
How to Stay Positive If You Lose Your Job + Printables
To help you practice self-care on a budget, check out these printable activity sheets.
Learn more…