Blogs are becoming increasingly more popular these days, especially in the business world. There's truly no way around not having one if you want to compete with your rivals, increase your customer base and get noticed in a noisy online atmosphere.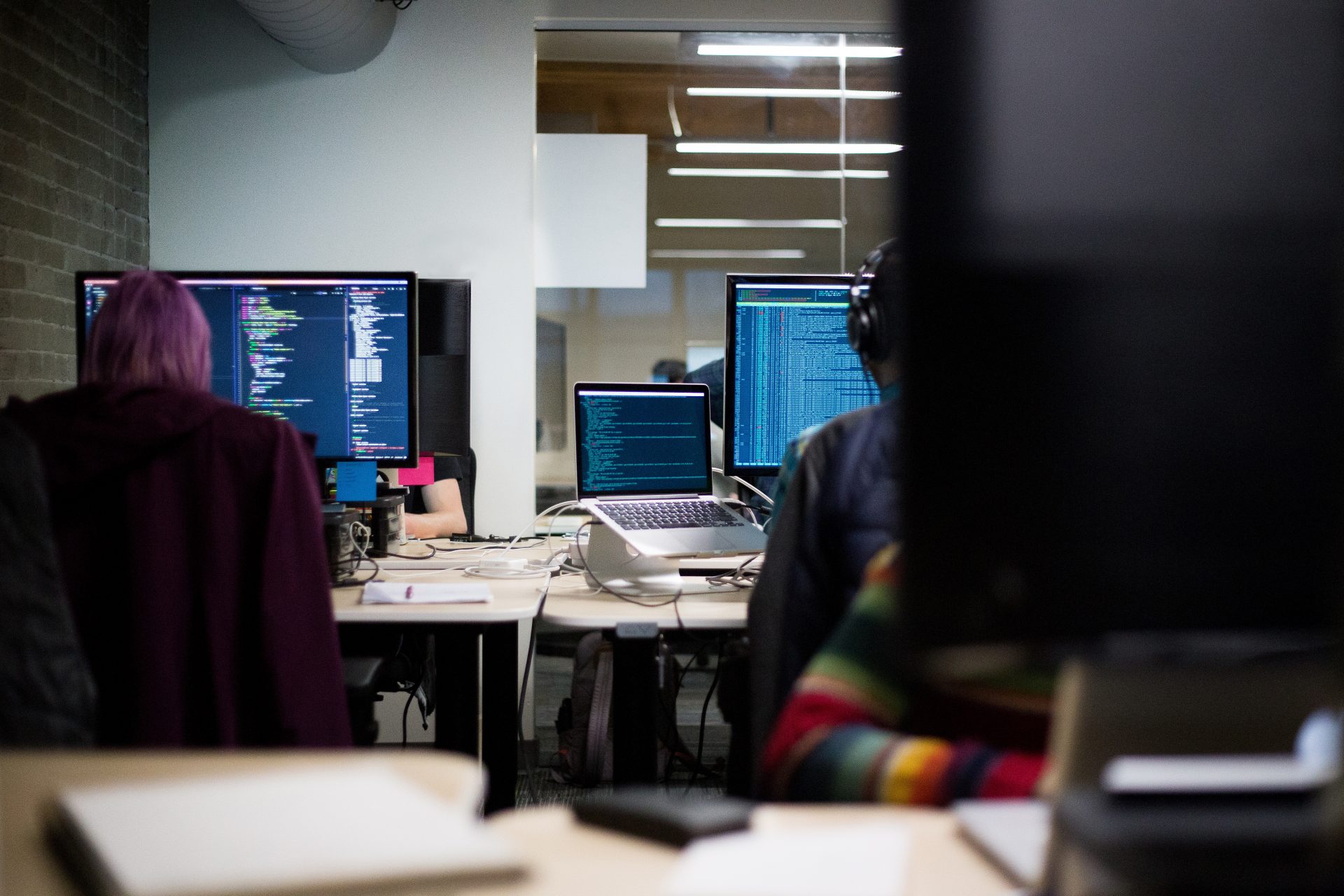 It's not worth your time and energy to pull one together unless you're going to go about managing it the right way. No matter how far you've come with your project, there's always room for improvements and updates that will help drive more traffic back to your site. Have fun with this project and track your progress to see how far you've come after implementing these changes.
Pinpoint Your Niche & Target Audience
It's not a wise idea to approach your company blog without having a plan in place for what you will talk about or who your desired audience is. Sit down and map out your specific niche and what topics you'd like to cover to help you increase traffic to your blog. You want to demonstrate to your readers that you're the experts in a particular area. Pinpoint exactly who it is you want to visit your blog and to learn more about your company. You'll quickly improve your blog by focusing in on these two areas and coming up with specific answers that make sense for your business.
Assign Roles & Responsibilities
Treat your company blog like you would any other initiative at your business. You need to assign roles and responsibilities and actively manage this undertaking if you want to be successful. What will help is if you invest in project management software that can provide you with the structure you need in this instance. This way your team members can all pitch in and be on the same page throughout the process. You'll have all you need in one place and can collaborate and work together to find the best solutions for your company blog. It's important to have a schedule so you are aware of who is in charge of what and keep track of upcoming tasks seamlessly.
Create A Content Calendar
One helpful tool you shouldn't live without if you're trying to improve your company blog is a content calendar. Use this to outline specifically what you'll be touching on each day, week, month and year. Note holidays and other important dates you should be aware of as you decide what subject matters to cover. Go a step further and come up with specific titles for your blog posts, so you don't feel pressured or rushed to do this when each deadline is soon approaching. Although you have all you need in order, don't be afraid to remain flexible and make necessary changes as you deem appropriate.
Consider Hiring Professional Writers or A Writing Service
The whole point of a company blog is to create and distribute information that's intriguing and well thought out. What's most critical when it comes to managing a blog is that you have impressive and interesting content on your site. It will require you to recruit talented writers to be part of your team or for you to outsource this position to ensure you do not lack in this area. Your audience is not only looking for tips and guidance, but they want the information to make sense and be easily digestible. Writing is a skill, and you shouldn't have simply anybody completing this work for you, or you may quickly lose visitors. Always review your posts and make sure they're to your standards before hitting the publish button.
Include More High-Quality Images
You're truly missing the mark if you're not including any images on your blog. Not only do you want to have visuals to go along with your text, but you need them to be high-quality and attractive. You can hire a photographer, create your own or use one of the many different online image libraries that exist to help you accomplish this goal. Make sure the pictures you choose to complement your blog posts help to break up large pieces of text. The majority of your audience may be visual learners, and this addition will help keep them more engaged when visiting your site. Don't be afraid to mix up your content once in a while and include infographics or other types of charts and graphs too.
Ask for Feedback
Sometimes the only way to improve is by receiving candid feedback from those interacting with and reading your blog. Hold a brainstorming session with your team or company and get input from those who aren't working on the website each day and can offer an outside and objective opinion. Also, reach out to your readers and ask for what other topics they'd like to see covered and reasons for why they do or don't visit your blog each day. Another idea is to send out an anonymous survey, so you're sure to get the most honest opinions possible in return. Not only collect this data but review it and make changes based on what you're hearing.
Be Responsive
Consumers like working with companies who are personable and show that they're human too. Although your blog is online, don't pass up the opportunity to collect and answer comments you notice is submitted. Assign someone to respond to these messages and participate in any conversations that are started on each blog post. This is your chance to engage with your audience and keep their interest. Also, you should plan to share your new articles on social media and connect with your readers through this medium as well. Be aware there could be questions or comments on the social media platforms you should be mindful of attending to as well.
Conclusion
These are a few ways for how you can instantly improve your company blog and attract more readers to your site. Never stop improving or thinking about ways you can enhance your foundation if you want to be successful over the long-term. Get in the habit of being your own worst critic and staying on top of the latest trends and best practices to keep people interested in visiting your blog.