When you leave home – even if it's just to pick up some essentials from the supermarket – you make sure to lock the doors and windows, so it's secure. If you take your car to the shop, you'll lock it once you park. You do this to ensure the security of your possessions.
You should also check the security of your business, whether you have a physical outlet, or you solely trade online. You will have a presence on the internet and may even have sensitive information stored on devices – all of which you'll want to protect. Should cybersecurity be one of your top priorities, though? Here's why it should be an essential part of running your company.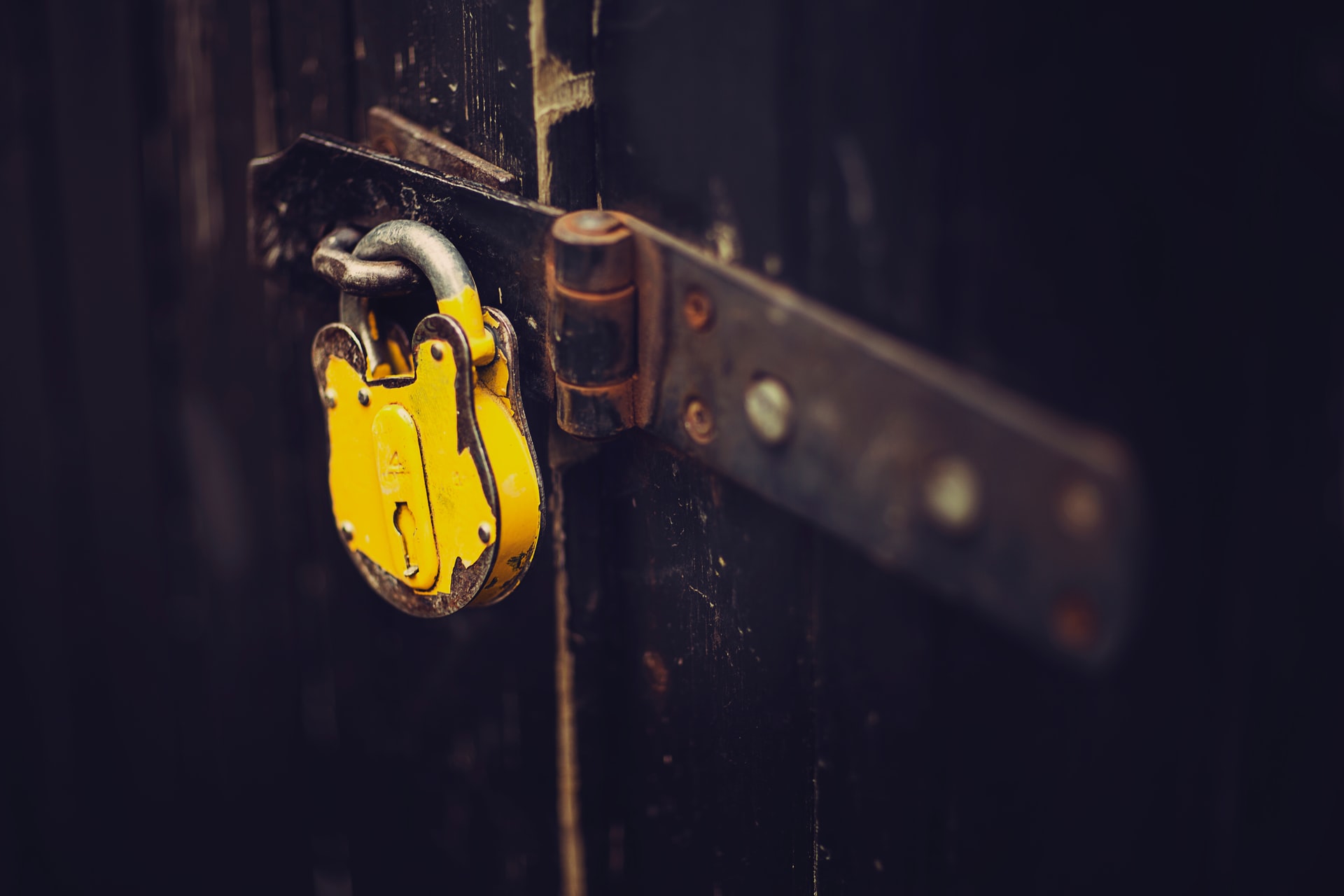 It affects your reputation
This is everything to you. You can't afford to make mistakes in any part of a business because, with social media, people will know about it within just hours. You can't hide anything in this digital age of business, and since your reputation is imperative to your future success, it can't be compromised.
The risk to your reputation because of your information security is similar to an employee being rude to a client. Any trust will be removed swiftly if you have a cybersecurity breach, and it's just not worth taking this risk.
It'll cost you financially
There will be many items that affect your business decisions, but money will be the deciding factor for most. Being financially savvy is important, and, for profit-making businesses, it could be everything.
A lack of information security can be a great threat to your bottom line. A significant amount of the costs from cybercrime is from stolen intellectual property from businesses, according to one report. Every business is vulnerable when it comes to information security.
To make sure you've got the best level of protection, work with brands such as Techware Corporation for your cybersecurity solutions. Not only can they safeguard your business and its data from cyberthreats, but they can also offer other IT support for your brand.
You could be putting your customers at risk
When looking at a business's security risks, some owners don't consider that it's the data of your customers, you need to think of as well as your own. If you take part in any business-to-business activity with larger brands, then you need to think about their requirements as the item that prompts you to look at your own security plans.
You have information hackers want
Small businesses are prime targets as they have employee and customer details. The information that hackers look to target ranges from social security numbers to online banking credentials. This means business banking information needs to be protected as much you can provide.
You may not think you'll be at risk from any online threats, but these four points highlight exactly why cybersecurity should be a priority for your business – no matter what size it is. If you haven't already, then ensure your protection is as good as it can be.