The growth of ecommerce is commanding and it is expected to break into the sky in the upcoming months. Any business is all about making profits and not just in a small manner but hugely. And ecommerce isn't an exception to this. Making money with online business isn't easy and you might have to consider a lot of factors to achieve success here.
Of them, an element which could make or break your business is the checkout page on the shopping cart. The nature of this page has the ability to convert a customer or just refrain him/her away from the site.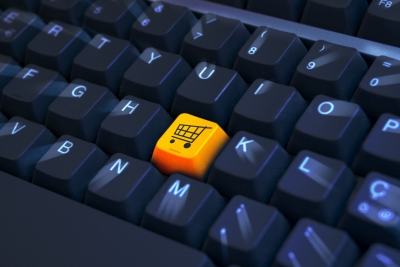 Image courtesy of Danilo Rizzuti / FreeDigitalPhotos.net
A major reason why a customer pulls off your site can be due to checkout issues. A poor page of checkout with complicated fields and irrelevant questions can really drive customers crazy and will frustrate them to a great extent.
This eventually will cost your business dearer. Though you've other factors like designing, layout, payment, security issues on your site, the damage caused by checkout issues can be more.
Some common checkout problems on the ecommerce pages include:
Too many fields present
Irrelevant details to fill in
Ambiguous fields with no proper clues
3–5 Pages to be filled before checking out
Personal information to be filled in
Why to focus on checkout page and what damage it can produce on your business?
To answer this, as an ecommerce owner you've to stand in the shoes of customers. In general, there are two types of customers that will like to complete a purchase through your checkout page. Either they can be registered members or guests who wish to complete purchase.
Registered users:
Let's begin with the first case; say, the users that visit your site are registered with your site. Then they might have already provided all the details at the time of registration and if your checkout page is again loaded with same questions then they will be frustrated and annoyed. This would force them to abandon your cart at a quick interval of time.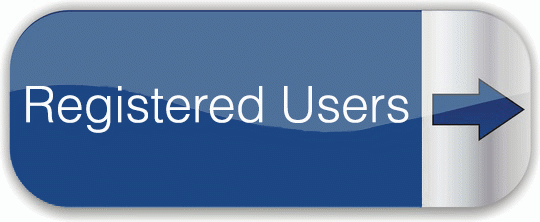 Guest users:
On the other hand, guests visiting the site will never want to provide any personal information about them as the ultimate purpose of them to login as guest is to skip such long process before completing purchase. On either case, the result is the same; the customer will never be able to complete the purchase and will never get back to your site again unless the issue is fixed.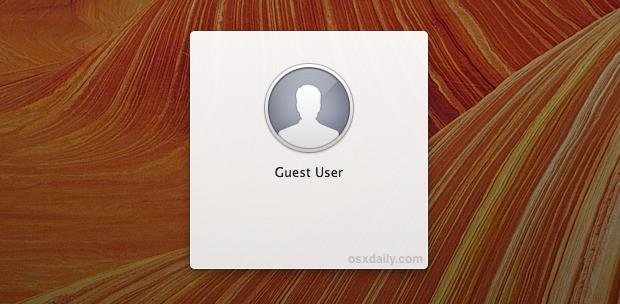 How to address this problem and what is the solution?
Well, we've discussed only the part of the problem and what exactly it is. On the other hand, finding a reliable solution to this is quite crucial as well. If this question is raised over a few years ago, there wouldn't have been any answer. But, with the development of technology, the entire process of simplifying checkout page issues is highly possible and you can make it with ease.
A simple and easiest way to achieve this is by deploying one step checkout extension on your website. By this way, the issues associated with checkout page will be completely eliminated.
What this extension can do for your business?
As the name suggests this extension cuts short the checkout process and helps customers complete the shopping without any hassles and bustles.
Highlight features of this extension is as follows.
Single page checkout
Shopping-specific detail to fill in
No irrelevant fields to fill up
Captions to clarify field information
Automatic shipping address update
Option to add or delete product without flipping between pages
No page load while adding or deleting product, etc.
By this way you can make your customers complete the shopping with 100% happiness and sophistication. This is what customers want and installing checkout extension on your ecommerce site will double the performance of your business in a grand manner.
From the above discussion it is evident that one step checkout has the ability to increase the performance of any business as it helps customers to simplify the process of checking out phenomenally. Often you could read in online that 80% of ecommerce site owners that have implemented one step checkout extension on their sites have witnessed 5X of their previous outcomes.
So, start implementing this extension on your site and help customers enjoy a stress-free shopping for making out better revenue.