In today's internet savvy world, students are not far behind. Thanks to technologies like Web 2.0, it is being easier than anyone would have thought to create digital portfolios. iPads, iPhones and other technologies like Web 2.0 just give students multiple ways to access the web and store their data online. E-portfolios are another trump card at their desk. Web 2.0 and such other technologies offer increased student engagement and promote continuous conversation exchange between teachers, students and parents. E-Portfolios is all about academic sessions without being confined to the walls of a physical classroom.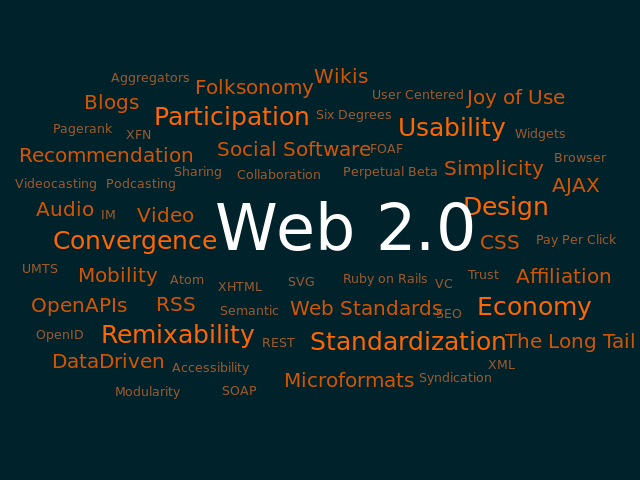 Statistical data
Web 2.0 and similar technologies offer authentic assessment and gauge student's performance over a period of time. It makes it easier for an assessor to measure and showcase a student's talent including growth with help of the historical data. Students can create and store their artifacts, organize their data; select specific data to show case their achievements, or even celebrate their good work with a virtual or real audience. This helps in fostering an environment for formative assessment. Teachers have an option to review current and past performance and provide feedback in a narrative format.
Multiple tool choices
Web 2.0 gives you an option to use multiple tools like blogs and WikiSpaces. These tools require only a good network and browsing capabilities. Web 2.0 is free and often open source tools are available on the World Wide Web (www). A teacher also has the facility to transfer the required documents directly into the student's desk and students can make necessary amendments like adding documents to their online portfolios without help of the teacher. Web 2.0 also eliminates the need of physical report cards as the parents can access their child's performance anytime from anywhere. This promotes round the year discussion and counseling towards student performance and development. Providing an in depth understanding to the learner and the assessor or observer, it assess a student's performance beyond marks and grades.
Beyond conventional student teacher relationship
Digital portfolios like Web 2.0 provide an opportunity for all to highlight and showcase student capabilities, talent, knowledge, achievements which were usually measured using conventional or standardized tests. You can use Web 2.0 to collect and archive student work in a portfolio and use them towards student benefit during admissions. You can even record student messages in form of audio files or student work in form of video files and more. It's all about allowing the child to showcase his/her interests and encourage traits of ownership. You can scan documents and store them in online portfolios. Such E-portfolios provide greater learning opportunities, beyond the traditional learning mechanisms.
Conclusion
E-portfolios are the future to promote an open and interactive learning environment. It facilitates communication and feedback round the year. Such emerging technologies engage students, teachers and parents simultaneously and help foster a spirit of learning. It also helps to showcase student achievements beyond the boundaries of a specific community and for the Best Website Designs. Thanks to Web 2.0 as E-portfolios and student learning is the next generation tool and the future too.