Different eCommerce stores work to create different moods and impressions based on the desired result. Some eCommerce stores focus on creating energy and enthusiasm. Others work to evoke an appearance of efficiency and productivity. It can be challenging to create the right tone, and one of the more difficult store fronts to create is a relaxing one. Here are the things you should and should not do.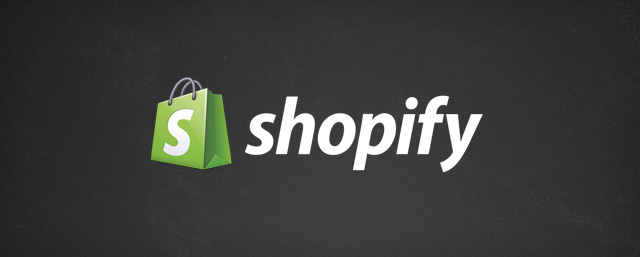 Don't Use Music
One of the more common ways that eCommerce stores attempt to create a relaxing atmosphere for their eCommerce store front is to put on relaxing music. The music starts to play as soon as the customer arrives. But don't do this. While it seems good in theory, in practice it actually frustrates and annoys your customers. If they have headphones or earbuds in, it could even be painful. If there's no way to shut the music off, then they may just shut the site down.
Do Use a Soothing Palette
Most of the relaxing atmosphere for your eCommerce storefront can be created using a soothing palette. Pastels and soft shades often work well for this. Muted earth tones can also be used. You can turn just about any template into a soothing one, whether you're using a T shirt design website template or a shoe store website template. Soft blue is considered one of the most soothing colors, and pale yellow is cheering but relaxing as well. Consider pastels and avoid neons. Earth tones with a red base work so long as they are not overpowering. However, you will want to avoid gray based tones. These tend to have a more depressing rather than soothing effect.
Don't Use Too Many Pictures
Even though you might want to use lots of pictures to demonstrate how your eCommerce store will make people relax or how the product will work, remember that minimalism tends to work better. Using a single image as a background can work well, but you should not use lots of other pictures to further make your point.
Do Use Black Ink
The most basic text ink for websites is black ink. Even though it may not seem like the most soothing color, it is still one of the best choices. It's easy to read, and it will allow for clarity that a lighter ink color will not have. Because people tend to expect black ink, they generally don't notice it when they're reading text. So don't be worried about the effect that the ink will have.
Designing a storefront for your eCommerce store that accurately reflects your store's personality can be challenging, particularly when you decide that you want a more relaxing design. You need to make sure that you avoid the most common option, which is to use music or too many pictures. Instead, you will want to use a soothing palette with basic blank ink and a single picture to create the desired mood. This way the site is soothing and relaxing without being bogged down.