What can take your design work to next level? It's colours, textures or something else? Fonts? Yeah, right selected font or font combination can make big difference in just seconds. We've rounded up these 25 free fonts to make your next designs stand out. The individual fonts are free to download.
Anurati
Ailerons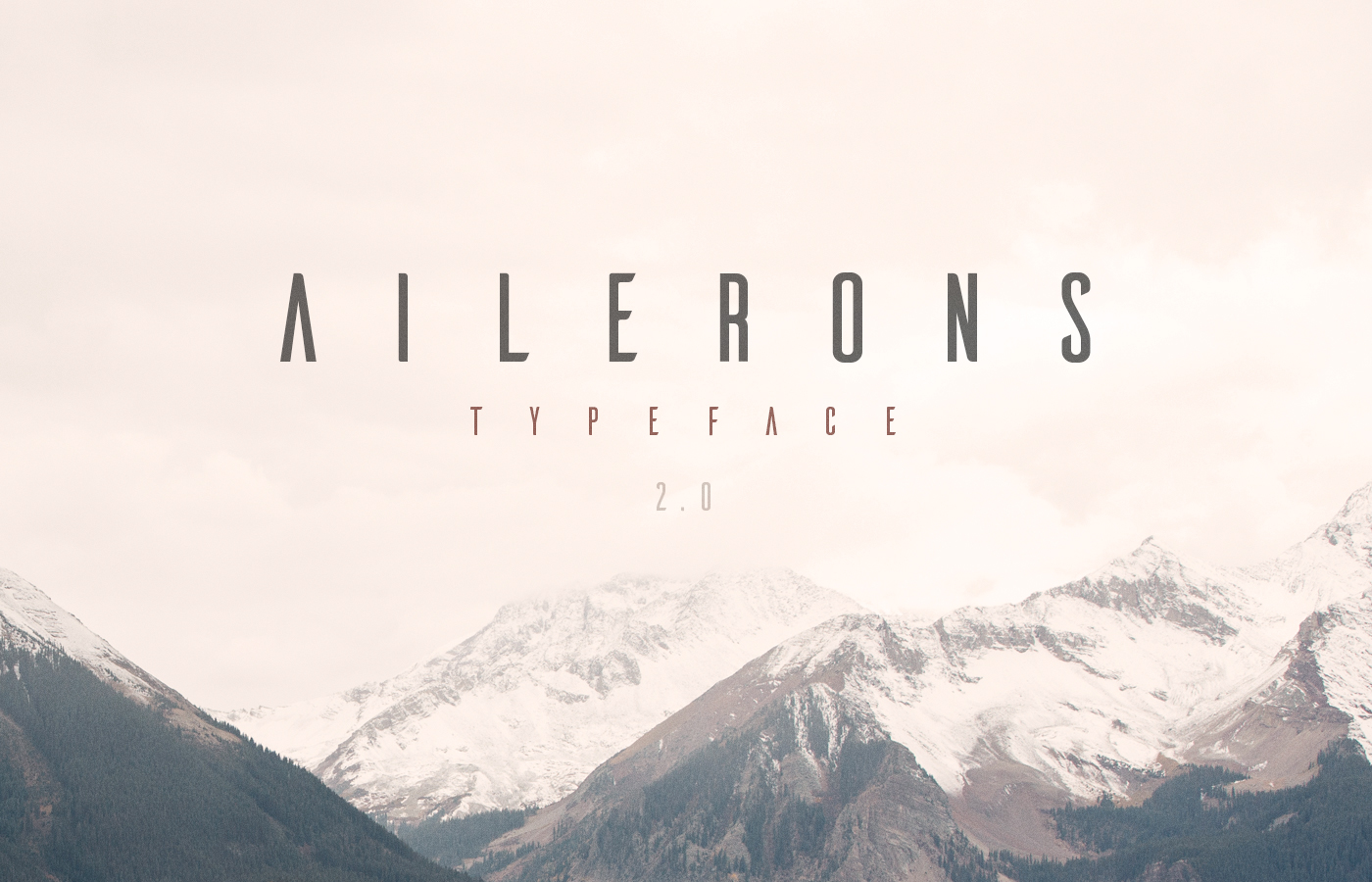 Anders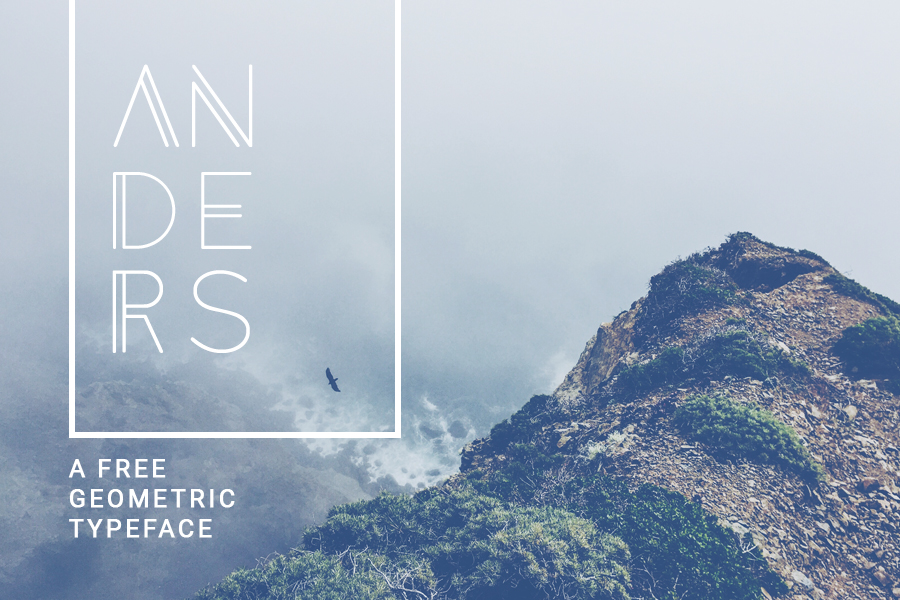 Aqua Grotesque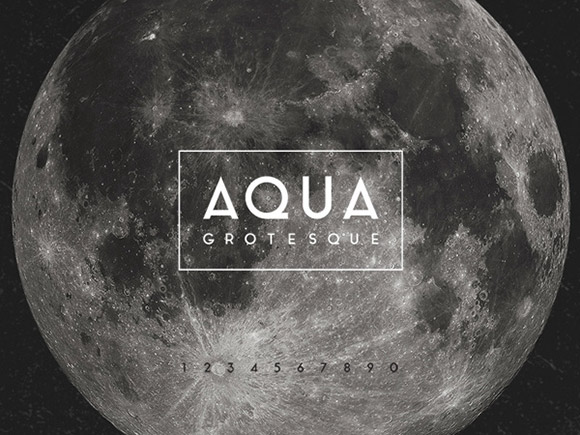 Bariol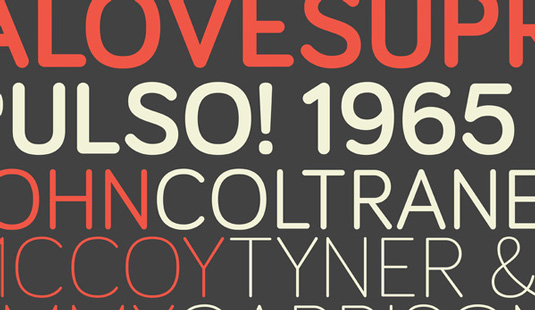 Borg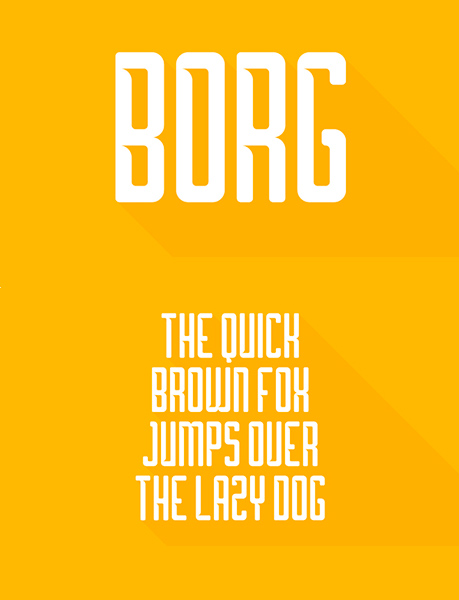 Building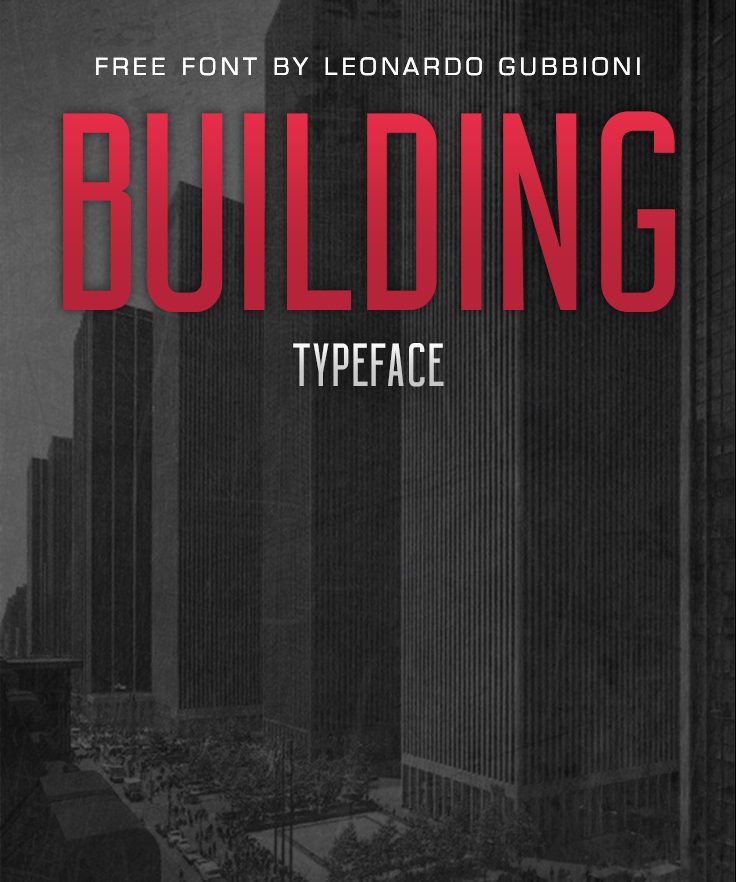 Dense typeface
Efesto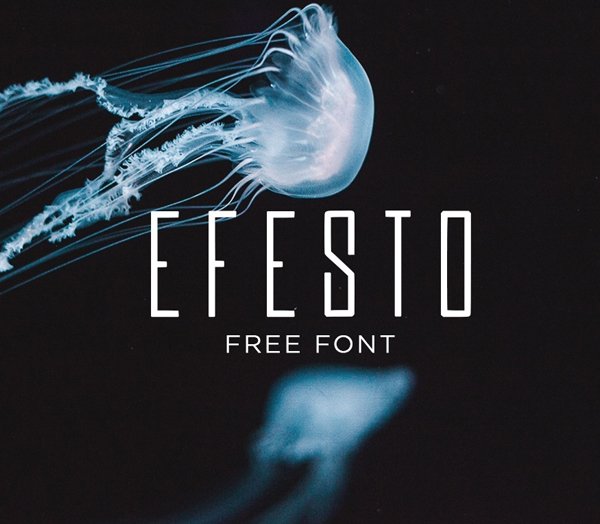 Fabfelt Script
Galano
Glamour
Ikaros
Jaapokki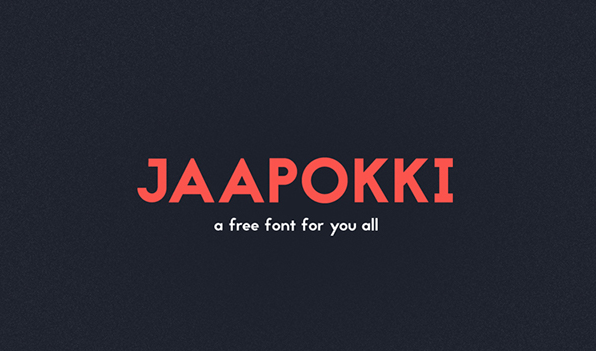 Madariaga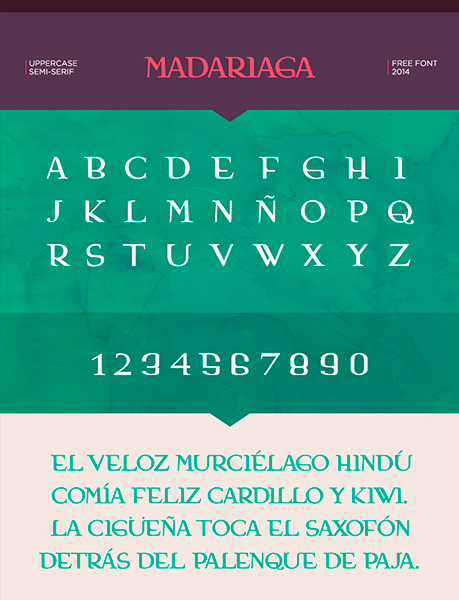 Makhina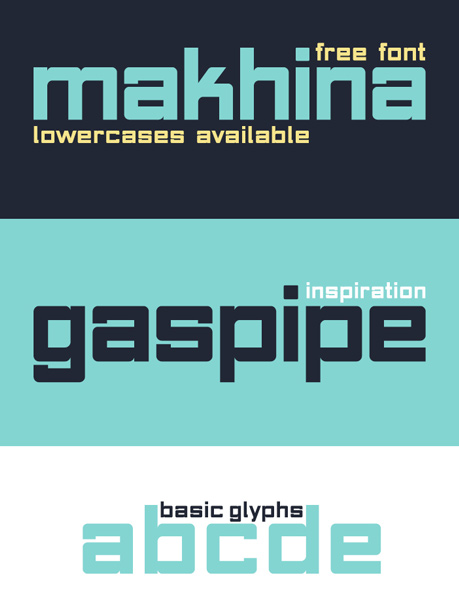 Mohave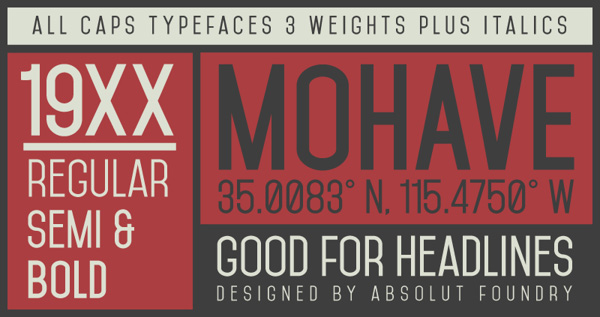 Oranienbaum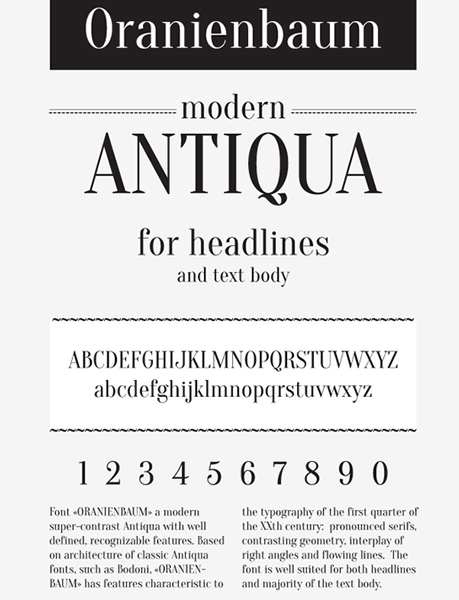 Peace Sans
Rentukka
Simplifica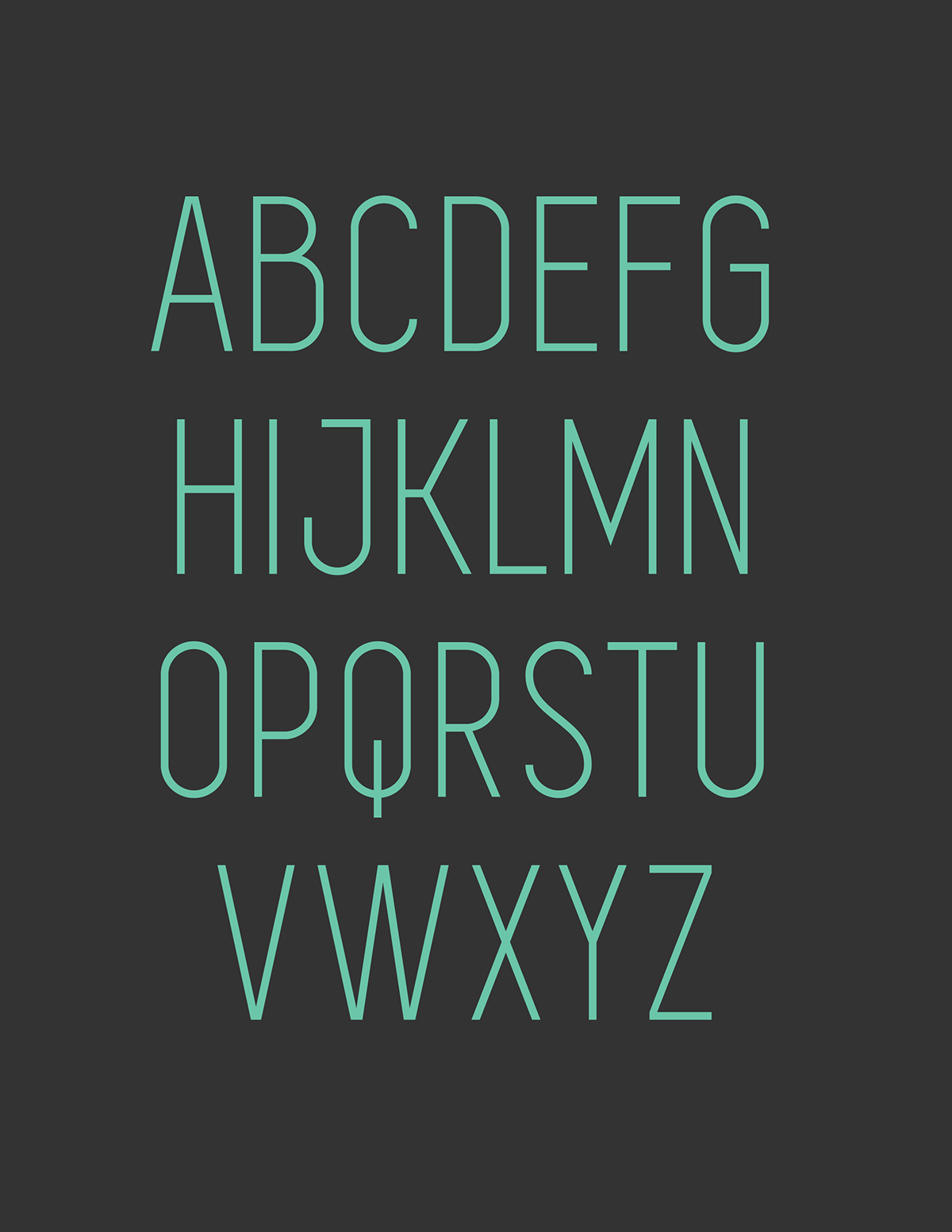 Streetwear
Synthesia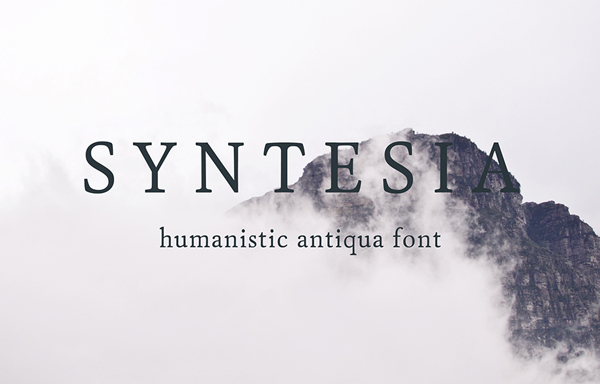 Vision
Walter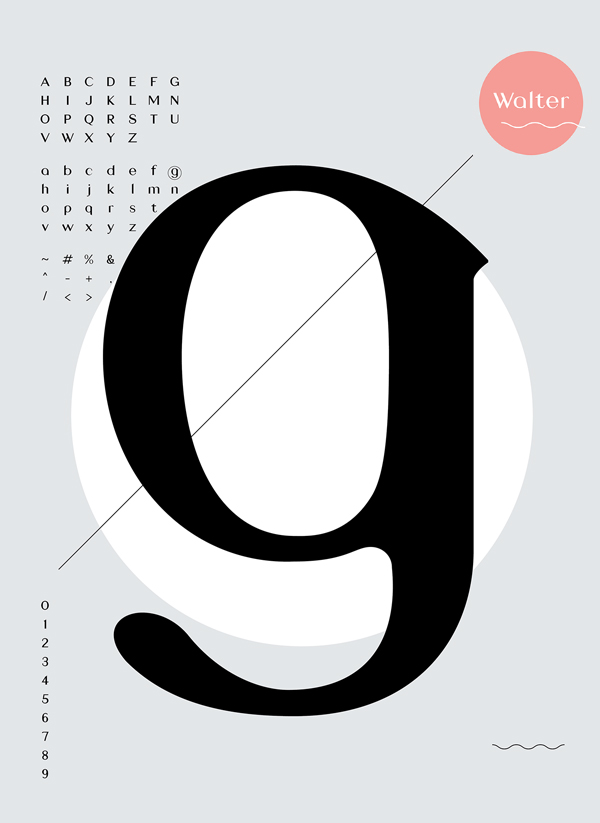 How to install fonts?
Microsoft Windows users
Click Start, Settings, Control Panel. Open the Fonts icon by double-clicking the icon. Within the Fonts window, you will be able to view each of the currently installed fonts as well as install new fonts. To install a font, click the File menu and select Install New Font. Locate the directory of the fonts you wish to install. Highlight the fonts you wish to install and click ok.
Tip: Users may also install fonts onto the computer by opening the fonts folder through Windows Explorer. Usually, this folder is either C:\WINDOWS or C:\WINNT\FONTS. Once this folder is open, select the fonts you wish to install from an alternate folder and copy and paste them into the fonts folder.
Apple Macintosh users Open the System Fonts folder. Open the drive or folder containing the fonts that you wish to install. Select each of the fonts you wish to install. While holding down the Options key, drag and drop the fonts into your fonts folder.
Related: