We know that having a library filled with nice fonts is really important for creative designers, so today we will show you 15 new and excellent free fonts. Go ahead and visit each font's website to learn more about the type, designer and also to download them.
AVENTURA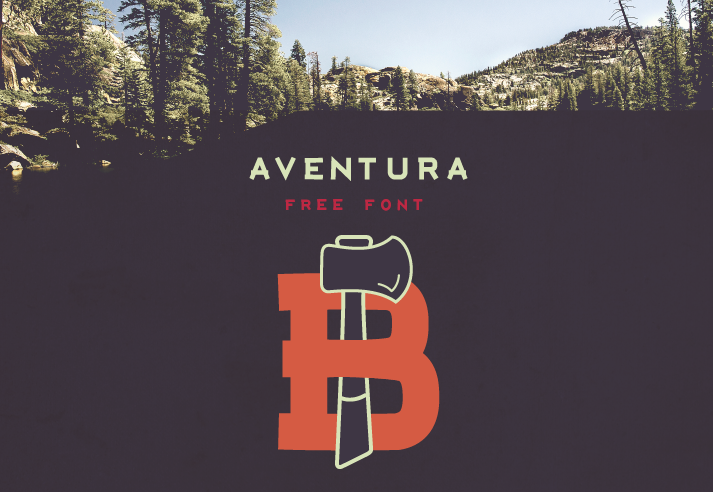 Bobber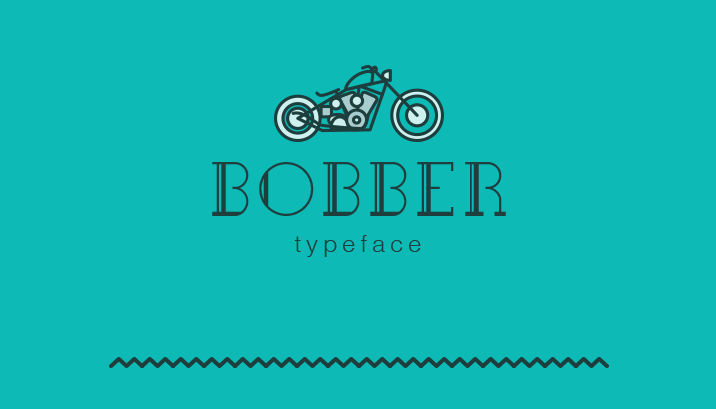 KINO 40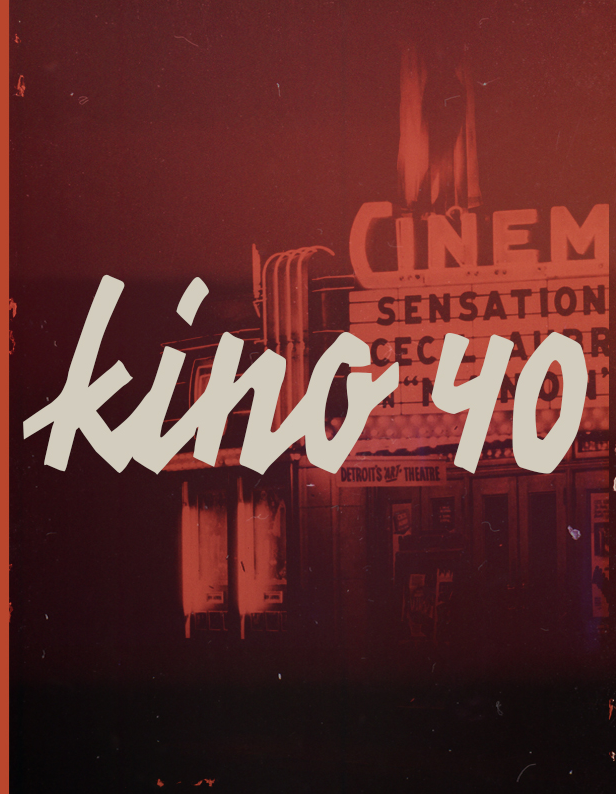 PONIENTE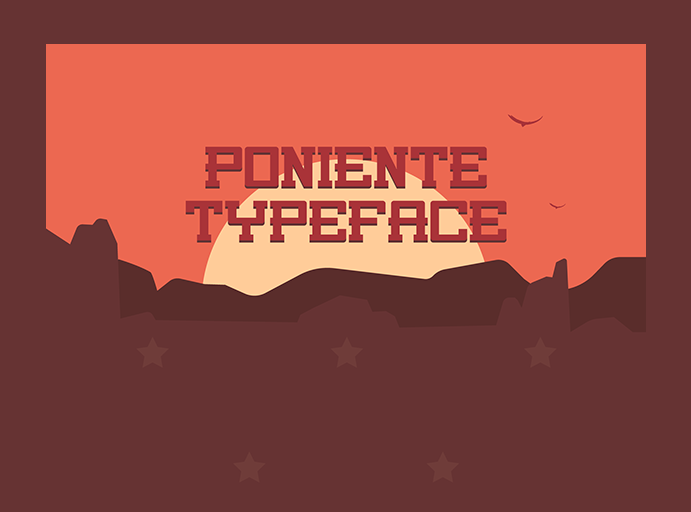 Pier Sans
Marsmonster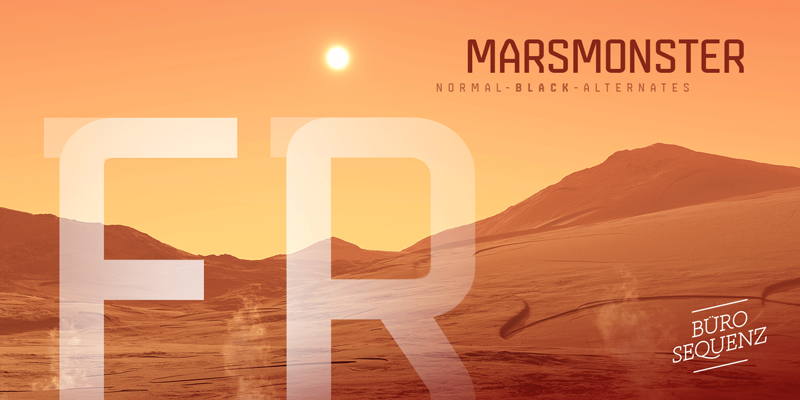 Structure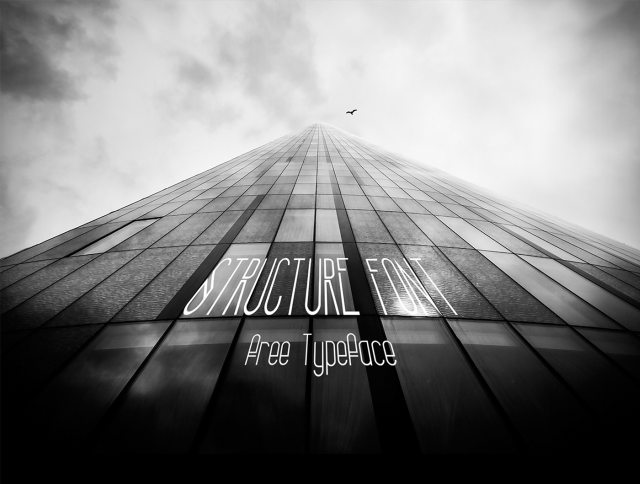 Moon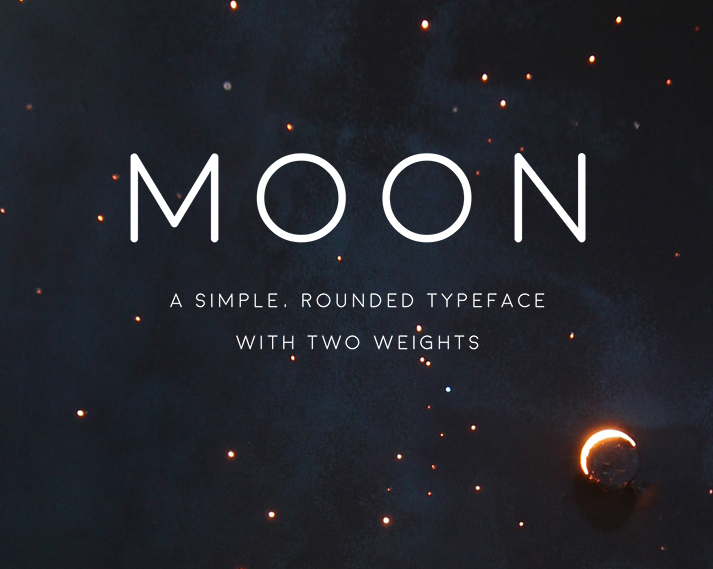 Motion Control
Streamster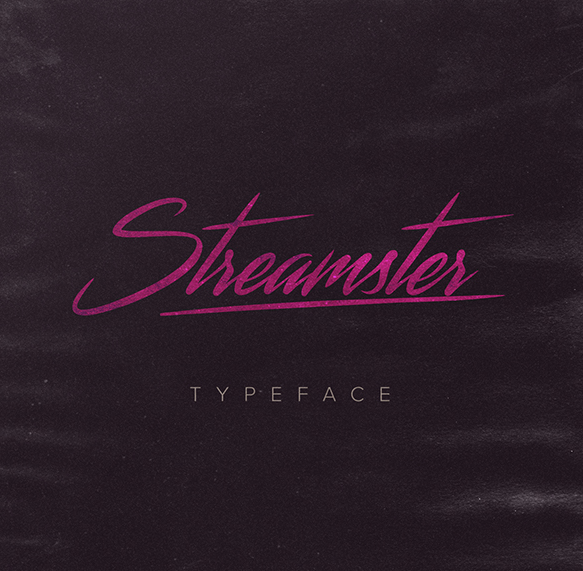 Circula
Jalane Light

Panama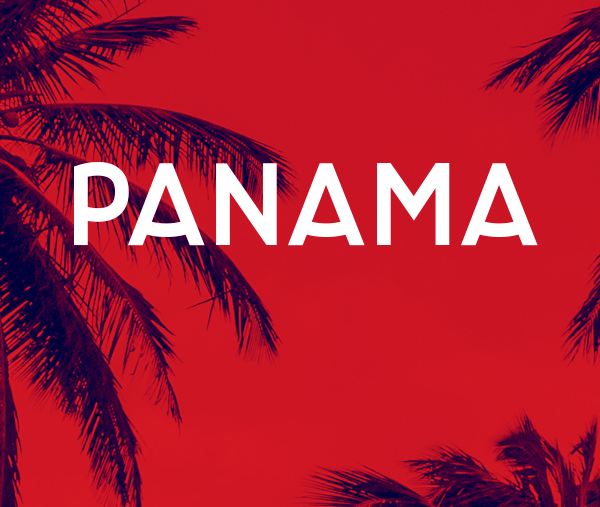 Telegrafico
MODEKA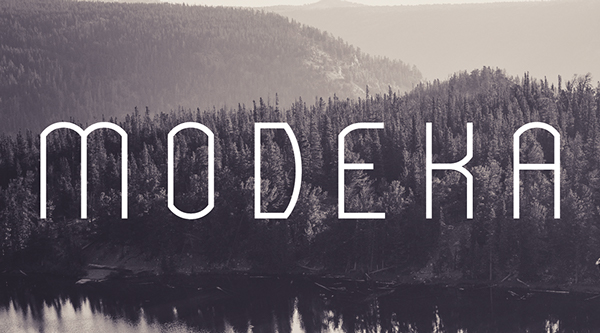 How to install fonts?
Microsoft Windows users
Click Start, Settings, Control Panel. Open the Fonts icon by double clicking the icon. Within the Fonts window you will be able to view each of the currently installed fonts as well as install new fonts. To install a font, click the File menu and select Install New Font. Locate the directory of the fonts you wish to install. Highlight the fonts you wish to install and click ok.
Tip: Users may also install fonts onto the computer by opening the fonts folder through Windows Explorer. Usually this folder is either C:\WINDOWS or C:\WINNT\FONTS. Once this folder is open, select the fonts you wish to install from an alternate folder and copy and paste them into the fonts folder.
Apple Macintosh users Open the System Fonts folder. Open the drive or folder containing the fonts that you wish to install. Select each of the fonts you wish to install. While holding down the Options key, drag and drop the fonts into your fonts folder.