We have another article with an overview of the latest free fonts that can be used for your creative work. Everyone loves free fonts, but finding high-quality typefaces within the sea of amateur display fonts can be quite a challenge. This list represents the best free fonts we've found in a variety of styles. This font collection of web fonts, cursive fonts, handwriting fonts and retro fonts. The individual fonts are free to download. We hope these fonts are very useful to create some great graphic and web projects in future. Enjoy!
Adam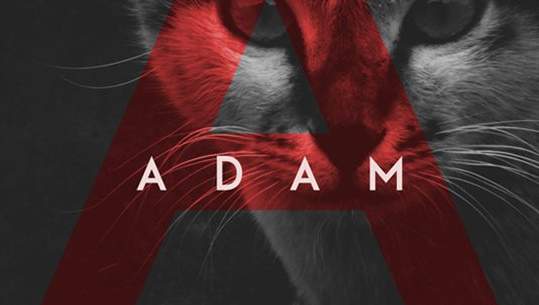 Bravery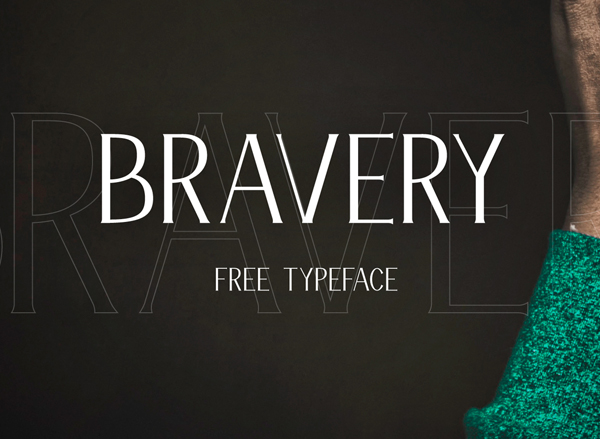 Bellaboo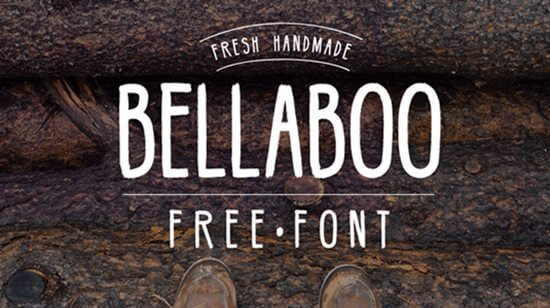 Reis
Francisco
Saldina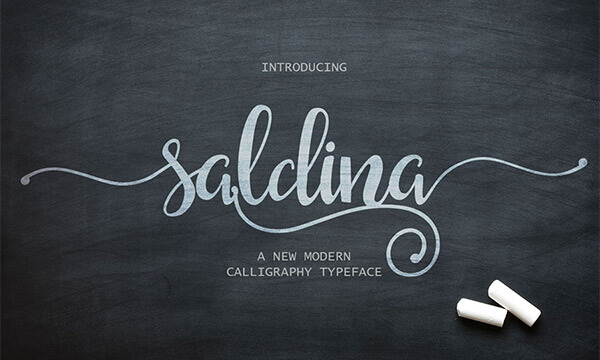 Elianto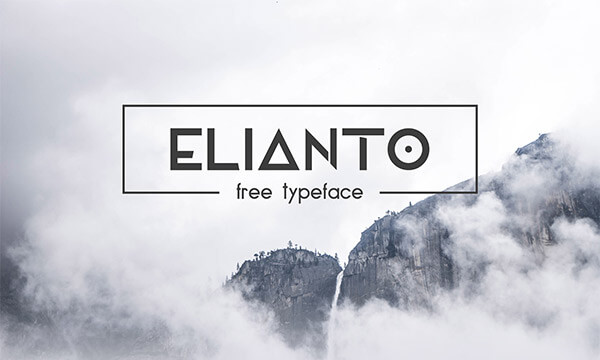 Coves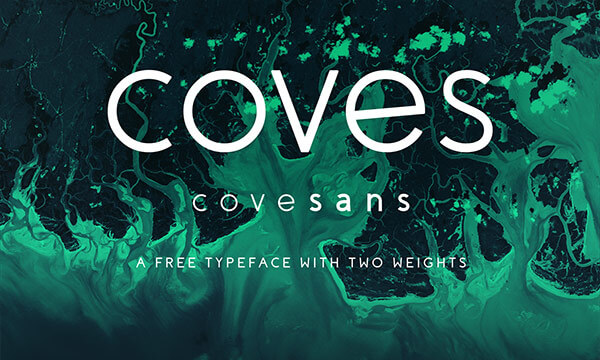 Shaded Larch
Bardo

Electronics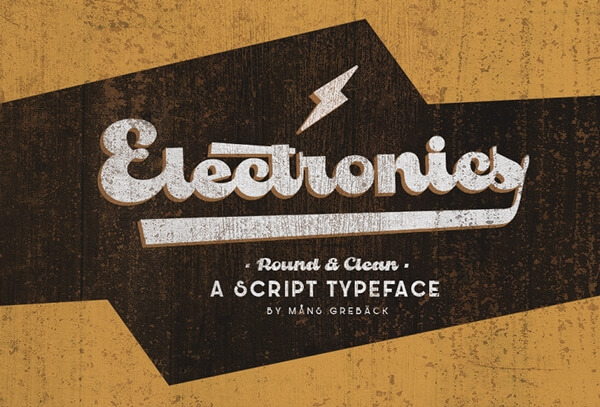 Jumper
Noelan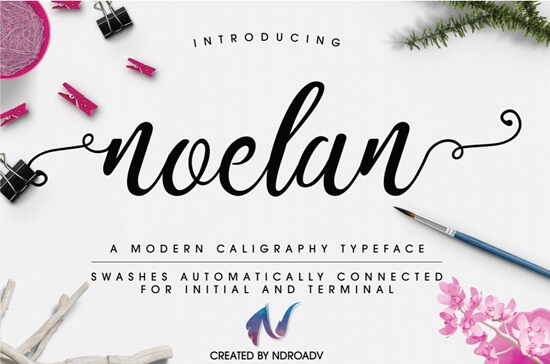 Original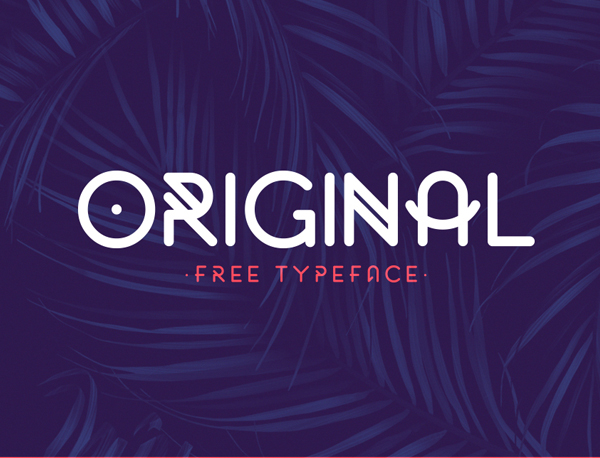 Zero Free Font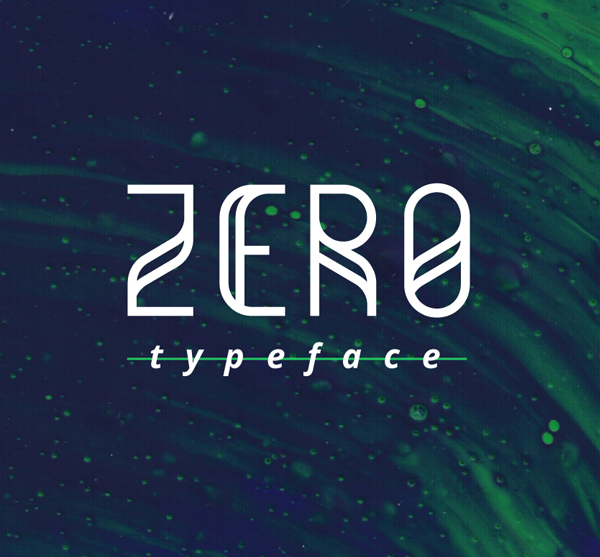 How to install fonts?
Microsoft Windows users
Click Start, Settings, Control Panel. Open the Fonts icon by double clicking the icon. Within the Fonts window you will be able to view each of the currently installed fonts as well as install new fonts. To install a font, click the File menu and select Install New Font. Locate the directory of the fonts you wish to install. Highlight the fonts you wish to install and click ok.
Tip: Users may also install fonts onto the computer by opening the fonts folder through Windows Explorer. Usually this folder is either C:\WINDOWS or C:\WINNT\FONTS. Once this folder is open, select the fonts you wish to install from an alternate folder and copy and paste them into the fonts folder.
Apple Macintosh users Open the System Fonts folder. Open the drive or folder containing the fonts that you wish to install. Select each of the fonts you wish to install. While holding down the Options key, drag and drop the fonts into your fonts folder.
Sources:
50 Best Free Fonts For 2017 | Fonts | Graphic Design Junction
Free Fresh Fonts 2017 – New Designs Every Month