This post introduces some of the most interesting online tools for managing notes, time, passwords, project management, data backup, code repository sharing, automatic grammar repairs, email signature management and more. All these tools can help you increase your productivity or can be mostly used for your creative developer team.
Evernote – your notes are always with you
Organize your work and declutter your life. With Evernote on your desktop and mobile devices, your notes are always with you and always in sync.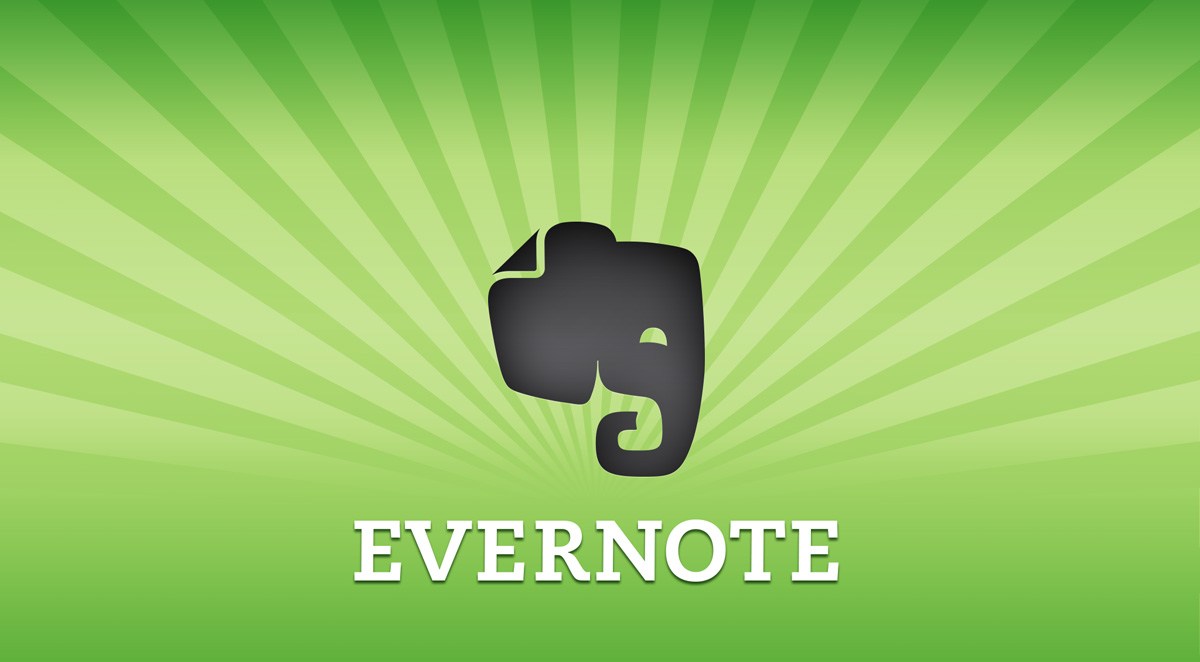 Trello – project management
Infinitely flexible. Incredibly easy to use. Great mobile apps. It's free. Trello keeps track of everything, from the big picture to the minute details.
Toggl – Free Time Tracking Software
Best time tracking system for a small business. A simple online timer with a powerful timesheet calculator. Syncs with iOS & Android app.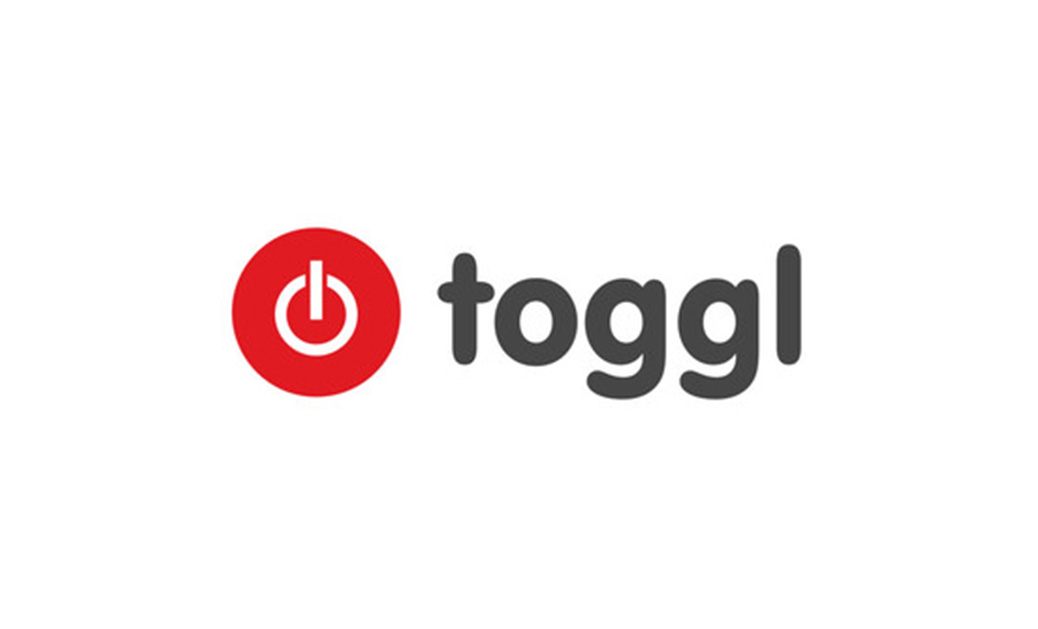 Grammarly – Free Writing Assistant
Grammarly's free writing app makes sure your messages, documents, and social media posts are clear, mistake-free, and effective. It's trusted by millions every day.
MySignature – Email Signature Generator
MySignature is FREE Email Signature Generator that helps to create Professional Signatures for major email clients such as Outlook, Gmail.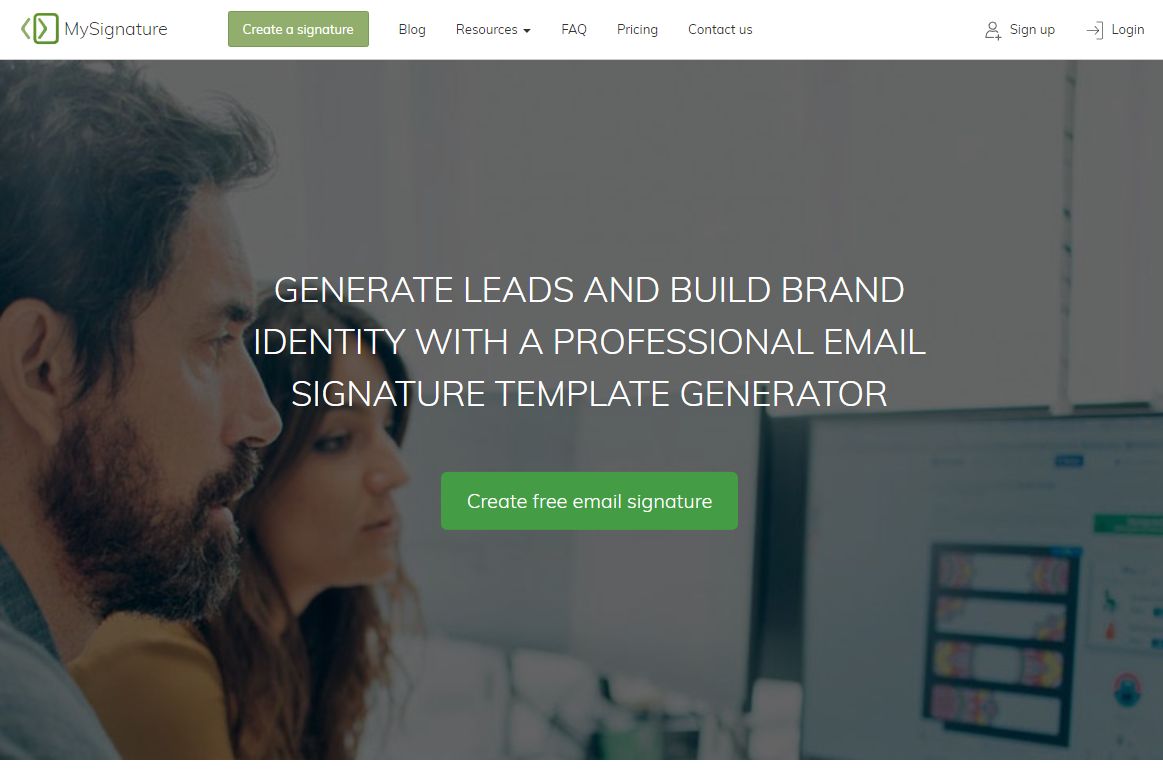 Dropbox
Dropbox is a modern workspace designed to reduce busywork-so you can focus on the things that matter. Sign in and put your creative energy to work.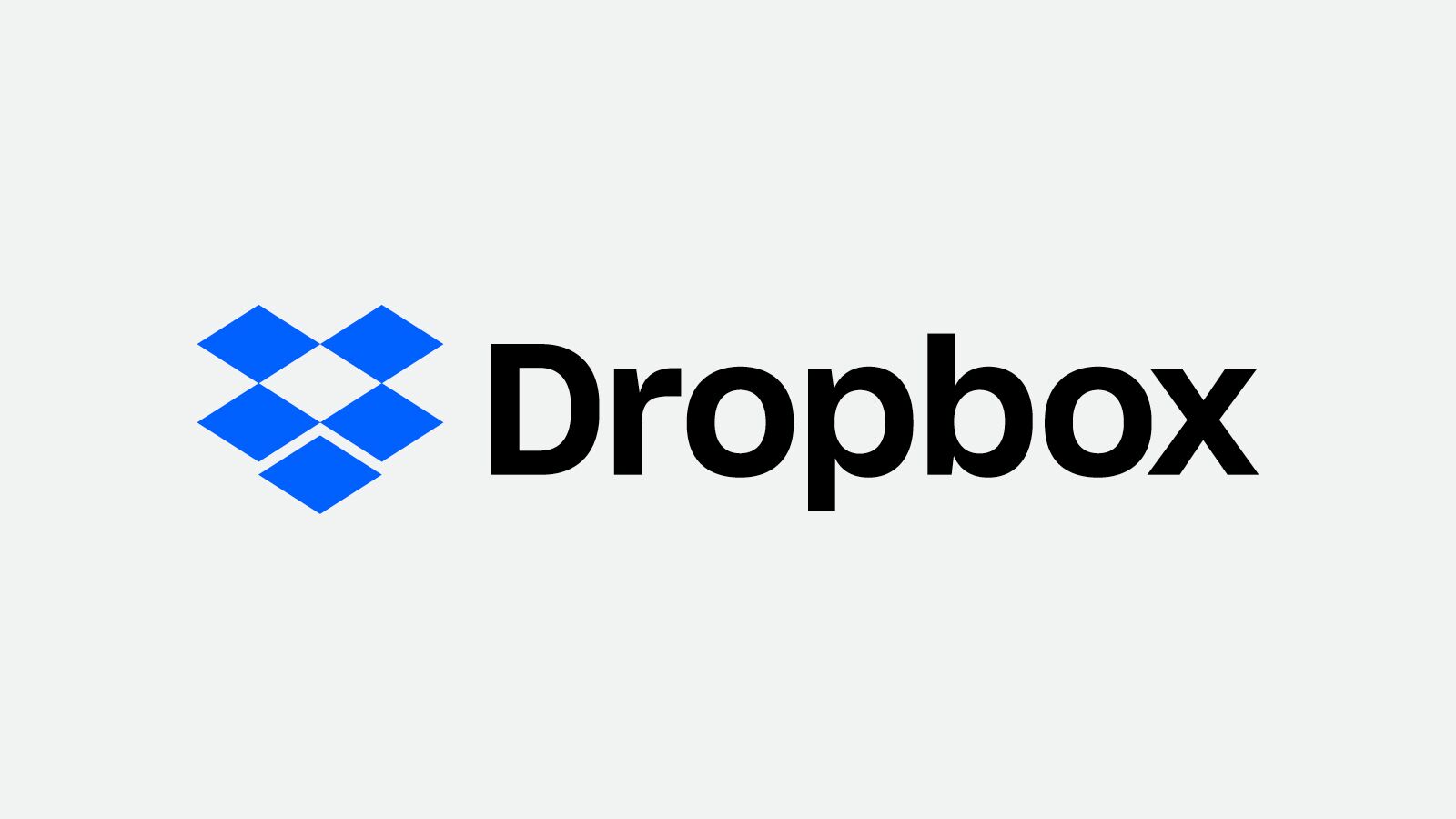 LastPass Password Manager
LastPass is a password manager and password generator that locks your passwords and personal information in a secure vault. LastPass autofills web browser and app logins for you, and generates new, secure passwords instantly.
Slack
Slack is a messaging app for teams. It brings all your team's communication and files in one place, where they're instantly searchable and available wherever you go.
CodePen
CodePen is a social development environment for front-end designers and developers.. It's the best place to build and deploy a website, show off your work, build test cases, and find inspiration.
Gitlab
GitLab is the leading integrated product for modern software development. Connecting issue management, version control, code review, CI, CD, and monitoring into a single, easy-to-install application, we help teams go faster from planning to monitoring.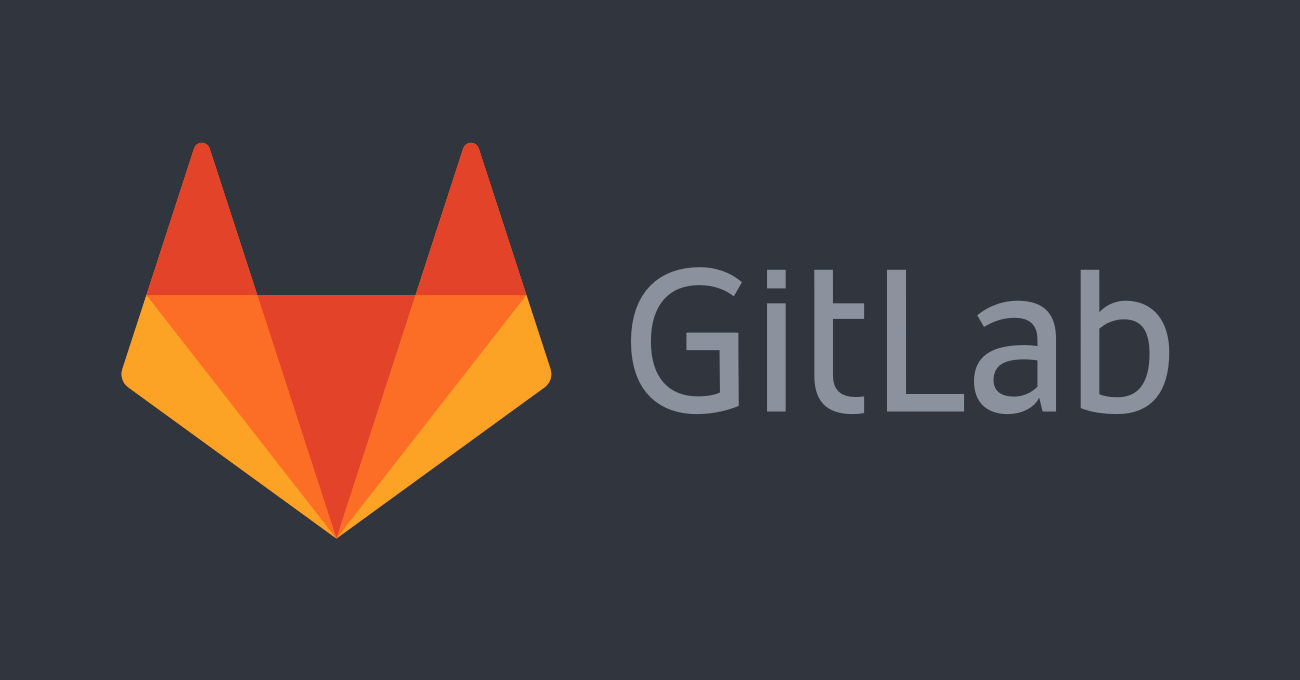 GitHub
GitHub brings together the world's largest community of developers to discover, share, and build better software. From open source projects to private team repositories, we're your all-in-one platform for collaborative development.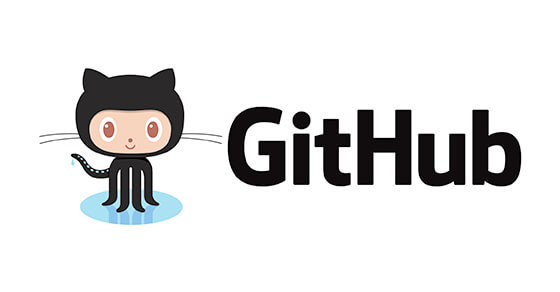 Update:
Remote desktop access solutions by TeamViewer: connect to remote computers, provide remote support & collaborate online ➤ Free for personal use!
Source: TeamViewer – Remote Support, Remote Access, Service Desk, Online Collaboration and Meetings
Related:
10 Online Collaboration Tools To Boost Your Project's Efficiency
The 18 best tools for online collaboration – Creative Bloq
47 Online Collaboration Tools to Help Your Team Be More Productive
A Review of Toggl: Time Tracking Made Easy