MightyDeals – best designer resources at great discounts for graphic, web and creative designers. These free resources are available just for an e-mail subscription. Click on the Download button under resource and get your Free download immediately. Enjoy the quality work from talented designers from all around the world.
Evil Icons
Evil Icons is a 'plug and play' set of SVG icons designed specifically for web projects. Available as a Ruby gem, a Node.js package and Grunt/Gulp plugins! Just use the icon names with your templates and styles — and all the rest will be done automatically. Designed by Evil Martians, Evil Icons are free for personal and commercial use.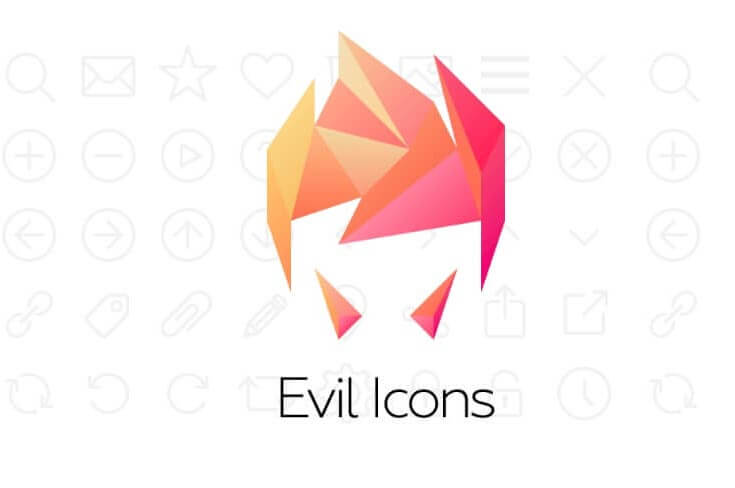 Spring Icon Collection
These adorable icons celebrate everything that's so great about the freshest season. The range has almost everything you could think of and will bring that little bit of spring all year round.
Camp Vibes Creation Kit
The Camp Vibes Creator Kit was designed to help you create quick, unique projects in just a couple of clicks. Created by Walker Howard, this pack will simplify your workload and save you time when you need to create any kind of mountain/outdoor/camp hand drawn design.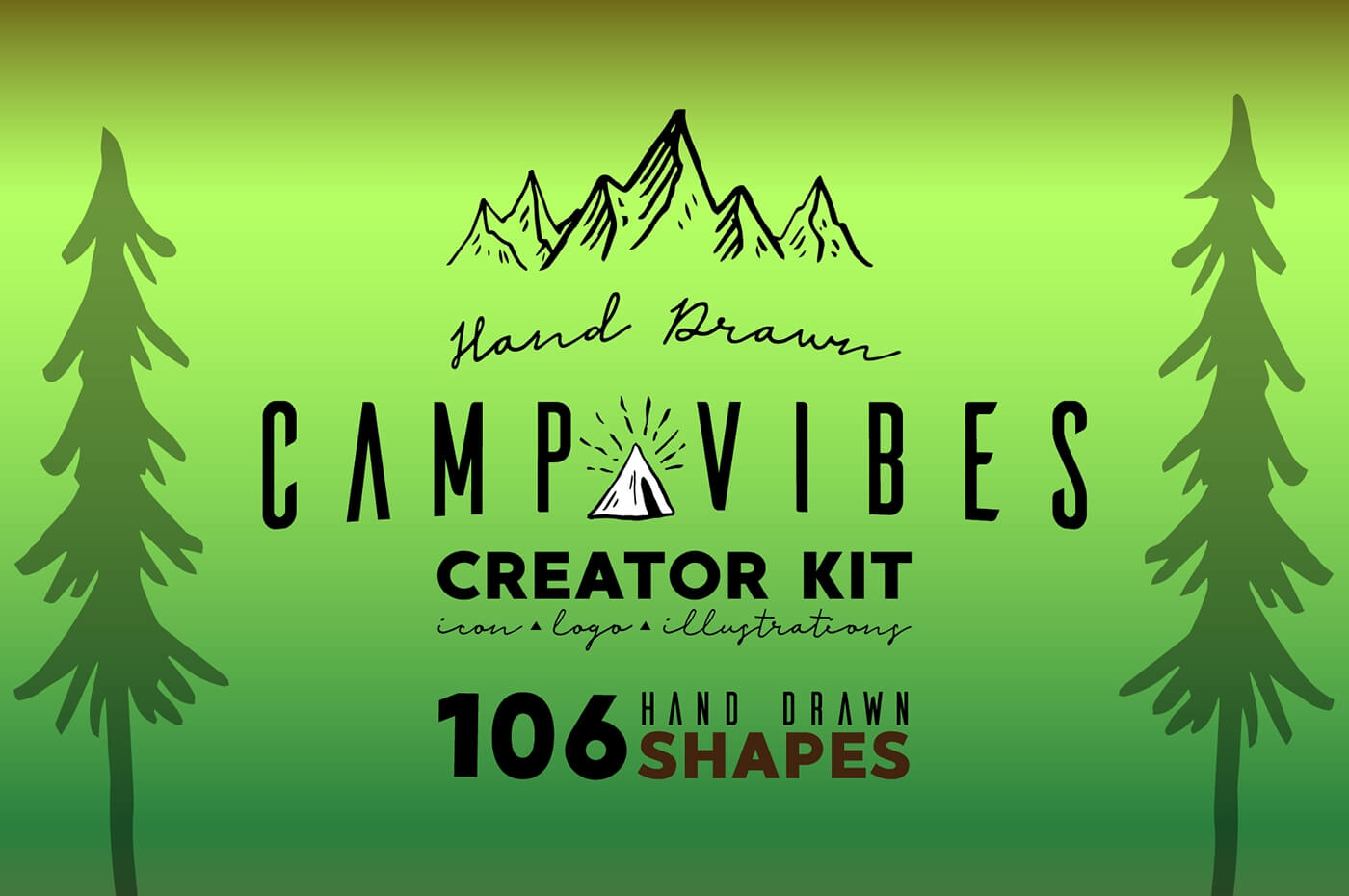 Space Icons
Galactic pack designed by Good Stuff No Nonsense! 77 Hand drawn icons in multiple graphic versions (outline, color and sticker) carefully handcrafted.
Wild Textures
Grab this awesome set of textures from Wild Textures, where you can get awesome resources for designers for free.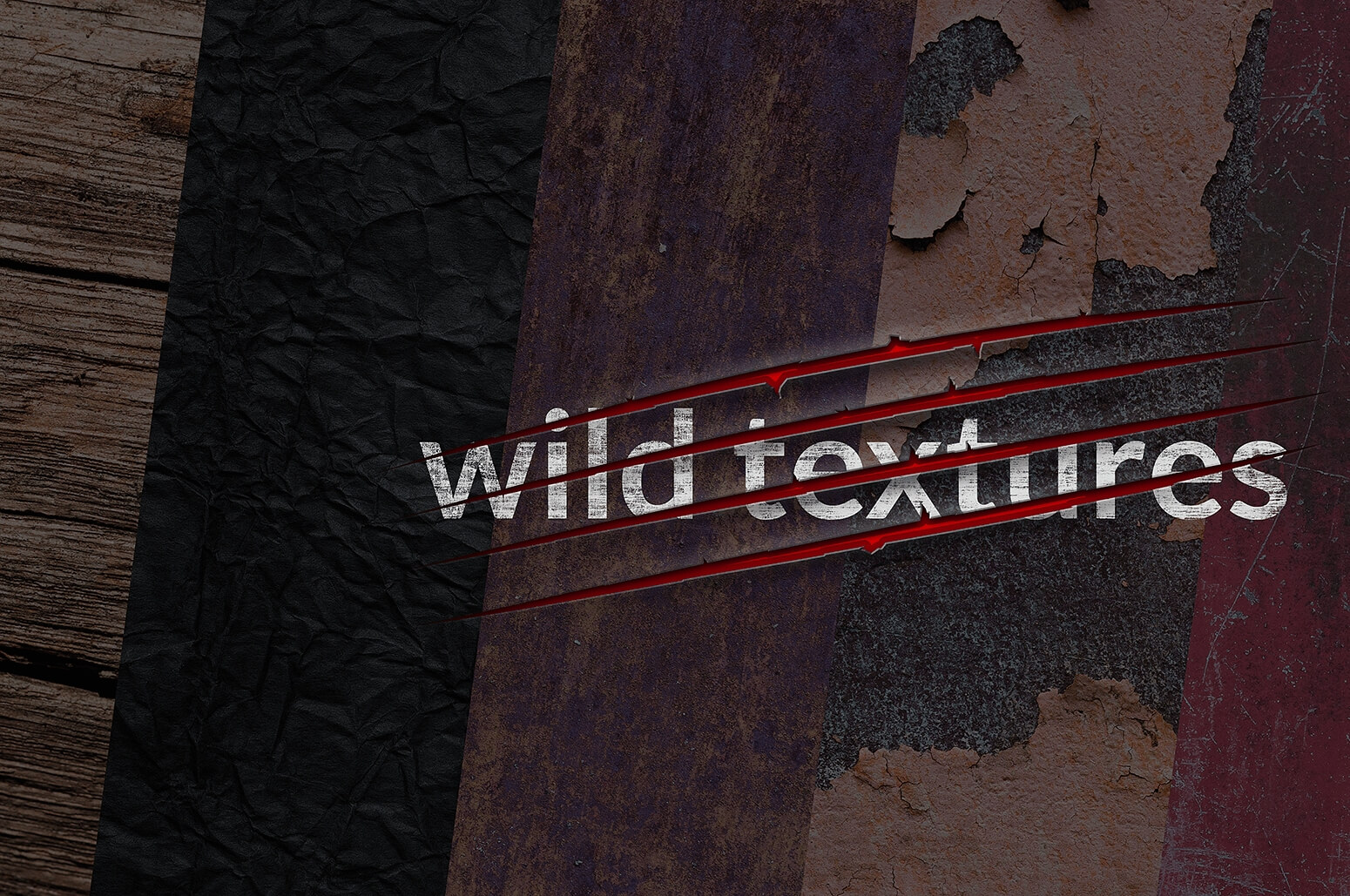 Miter Bold
Miter is title face inspired by industrial machinery and the playfulness derived from perfect circles. Designed by Nicholas Losacco this elegant and informal font it's perfect for headlines of all sizes and text blocks.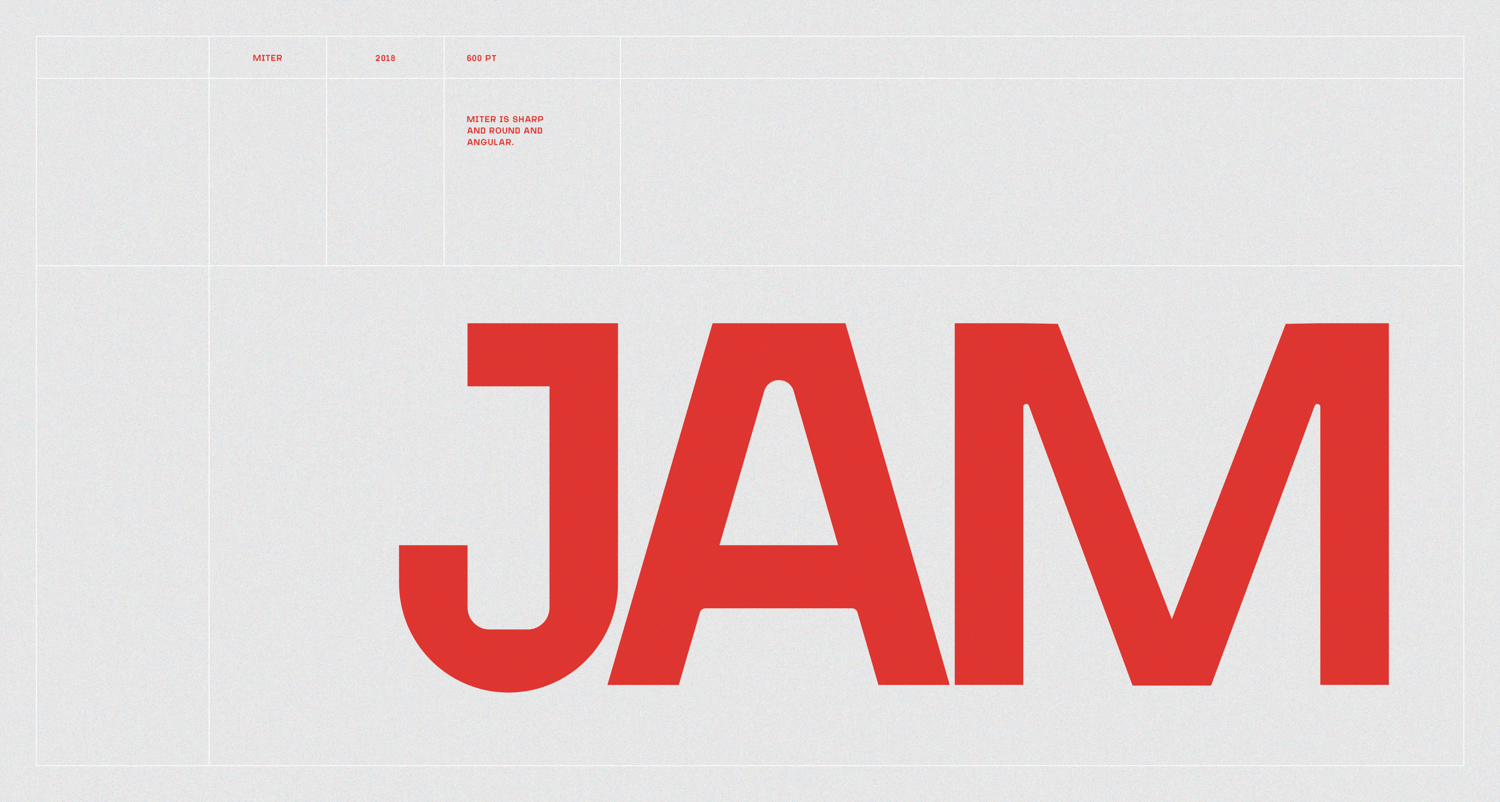 Neon Text Mockup
Neon is a stimulating text mockup designed by Dmitriy Markov from Voronezh, Russian Federation.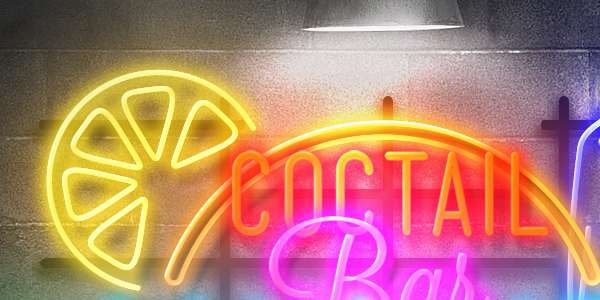 Minimalista Logo Pack
Designers looking to whip up some great logos and branding for a company will love this freebie, packed with awesomeness. Designed by Nicola Tolin, this pack contains 20 different logo templates in AI (Adobe Illustrator) and PSD formats.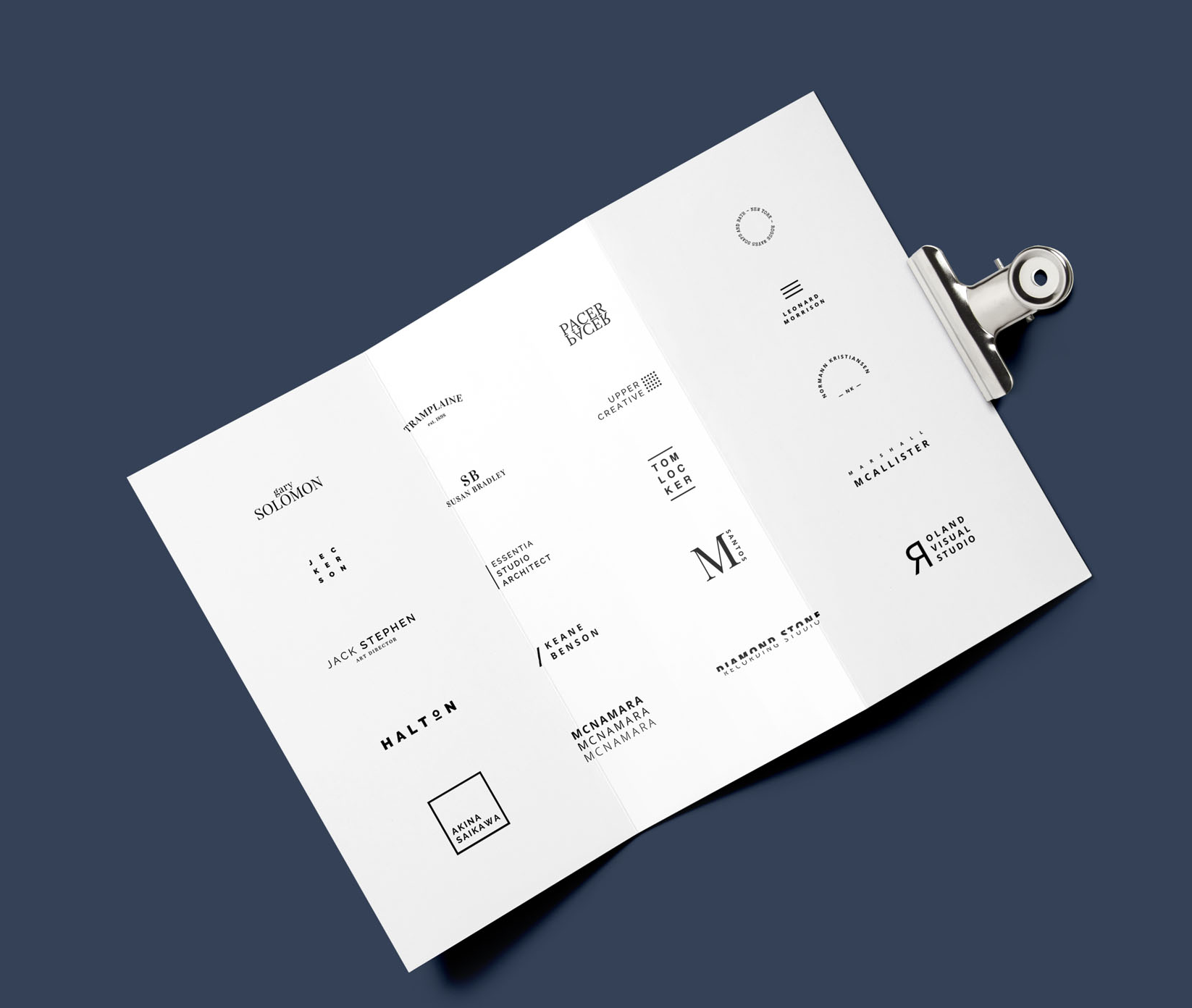 30 PSD Mock-ups – Books, Boxes, and Frames from SmartyBundles
Download these 30 New Mock-ups from SmartyBundles. These mock-ups are an ideal way to present your books, boxes and packs.
Ultimate Business Card Mockups
This set includes 8 business card mockups, from Themeraid, with different angles and arrangement settings, available as a free download, for personal or commercial purposes.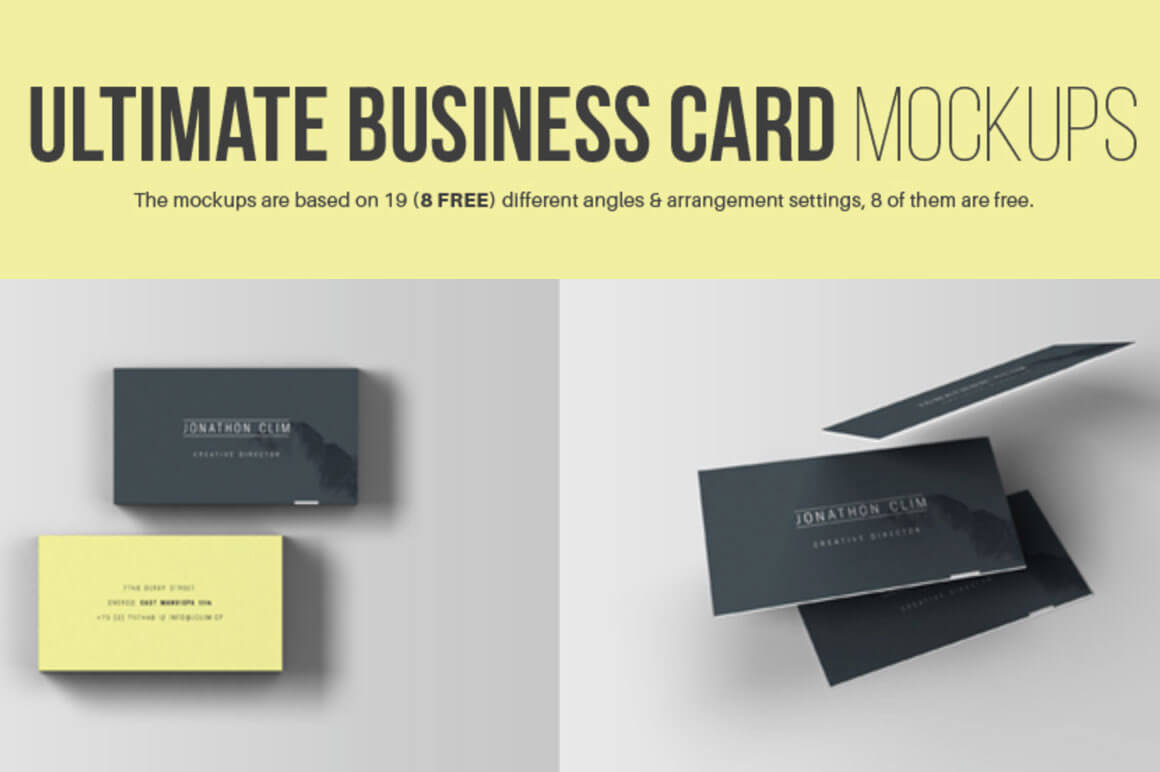 ---
MightyDeals – Deals for creative designers and developers
Amazing deals on quality fonts, templates, apps, ebooks, icons and much more.
Learn more..