Here we've created a round-up of the best Photoshop tutorials from 2016. The best of creative Adobe Photoshop Tutorials, mostly about photo manipulations, mixed media and retro poster style. Check out new tricks, techniques that you can learn and apply it to your own designs. These tutorials are the best from great sites such us digitalartsonline.co.uk.
How these amazing BAFTA 2016 posters were drawn and painted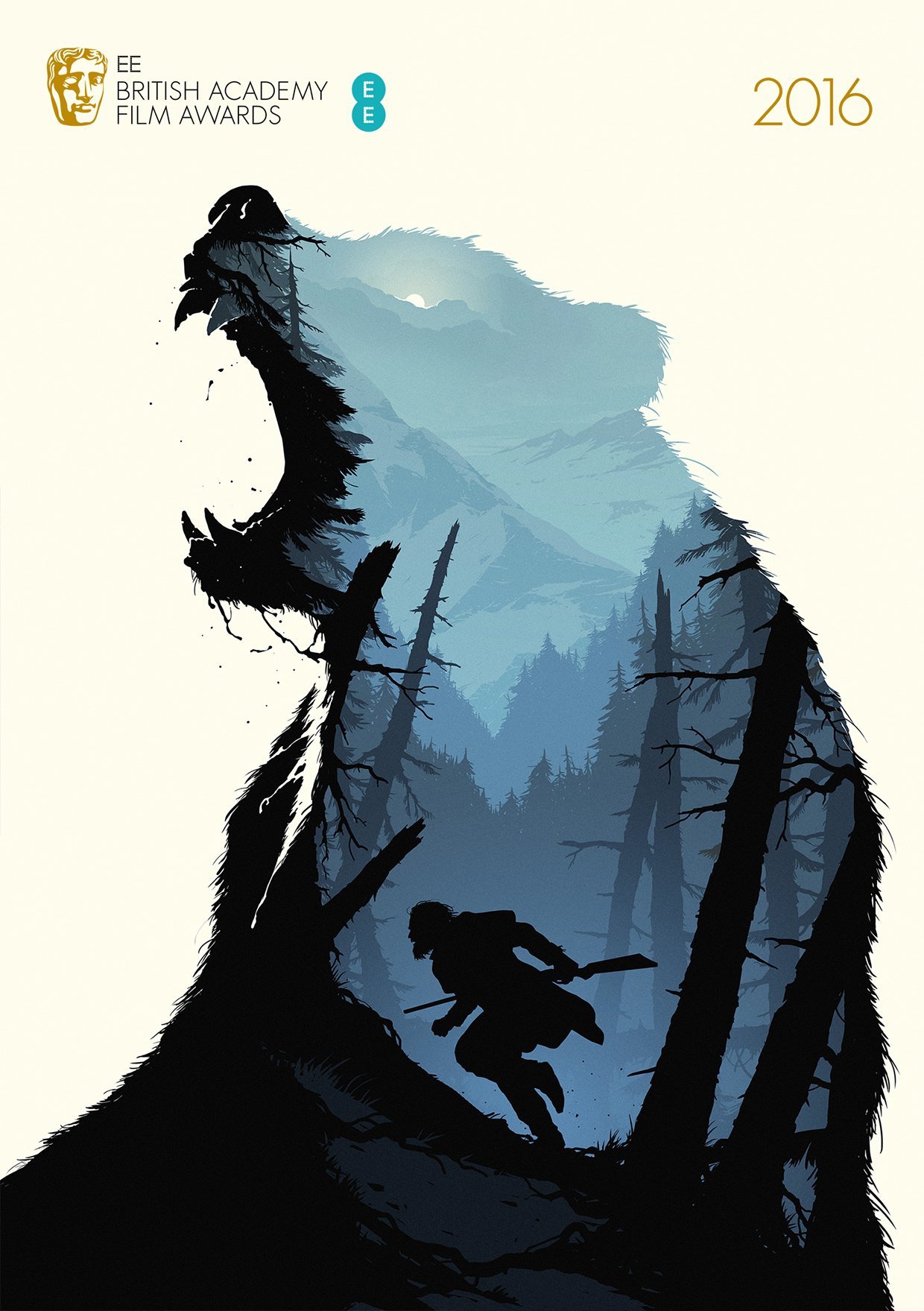 Digital colouring techniques for pencil-drawn art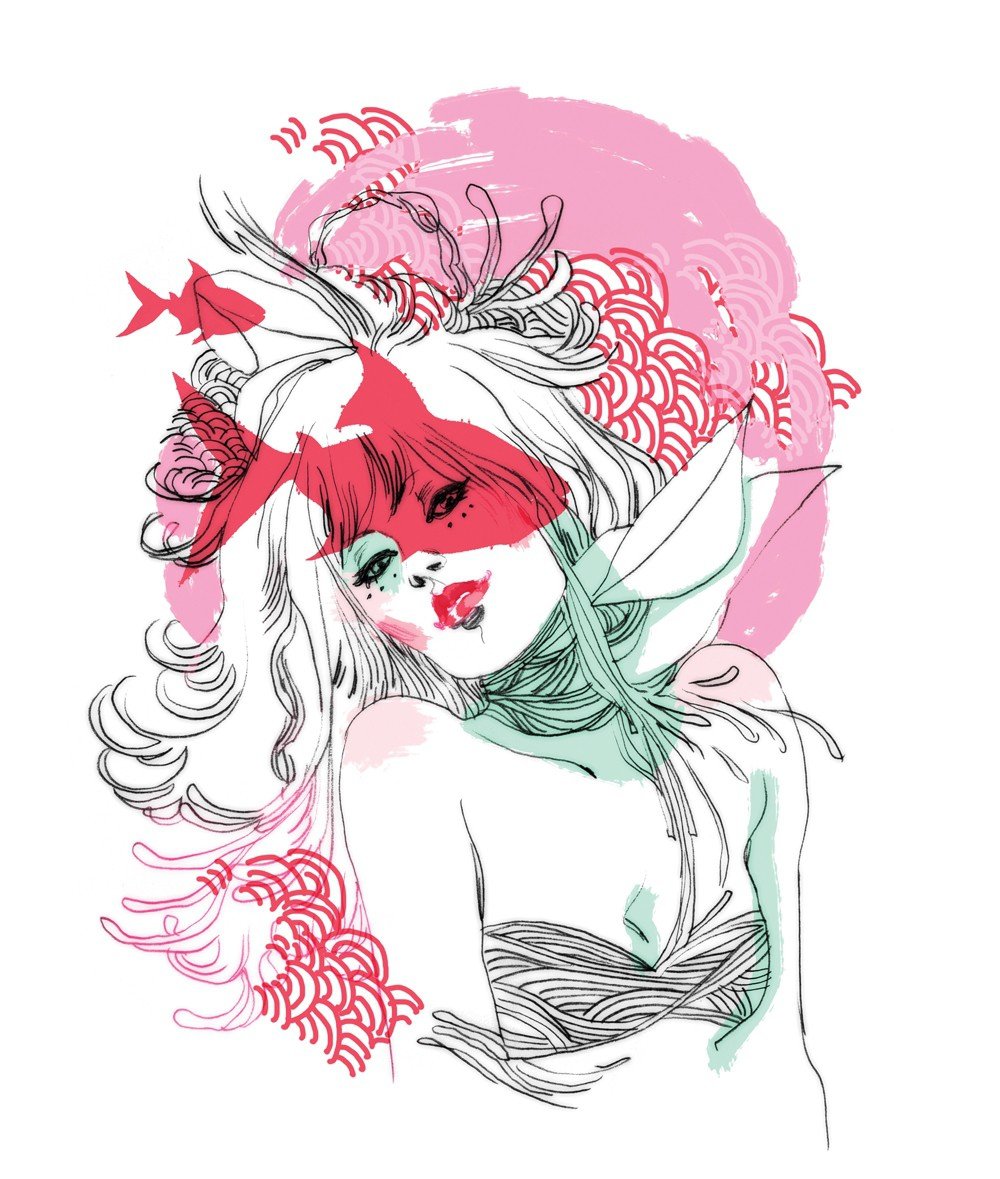 Colouring tricks for inked artwork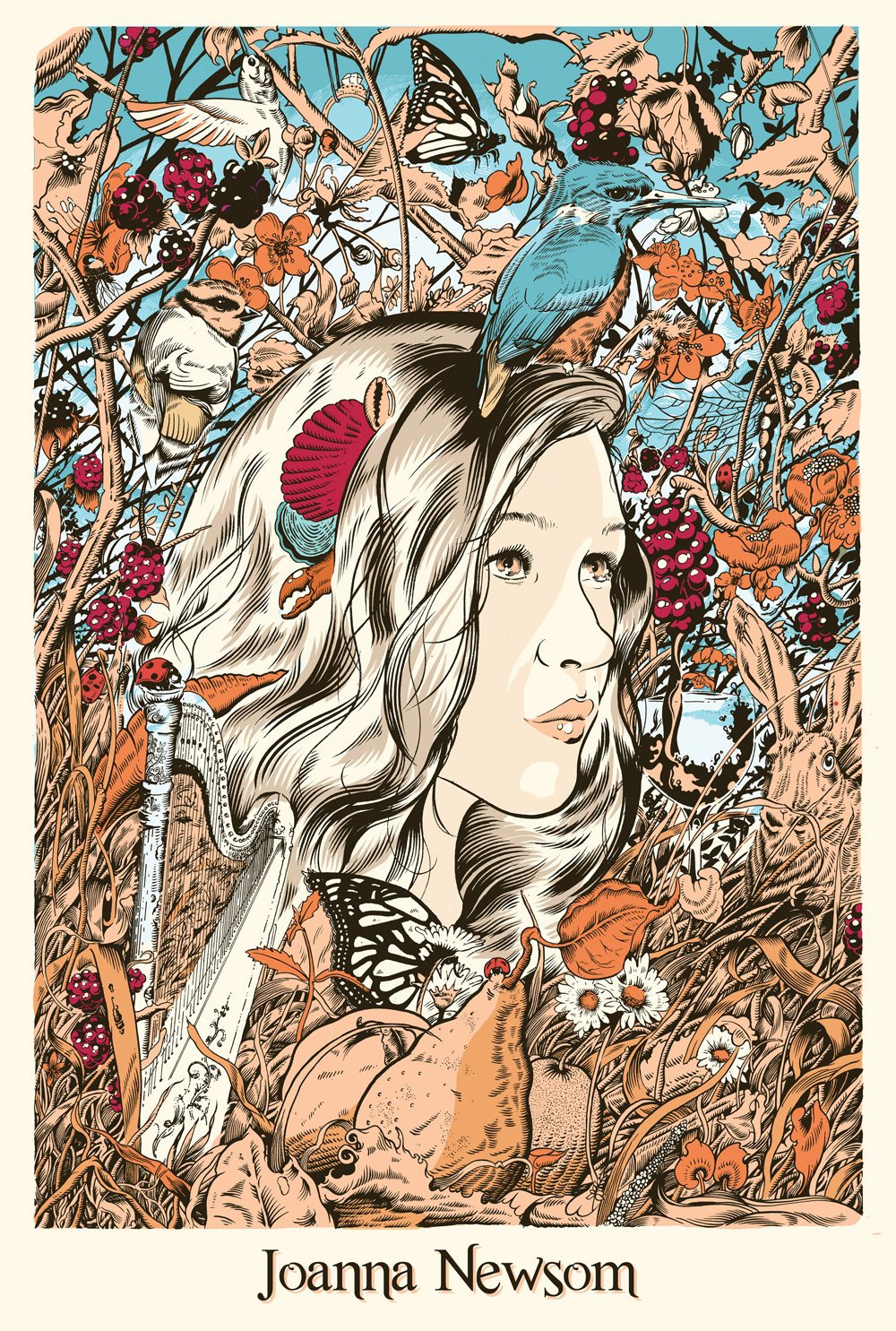 Create a stunning mix of photos and graphics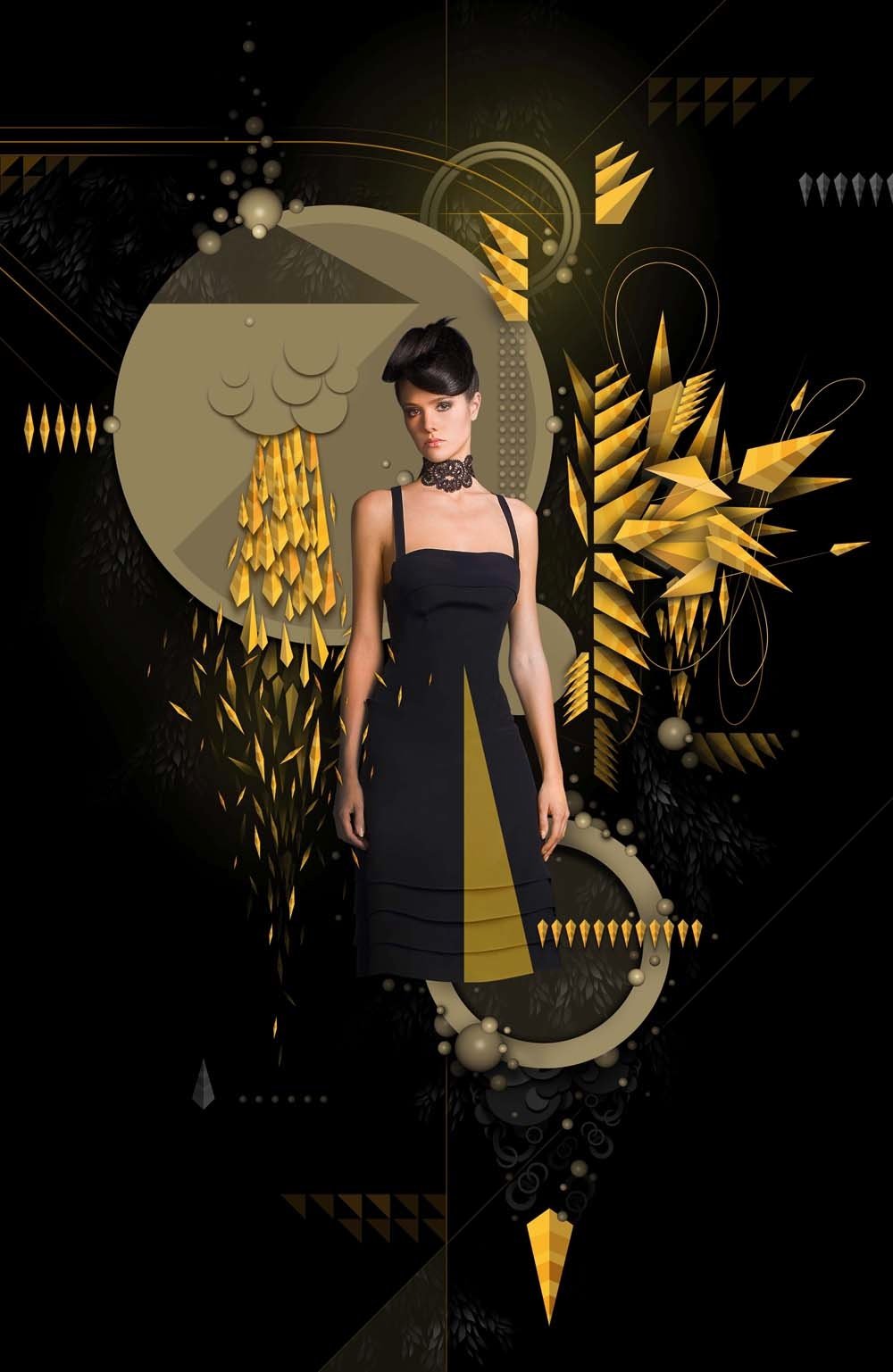 Create retro poster effects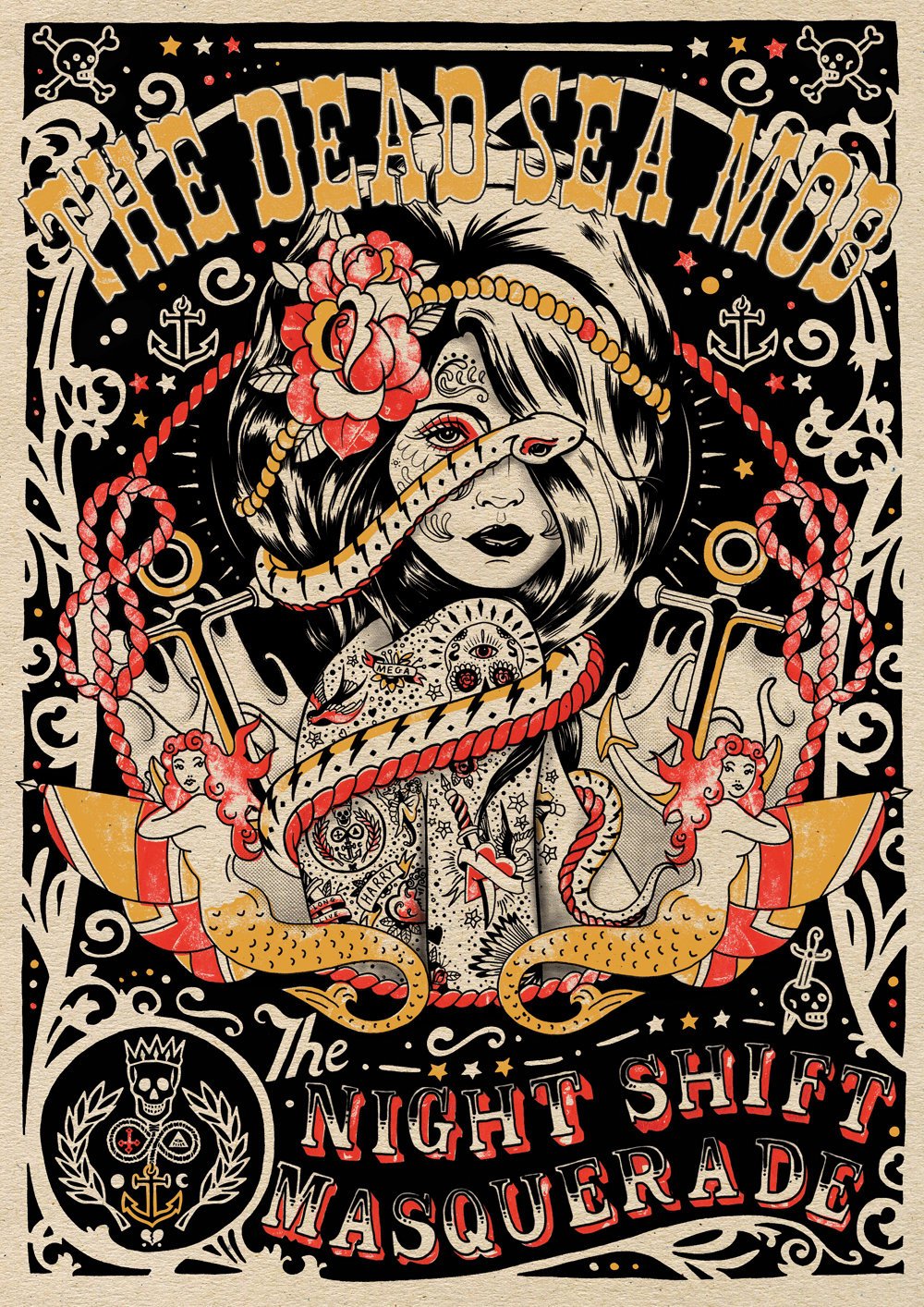 Handmade textures and shading effects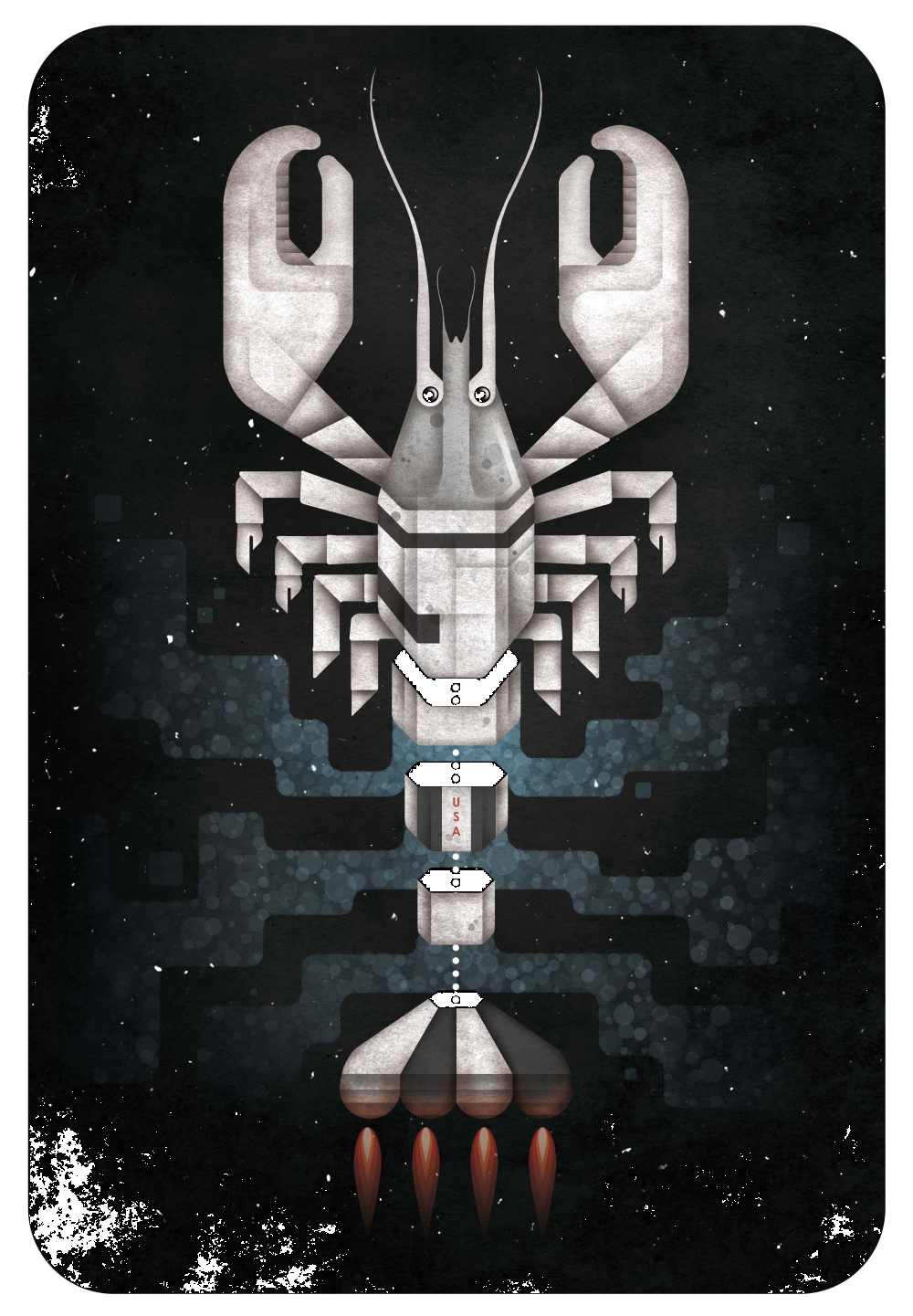 Create vector portraits in Photoshop
Create dynamic art using glows and lighting effects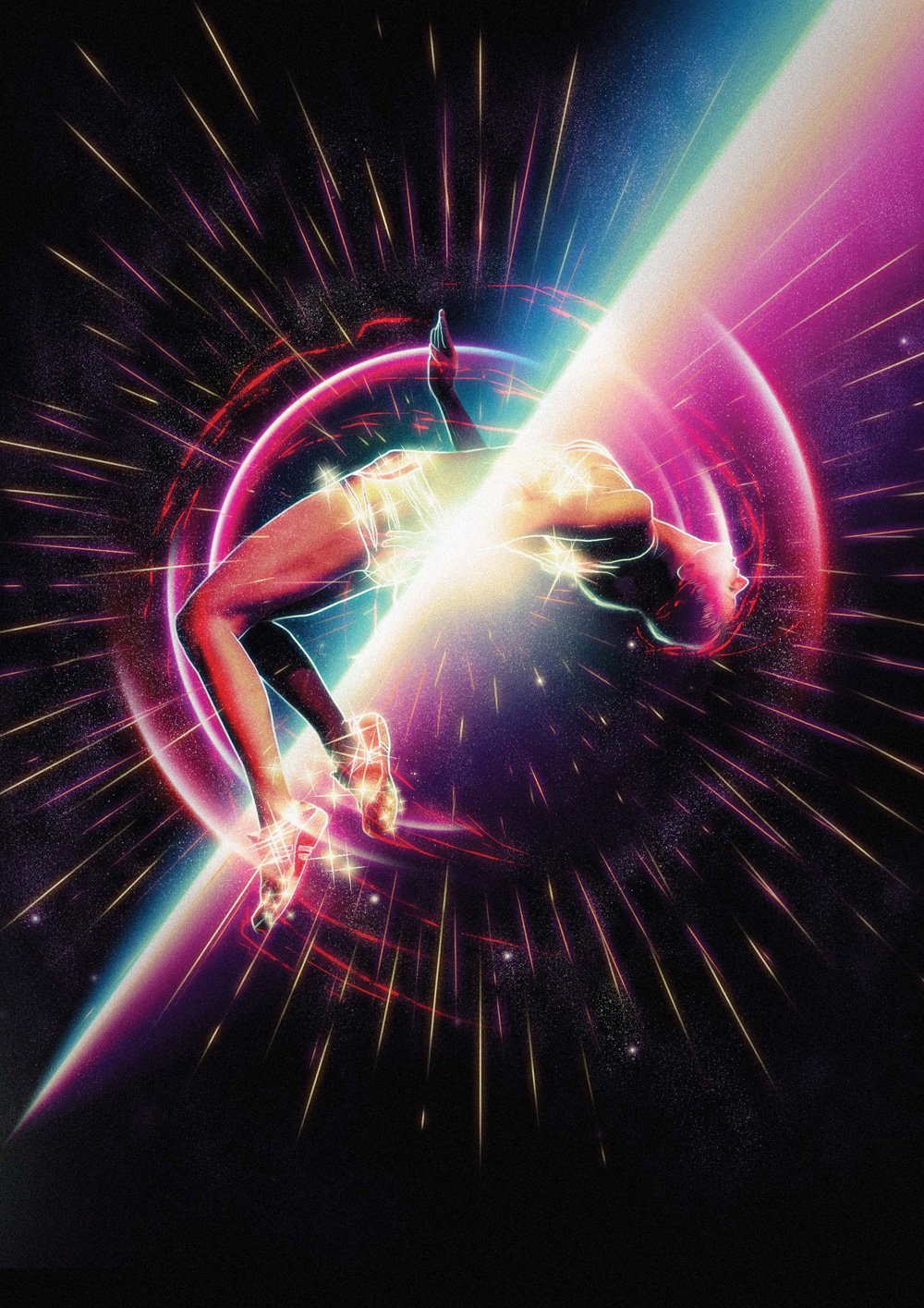 How to Fix Color Errors in Digital Painting With Adobe Photoshop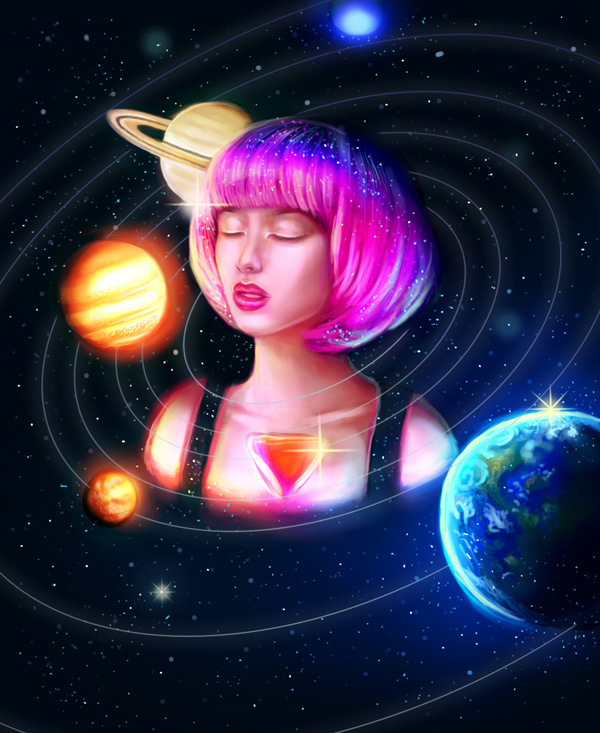 Create glitchy sci-fi art using Photoshop blending modes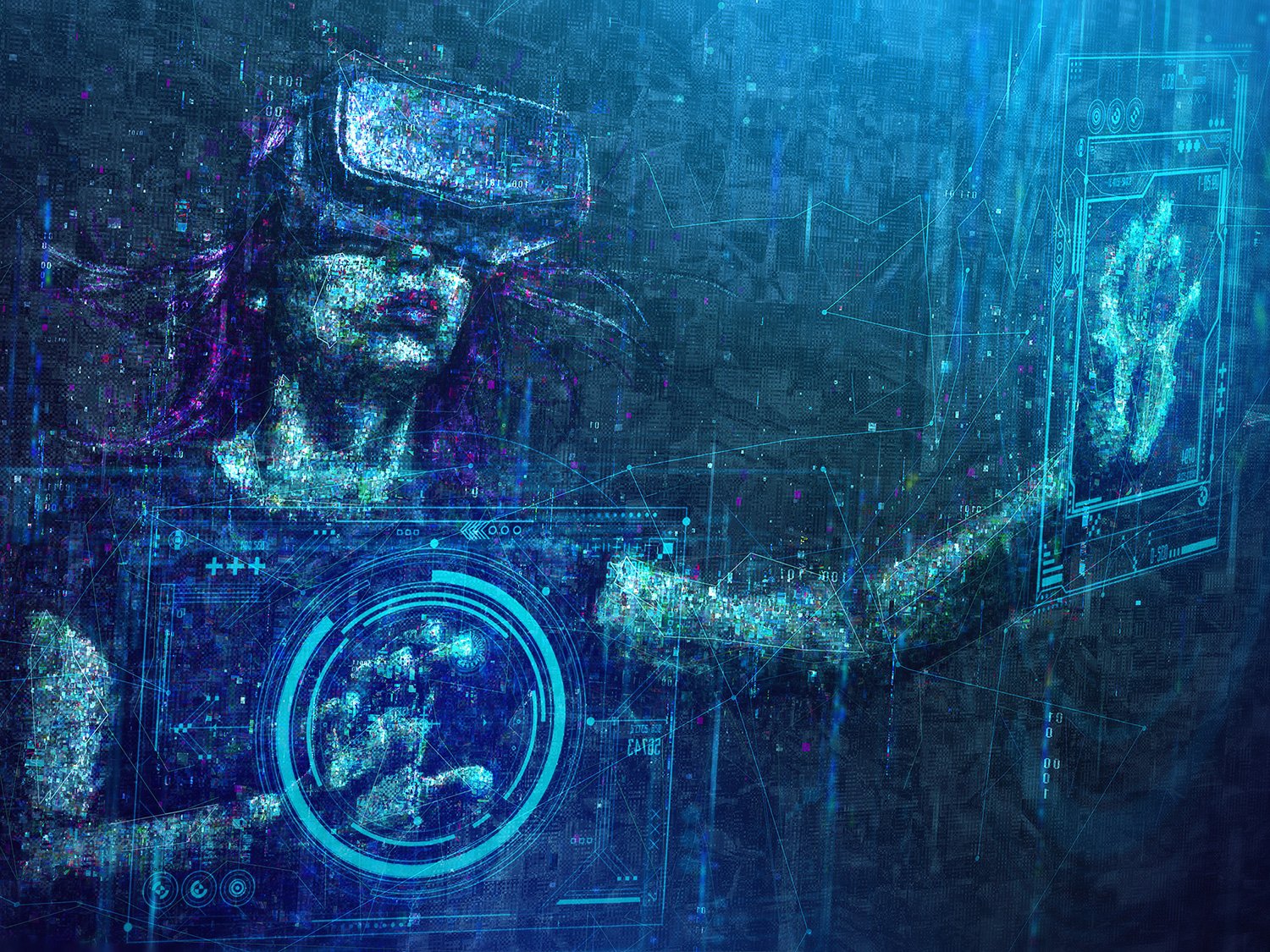 Related:
96 Best Adobe Photoshop Design Tutorials 2017 (Beginner To Advance)
83 Best Photoshop tutorials 2016 – Digital Arts
75 Best Photoshop Tutorials for 2016
30 Fresh new Photoshop tutorials from 2016 | Creative Nerds
85 brilliant Photoshop tutorials | Creative Bloq
20+ Newest Adobe Photoshop CC & CS6 Tutorials to Learn in 2016
The following two tabs change content below.
Programmer, graphic and web site designer, specialising in developing modern and responsive WordPress, PrestaShop custom themes, templates, plugins and modules.