Web Design, tvorba webových stránek, SEO, řešení na míru…
Web Design
Sestavím pro Vás kvalitní, originální a moderní web
WordPress instalace / nastavení
WordPress návrhy / úpravy šablon vzhledu
WordPress pluginy instalace / nastavení
Web Hosting
PHP 7.3, 7.x, 5.x + MySQL/MariaDB
Neomezený prostor pro web
Neomezený přenos dat
Neomezený počet databází, subdomén
Garance dostupnosti 99,99 %
SEO optimalizace
Optimalizace pro vyhledávače
Vysoká efektivita
Zvýšení návštěvnosti Vašich stránek
Zkvalitnění a zpřehlednění obsahu
Grafický Design
Kompletní novou firemní či osobní identitu
Grafické návrhy / úpravy šablon vzhledu
Grafické logo, vizitka
Retuš, ořez, tónování fotografií
Plakáty a další tiskové materiály
E – Shop
Tvorba kompletního internetového obchodu
PrestaShop, WooCommerce instalace / nastavení
PrestaShop, WooCommerce návrhy / úpravy šablon
PrestaShop, WooCommerce moduly instalace / nastavení
Sociální Média
Konzultace, integrace
Propojení na Facebook
Propojení na Instagram
Propojení na Twitter
Potřebujete nové webové stránky?
Tvorba webových stránek profesionálně, za dobrou cenu.
AKCE – 10% SLEVA! 
Katalogy, tisk. materiály
[ENG]
Zajímá Vás Grafika, Web Design, SEO? WordPress šablony, pluginy? Ecommerce, marketingové tipy?
12 let píšu anglicky BLOG o Grafice, Webdesignu, inspiraci, Adobe & WP. Hosting Denver/USA.
When you are at the start of a new business it's an exciting time, but it can also be challenging and requires careful planning and hard work to make it a success. To help these aspects to run smoothly, here's a checklist of the key things you need to do when starting...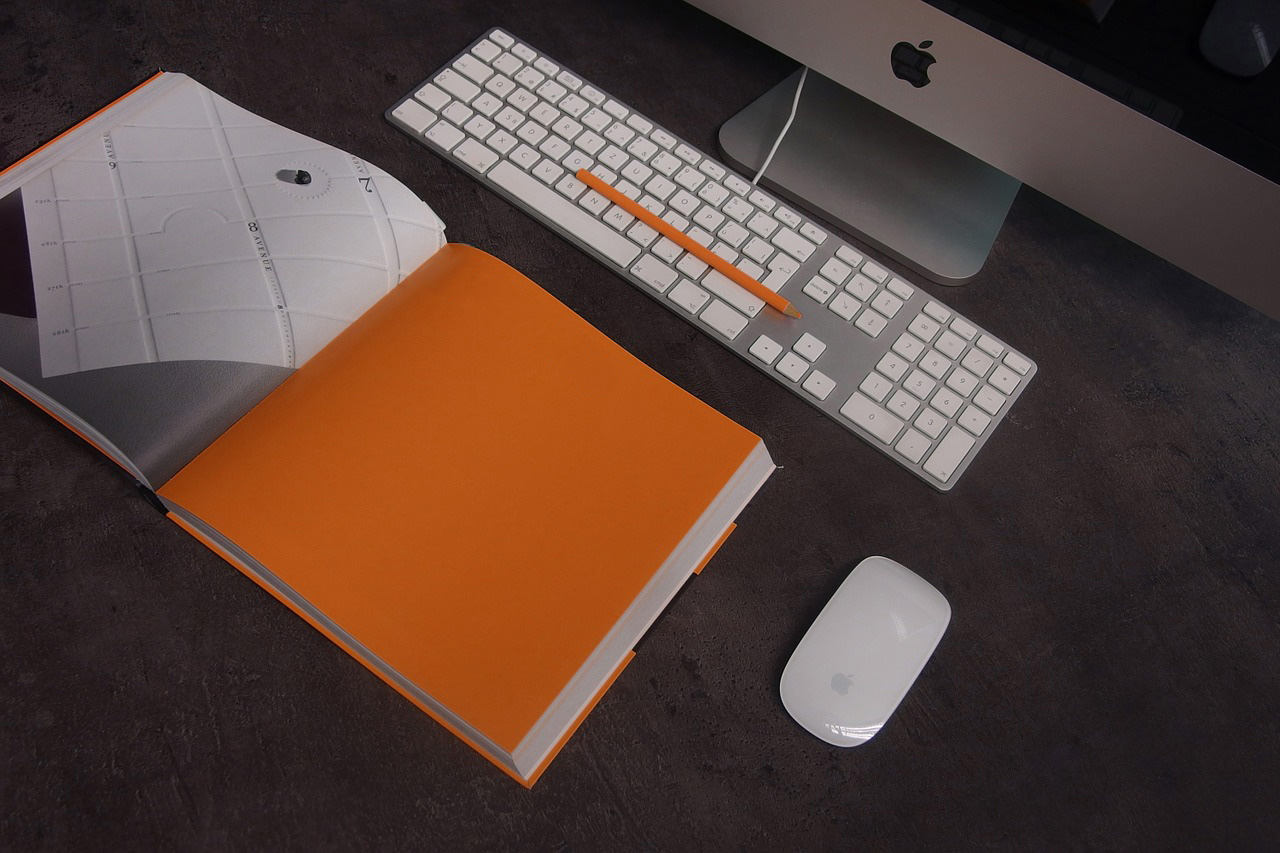 Potřebujete pouze poradit, vyřešit nějaký IT problém? Jsem tu pro Vás každý všední den on-line Po-Pá 8:00 – 16:00 hod.
Marketing
Postarám se o Vaše reklamní kampaně na Facebooku, Google, Seznamu..
Outsourcing
Ne vše jsem schopen zajistit já sám, proto mám k dispozici spoustu důležitých kontaktů, které jsou Vám k dispozici.