Web Design, tvorba webových stránek, SEO, řešení na míru…
Web Design
Sestavím pro Vás kvalitní, originální a moderní web
WordPress instalace / nastavení
WordPress návrhy / úpravy šablon vzhledu
WordPress pluginy instalace / nastavení
Web Hosting
PHP 7.3, 7.x, 5.x + MySQL/MariaDB
Neomezený prostor pro web
Neomezený přenos dat
Neomezený počet databází, subdomén
Garance dostupnosti 99,99 %
SEO optimalizace
Optimalizace pro vyhledávače
Vysoká efektivita
Zvýšení návštěvnosti Vašich stránek
Zkvalitnění a zpřehlednění obsahu
Grafický Design
Kompletní novou firemní či osobní identitu
Grafické návrhy / úpravy šablon vzhledu
Grafické logo, vizitka
Retuš, ořez, tónování fotografií
Plakáty a další tiskové materiály
E – Shop
Tvorba kompletního internetového obchodu
PrestaShop, WooCommerce instalace / nastavení
PrestaShop, WooCommerce návrhy / úpravy šablon
PrestaShop, WooCommerce moduly instalace / nastavení
Sociální Média
Konzultace, integrace
Propojení na Facebook
Propojení na Instagram
Propojení na Twitter
Potřebujete nové webové stránky?
Tvorba webových stránek profesionálně, za dobrou cenu.
AKCE – 10% SLEVA! 
Katalogy, tisk. materiály
[ENG]
Zajímá Vás Grafika, Web Design, SEO? WordPress šablony, pluginy? Ecommerce, marketingové tipy?
12 let píšu anglicky BLOG o Grafice, Webdesignu, inspiraci, Adobe & WP. Hosting Denver/USA.
In a perfect world, people all around the globe are aware that your brand exists and they love buying only from you most of the time. Read more about brands when you click here. But this is not how it is in the real world. You need to compete with hundreds of...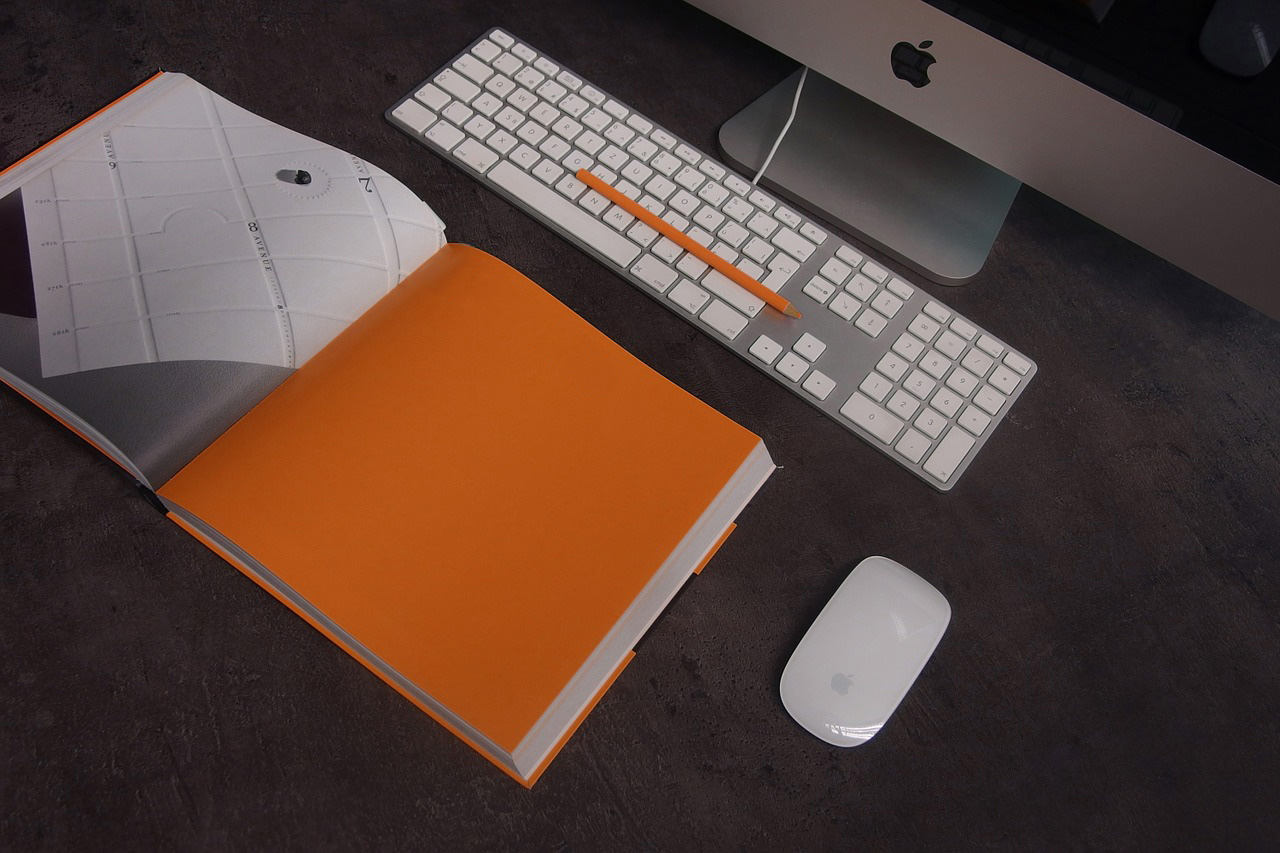 Potřebujete pouze poradit, vyřešit nějaký IT problém? Jsem tu pro Vás každý všední den on-line Po-Pá 8:00 – 16:00 hod.
Marketing
Postarám se o Vaše reklamní kampaně na Facebooku, Google, Seznamu..
Outsourcing
Ne vše jsem schopen zajistit já sám, proto mám k dispozici spoustu důležitých kontaktů, které jsou Vám k dispozici.