Are you looking to make money through web design? If yes, here are some secrete tips to make money with web design. It is the best way to good amount of money. Many web designers are earning good money by choosing this as a career option. The success of web designing career will depend on adoption of the latest web designing techniques. You can add weight to your wallet by adopting modern web designing methods to your site.
Making Money With Web Design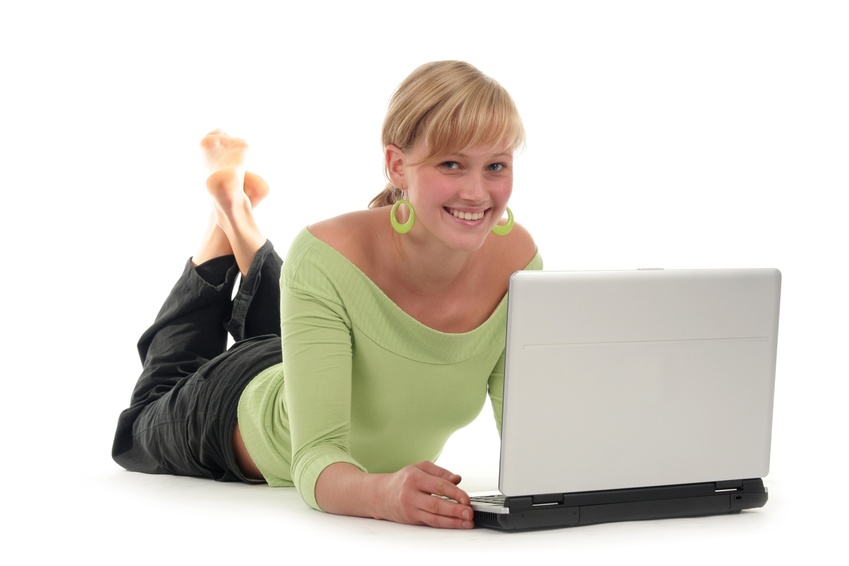 If you want to make money with web design, you have to start a blog to showcase your skills. With the help of your blog you can share your thoughts and ideas. It is the best way to get in touch with customers and potential clients who may bring business. It is better to write unique and fresh articles related to web designing to attract potential customers to your blog. Latest and unique information always attracts visitors, try to engage them by offering hottest information which is not available elsewhere. It will also give you a chance to convert your visitors as regular customers to your blog.
You need to sign a contract with clients as it is the most important reference for future reference. To meet your financial needs, ask him to deposit some money. The success of web designing depends on designing a website. Profitable and attractive website will fetch you good amount. You have to make a user-friendly and search engine friendly website which is easily navigable. Make use of latest SEO methods which improves the page ranking of website. If you want to please the search engine giants like Yahoo, Bing and Google, latest SEO techniques are mandatory.
You can earn good money by designing templates, logos, infographics and themes apart from regular web designing. Update your designing skills by reading blogs related to web designing. You can even browse through internet to know the modern web designing methods which changes day-by-day. If you want to master the web designing skills, it is better to join coaching sessions which will enhances your web designing skills. Many organisations hire innovative and creative web designers, so increase designing skills accordingly.
You have to maintain a good relationship with potential clients for future reference, if you satisfy the needs of clients with your creative web designing skills, they may bring more projects in the future and recommend your name to other organisations. There are various online sites like Graphic River and istockphoto to sell your designed templates, themes, textures and graphics. You can create an online profile on social networking sites to promote your business. It is the simple way to reach targeted customers. You can even use online web market places like sitepoint, digital point forums to spread your organisation. If you want to work as a freelancer, create an account on elance and write tutorial lessons for Photoshop websites.