Web design has transformed a lot in recent years. While visual elements and colors are still important, there are other aspects to consider when designing a website. The way users interact with these elements, how well the site performs when loaded and cross-browser compatibility are just a few of the challenges every web designer must think about.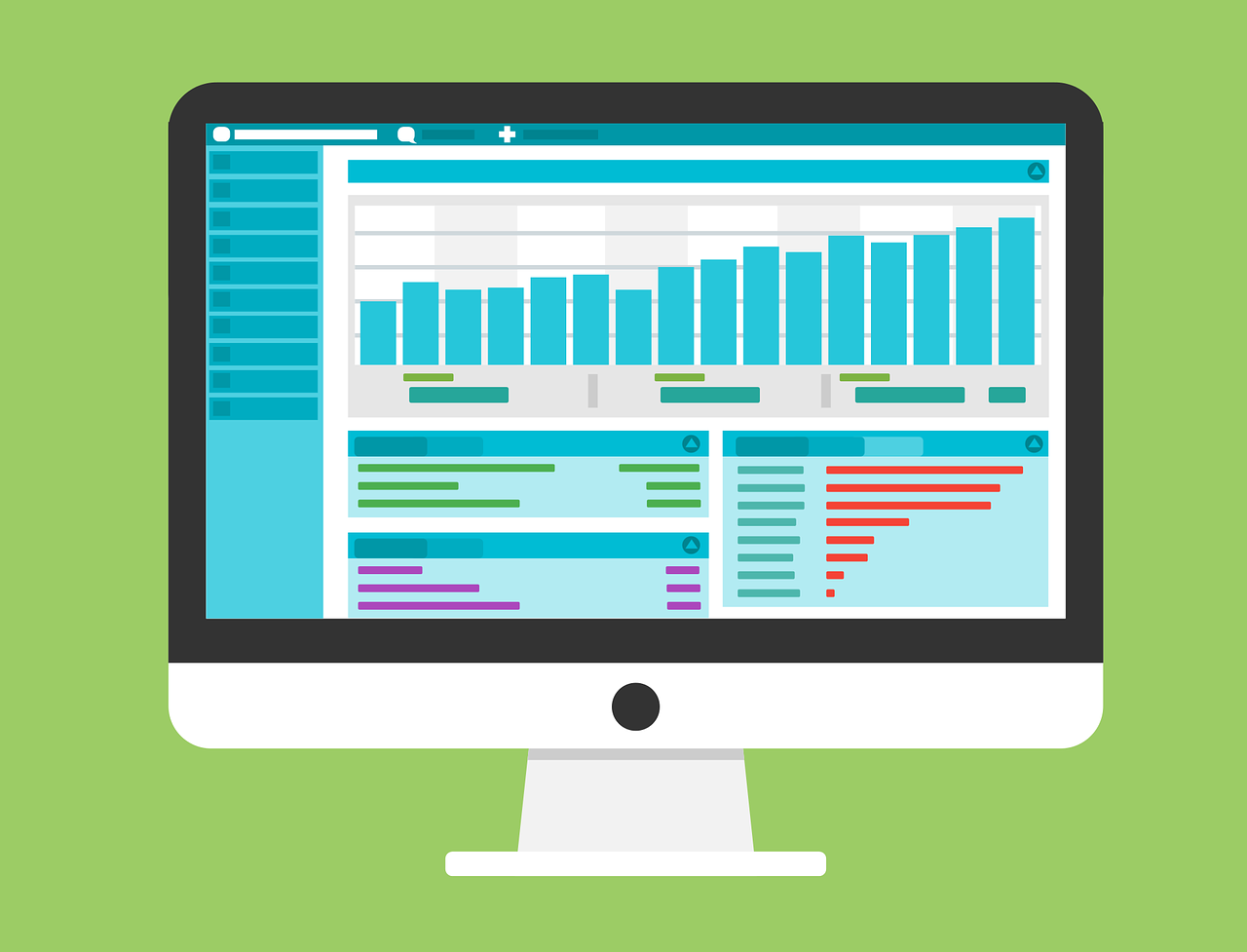 More changes and new trends are coming as we enter 2017. To prepare better and to be able to design effective websites successfully, here are some of the key points to keep in mind.
User Experience Matters (More!)
User experience is still the number one factor to keep in mind when designing a website. Users now have an even shorter attention span, which means websites need to have a smooth flow for users to stay. It's no longer just about looking good; it's about making users feel good when browsing through the site.
Even the slightest change in web elements can affect user experience. Changing the position of the menu from left to right, for example, can alter the way users feel about a site. The same can be said when unusual elements are used; changing the burger icon with something else, for example, may hamper users' experience with the site in some cases.
More importantly, web designers need to start thinking about mobile user experience from the start. Over 60% of today's internet traffic comes from mobile devices. Details such as the position of menu icons matter more, especially since mobile devices have limited screen real estate.
Design Themes That Match
We've been through that period where material design was the way to go. Simple, clean layouts attract users the most. This type of design theme also makes a site appear more modern and introduces that good-feel in users. In fact, studies suggest that sites with cleaner layouts and good implementation of material design are considered more trustworthy at first glance.
Today, however, design themes are more important than you think. Take a look at Rutgers Online and its MSW online page and you'll know what I mean. The classic, professional design suits the university's web presence perfectly. Users can also find information on the online MSW programs easily. They can even enroll in just a couple of clicks.
This approach can be implemented on all sites. If you're designing a page for a brand, it is essential that you add the brand's characters to the page.
Aim for Performance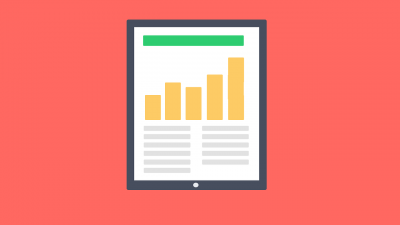 As mentioned before, internet users now have shorter attention span. If a site doesn't load in 3 to 4 seconds, chances are good that users will move on to the next one. Performance is now a key factor to keep in mind when developing a website.
Similar to user experience, it is also important to pay close attention to mobile performance. Even with the best mobile devices' current processing power, websites still need to be light enough to perform well on mobile browsers. This, and the previous factors we talked about in this article, are among the keys to successful web design in 2017.
Related:
10 Web Design Trend Predictions for 2017 [Infographic] – ShortStack
7 Web Design Trends to Watch Out for in 2017 | Design Shack
6 web design trends worth knowing for 2017 | Creative Bloq
Updated: