If you speak to different site owners, they will all have something different to tell you about what they think is the best SEO method. This is one of the biggest issues that people have about the topic – the fact that there are no set rules that can be applied universally to all sites and provide instant and successful results. It is an ever-changing game of trial and error that takes time and patience in order to achieve results.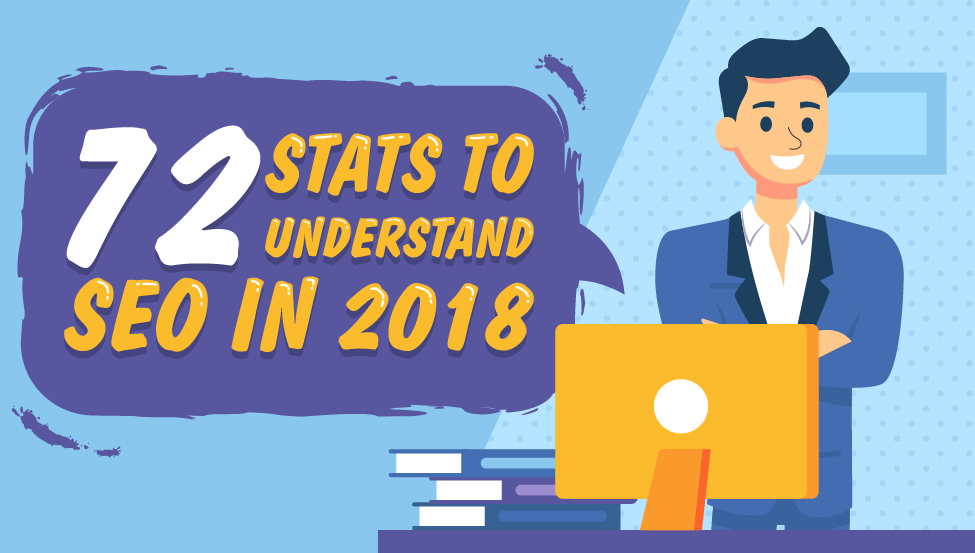 The fact that between 70-80% of people focus only on the organic results that are displayed by a search engine is evidencing enough that you need to be working on your SEO.
As the infographic from SEO Tribunal shows, there are a whole host of benefits that come with a high search engine ranking. Not only will your traffic increase, but there is also up to 30% of brand lift for companies that appear high in search results. It is these high-quality leads which count, as they have a higher conversion rate than other sorts of traffic, such as the desktop or even social media.
Whether you are new to the industry or have been working on the web for years, you are sure to find the infographic below both interesting and insightful. If you carry on working on your SEO efforts, you are sure to see a change in your traffic.

---
72 Stats To Understand SEO in 2018
We collected the information from authentic sources, including experts' research results.
Learn more…